once upon a time this little white Fluffball Sir Rocco came into my Life. Exactly 7.5 years ago my Ex Fiance got Rocco for me for X-mas. It was Love at the first sight. Me and Rocco have been through a lot together from Good times, Bad Times, Sad times and Kidnapping times.. Yes Rocco was once Kidnapped By his Daddy but after a hard Battle he came back to his Mommy again and never left Mommy's sight ever again. Here are few photos of my Love..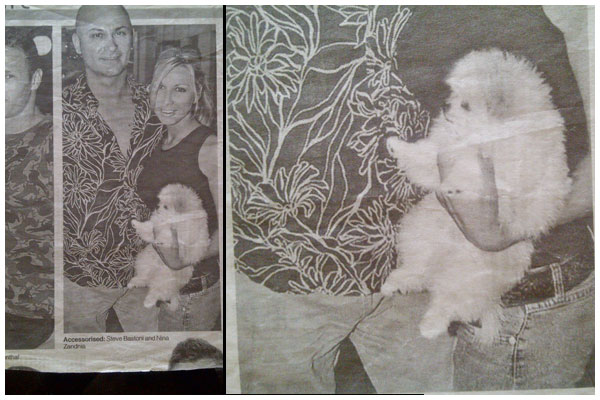 Mommy and Daddy and our FluffBall 7.5 years ago in Sunday Telegraph..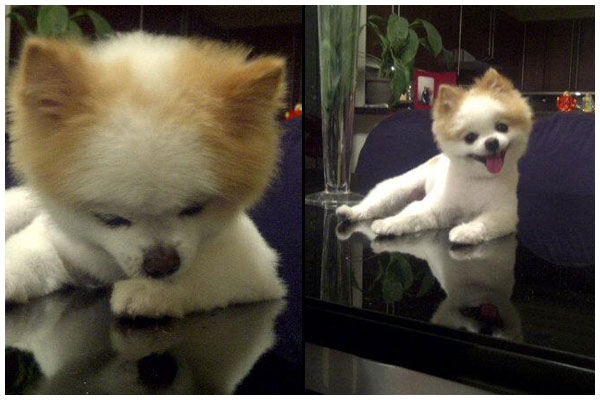 Rocco Today..Exactly 3 weeks ago..happier than Ever..