Style in something that comes with inspiration and with personality. I always love to be inspired by people with style. When I sit in a coffee shop for example in Paris, London, Milan, Stockholm, New York and many more cosmopolitan cities I love to watch people, to see what they are wearing, and I like to get inspired by them. You see thousands of people walking pass you and somehow you start to create an outfit in your head by putting together bits and pieces of the outfits you have seen people walking pass wearing. It is Art. Unfortunately I have to say that I do not get so much inspiration in Dubai when it comes to Fashion and Style.. Somehow many people think that they are stylish if they only wear Exclusive brands head to toe for example wearing everything in Gucci..That is Soooo WRONG!! style is something that you create your self. For me A stylish person is a person that can put together anything in no time and still look good.
Here are few celebs that really inspire me and I love their style!!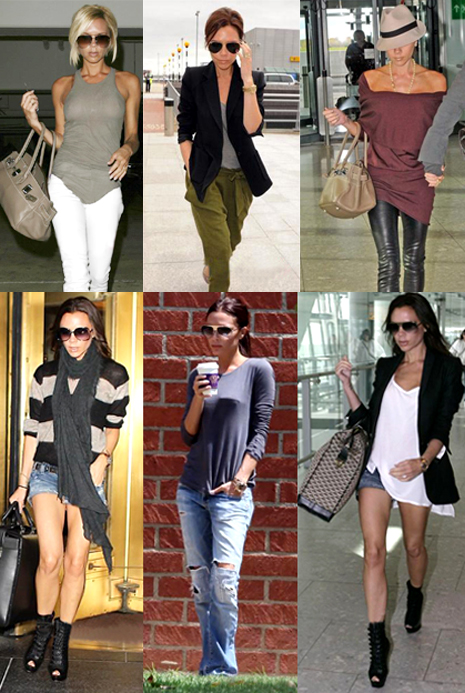 Victoria is N1 stylish person in the world in my opinion..She knows when to wear what and always looks stunning.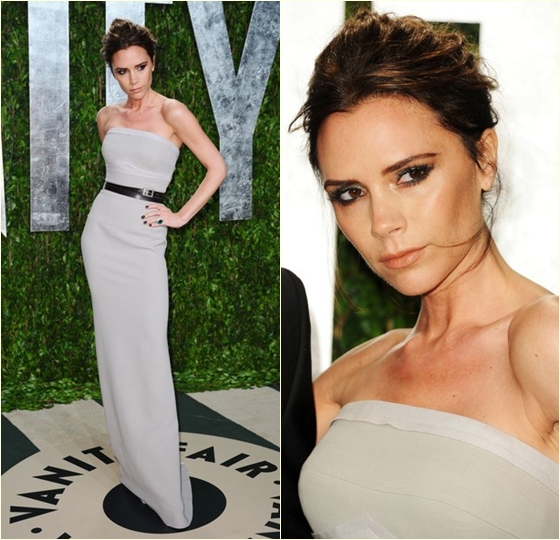 N2 is Olivia Palermo, Beautiful, stylish and super HOT!!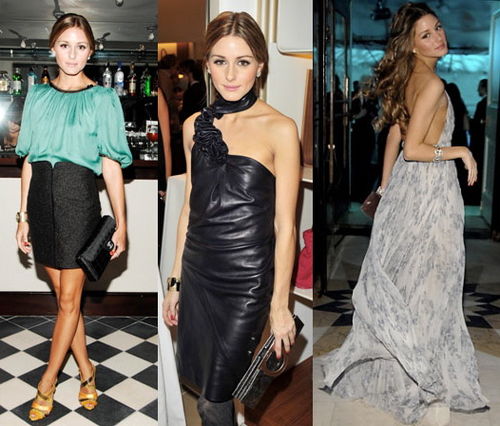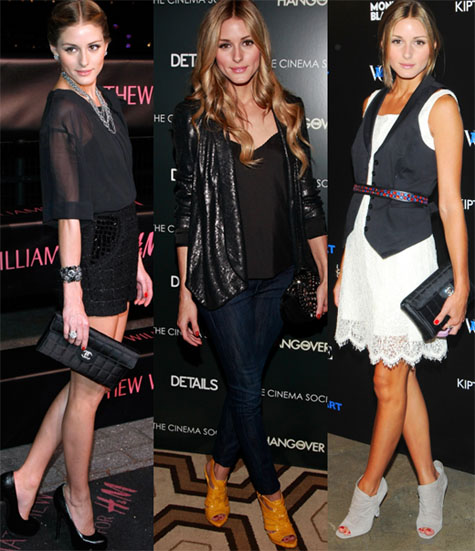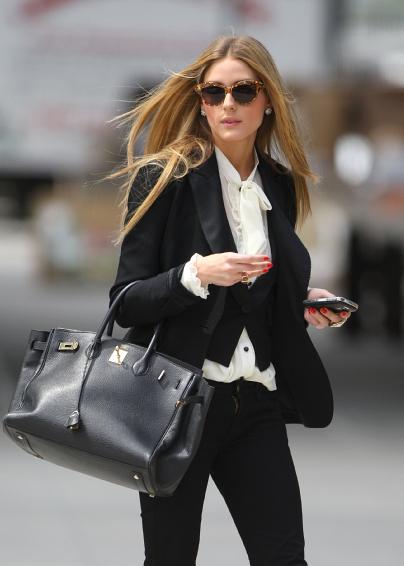 Nr3 Nicole Richie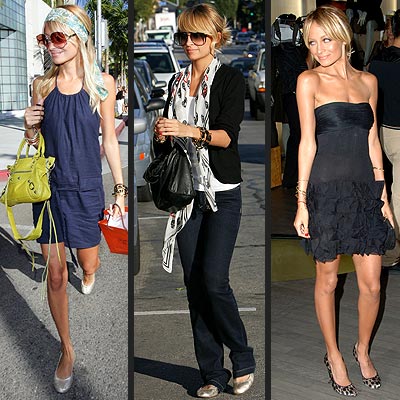 Nr4 Kate Moss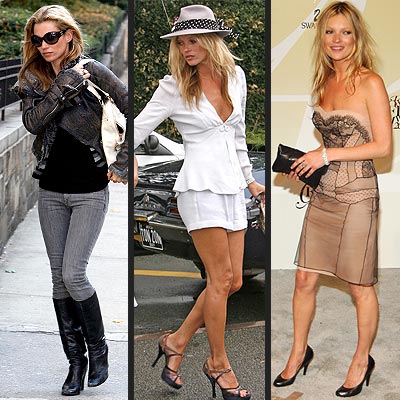 Nr5 Kate Bosworth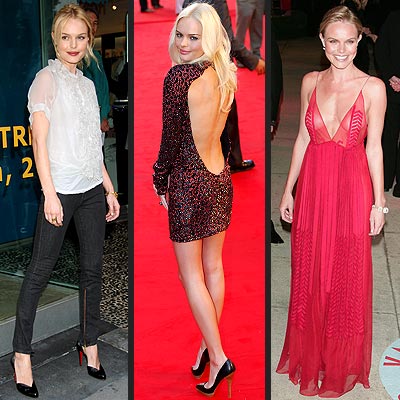 Nr6 keira Knightley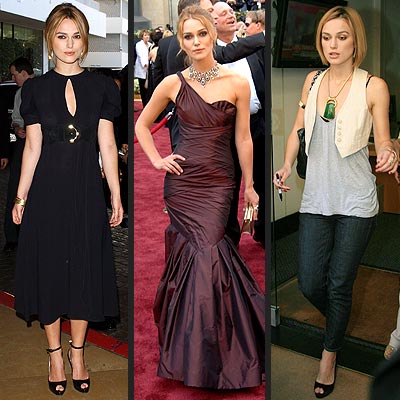 I love the style of these Girls..