Let me introduce to you Ezra Santos for those who don't know him. Ezra is one of my Best Friends in the World. He is 1 IN A BILLION!!!!! He is Kind, Humble, Talented, Funny, Honest, AMAZING AND ALL ABOVE, I trust him with all my life. I share EVERYTHING with him..Actually he is the Only One in the world beside my best Childhood friends that I have know all my life that I share everything with..He knows all my secrets, he is the First one I call if I am sad, happy, need advise and so on.. He is also 1 of the Best Couture Designers in the World in my Opinion. From the 1st moment I met Ezra we clicked and we became Best Friends and I see him as my Family. I do wish upon Everyone in the world to have a friend Just like Ezra.
Here are few Amazing Dresses that he created for me..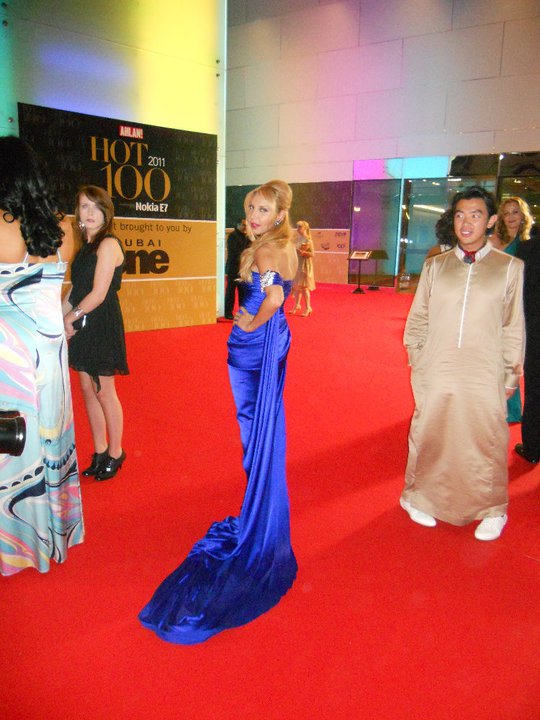 At Ahlan Top 100 Awards 2010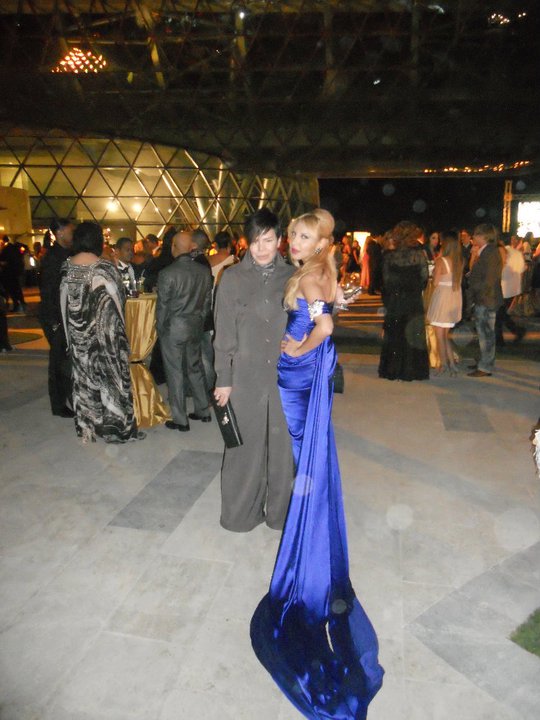 With my Love Ezra him self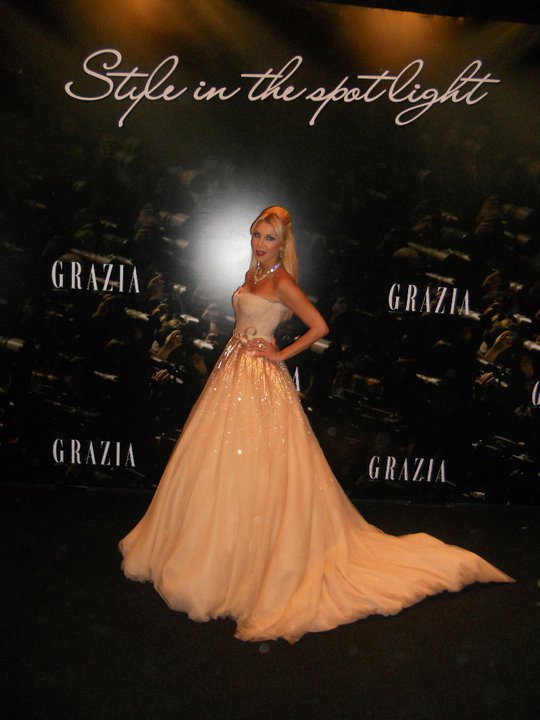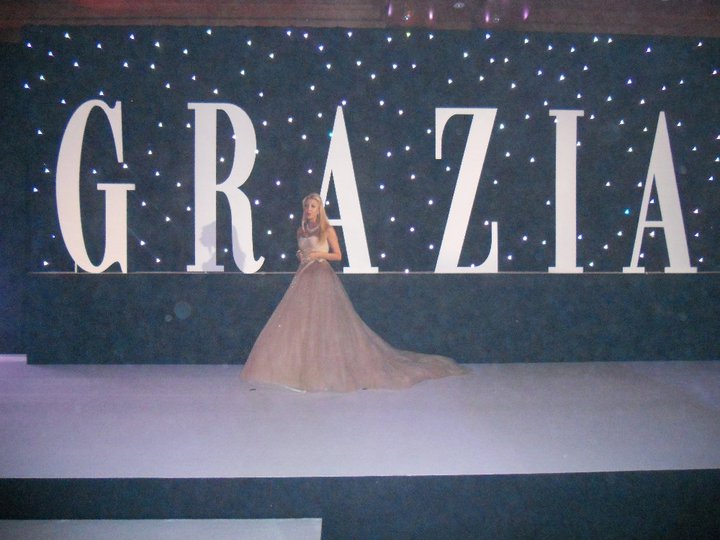 At Grazia Style Awards 2011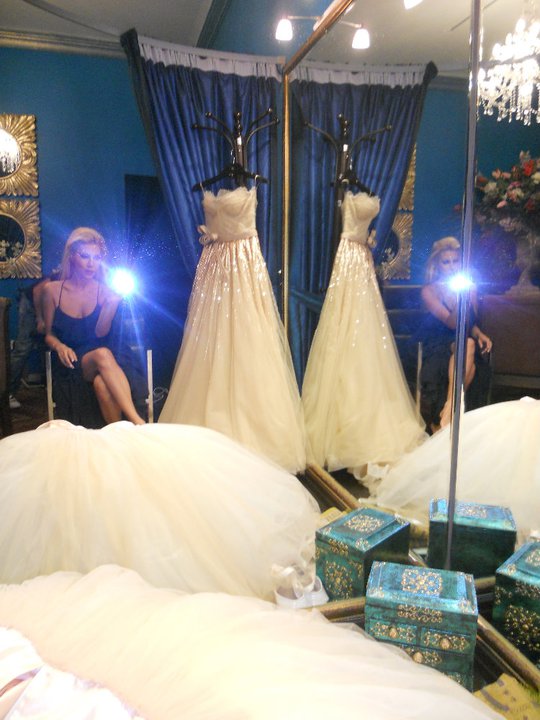 Getting Ready for the Awards at Ezra's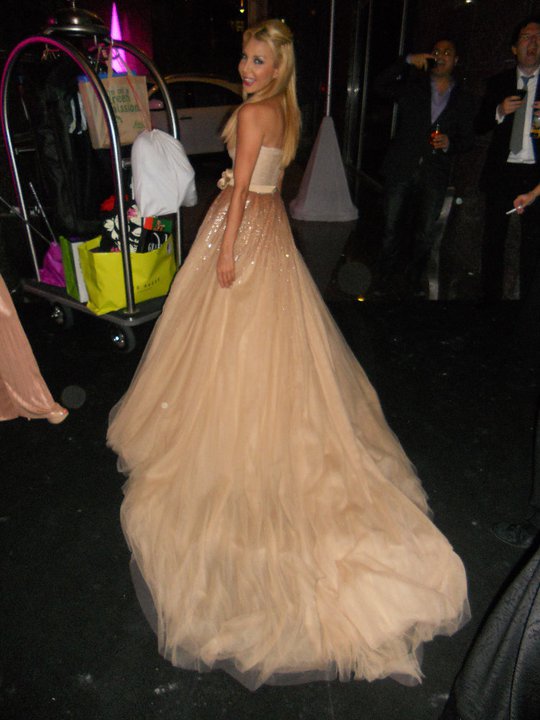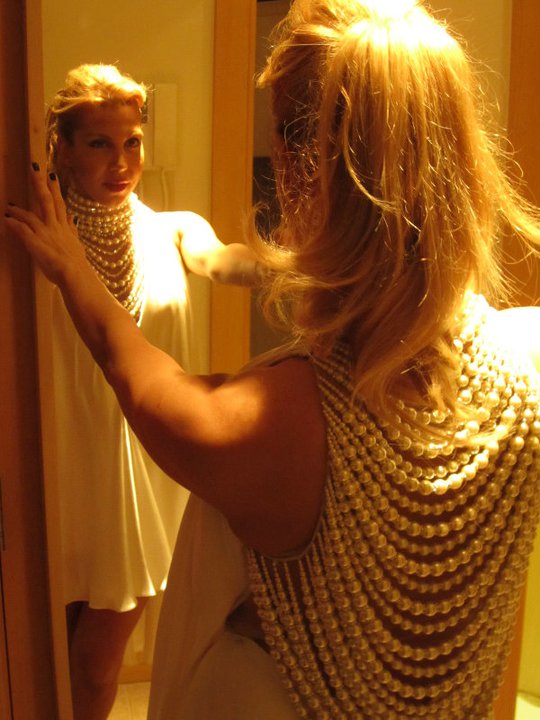 My Beautiful Birthday Dress that he created for me.. soo sexy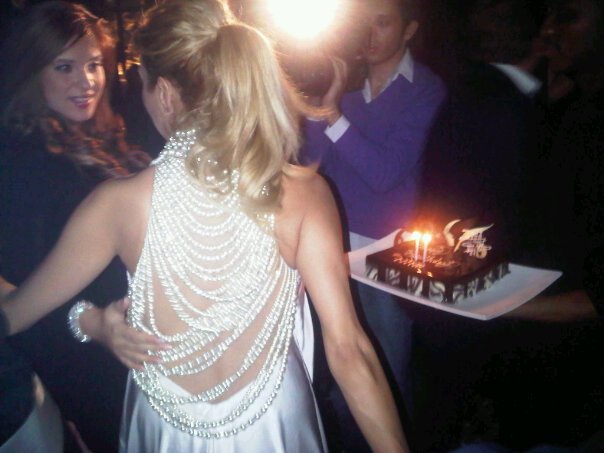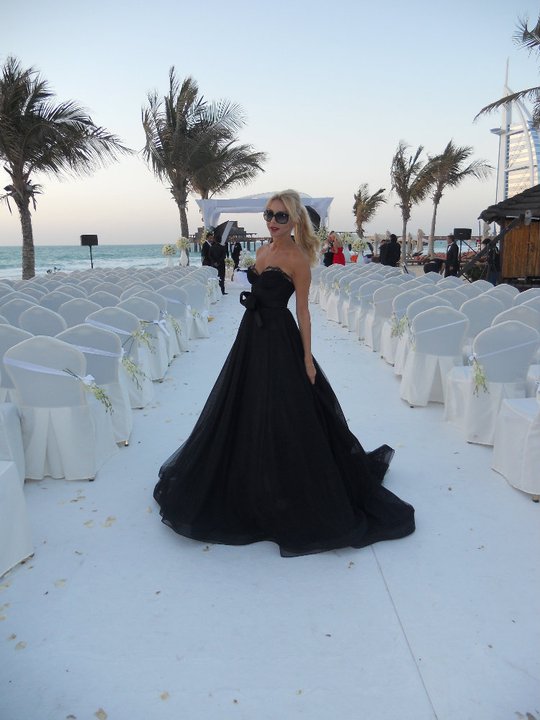 This Amazing dress he made for me when I was the Face for Emperor at Saks Fifth Avenue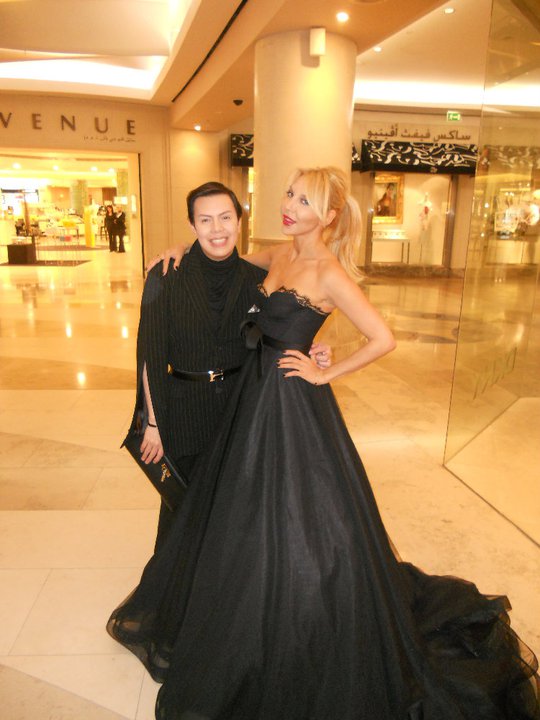 With Ezra Him Self;-)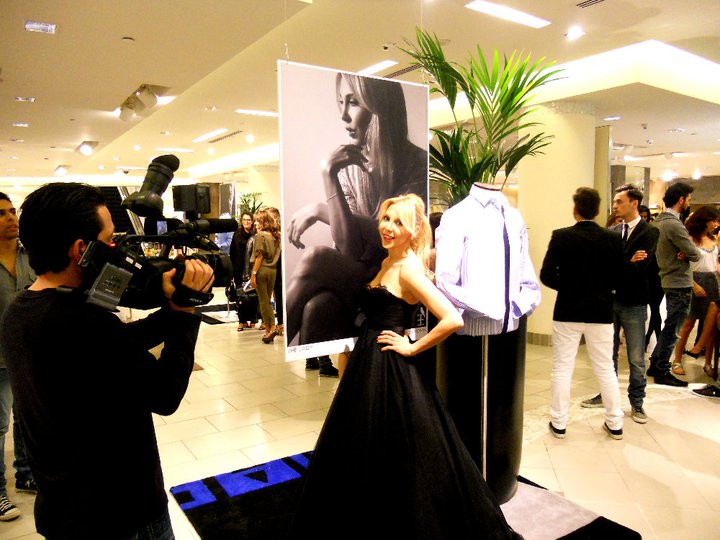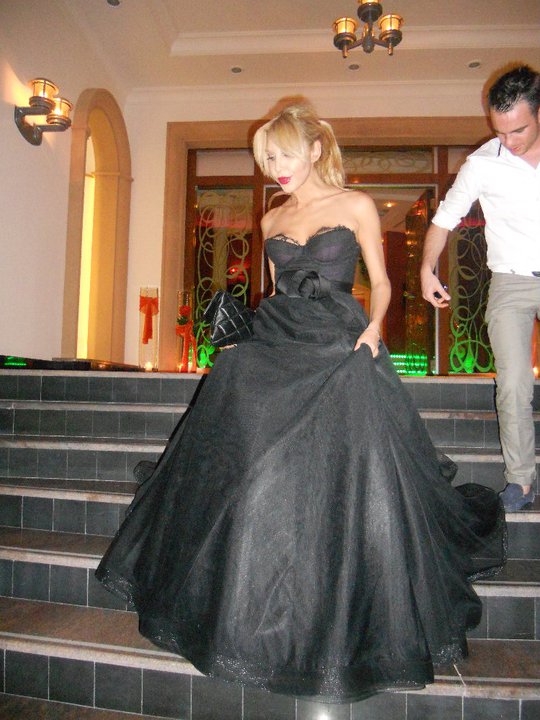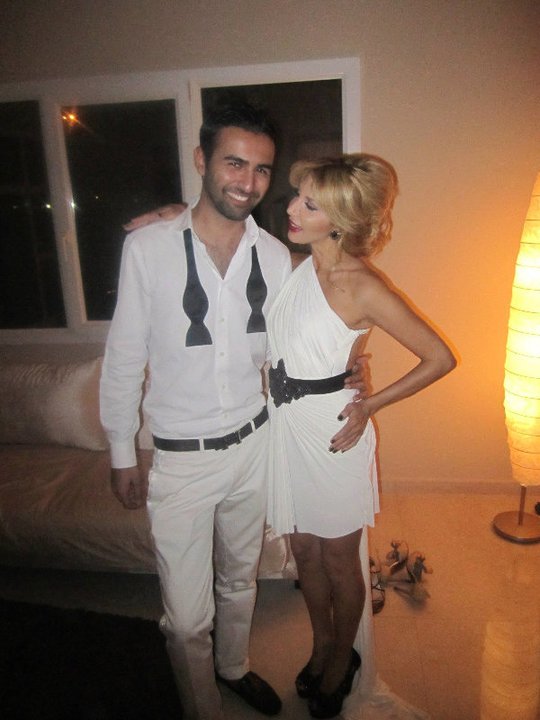 This beautiful white dress I wore for the Splash Fashion show..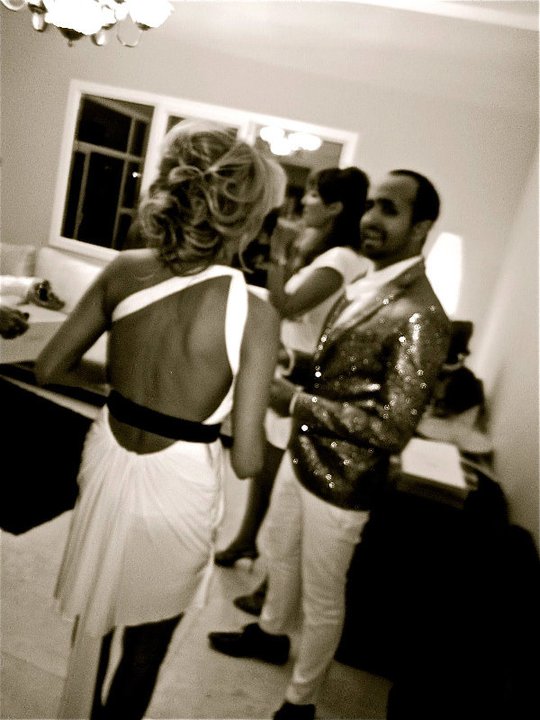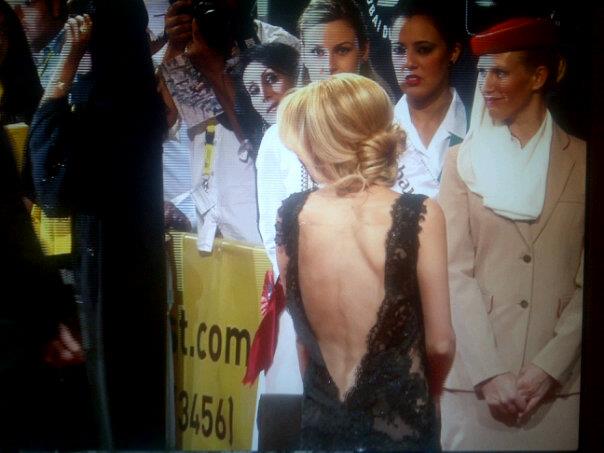 This STUNNING dress was made for me for the International Film Festival 2011, I was was announced Live on TV for the Best Dressed On the Red Carpet and also in international Magazines such as HELLO and OK;-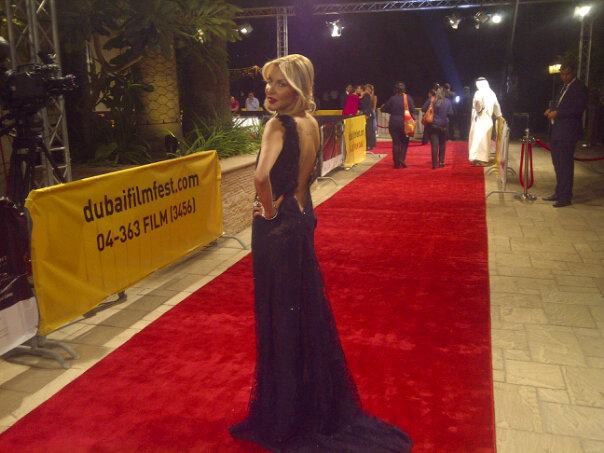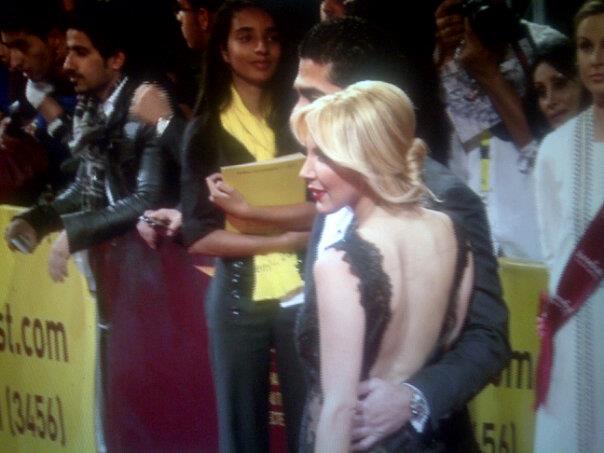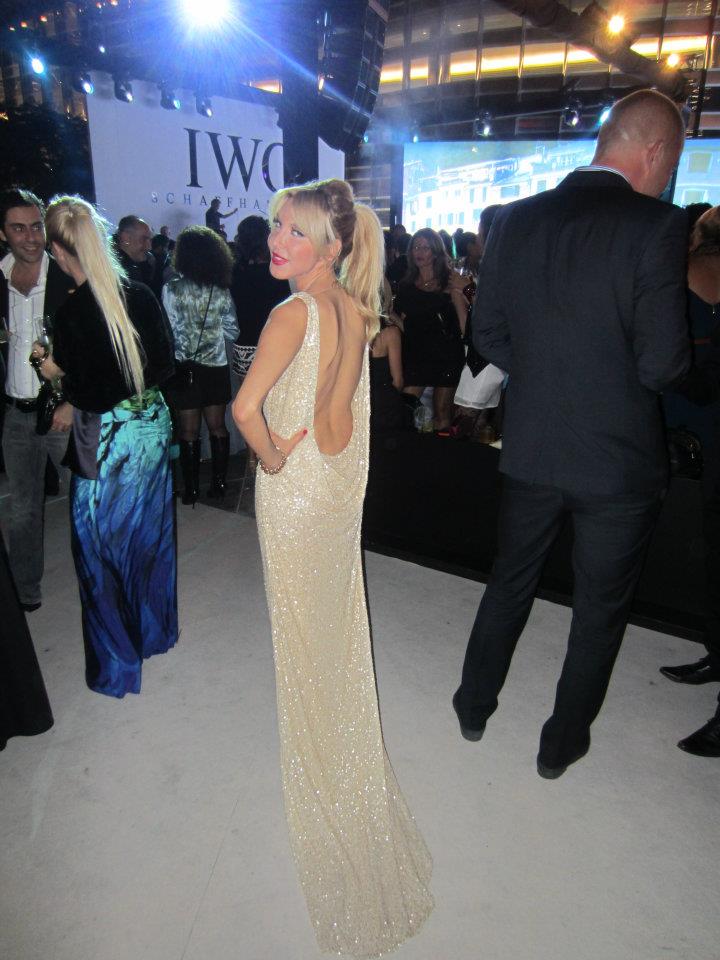 This Beautiful dress he made for me for the IWC event, and it was an Eye Stopper;-)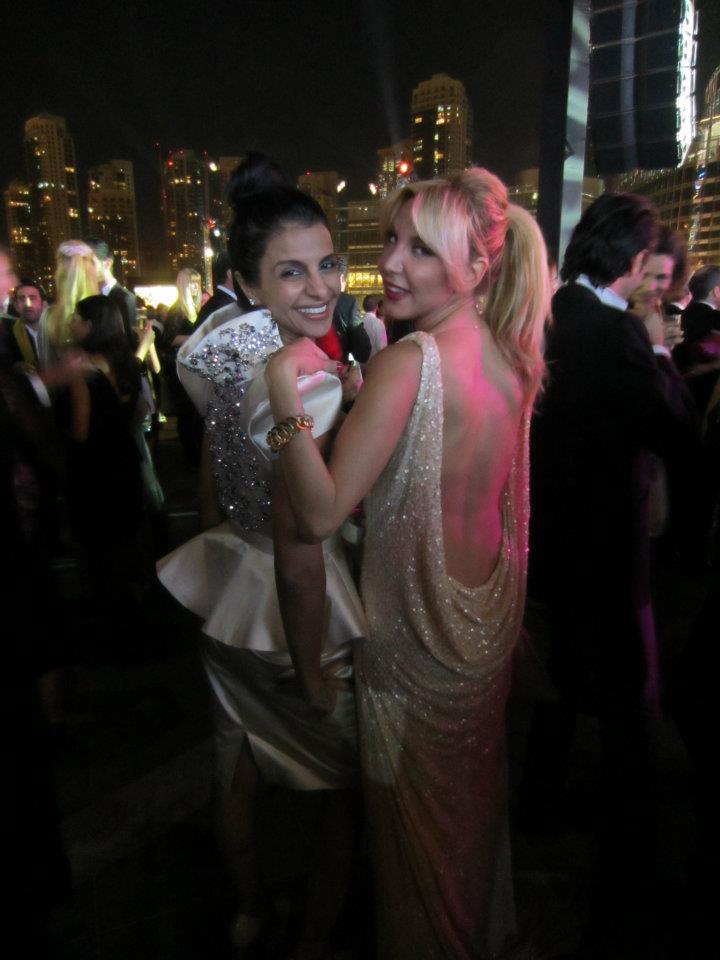 Beautiful Minal is wearing Ezra too..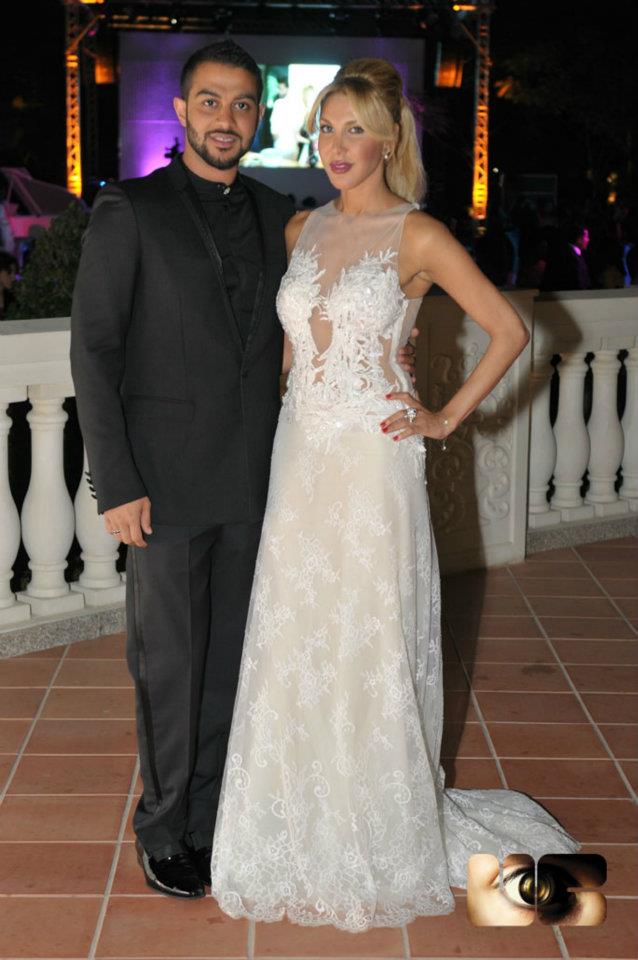 This dress Ezra made for me for the Launch of my Channel Lifestyle-dubai;-)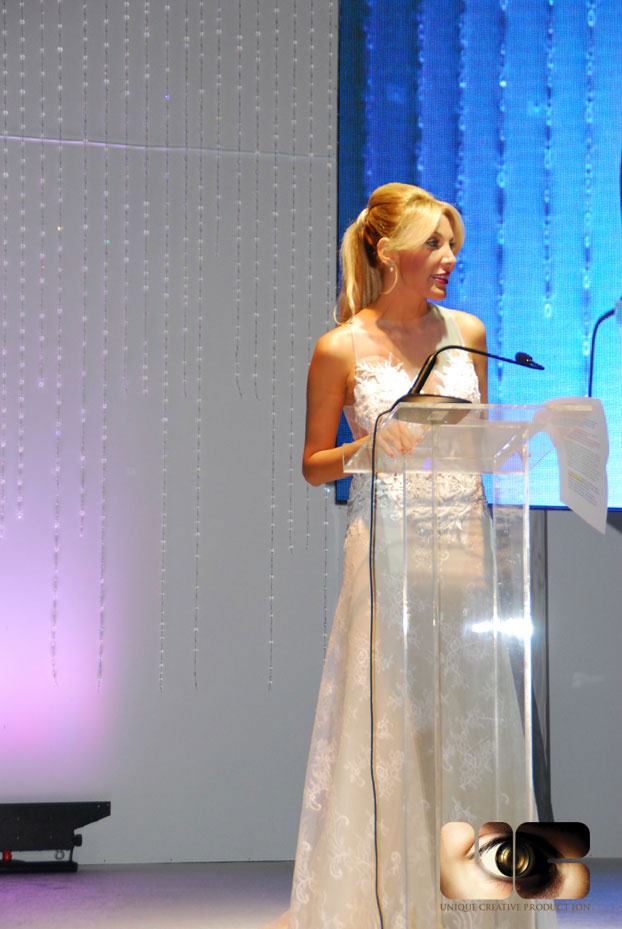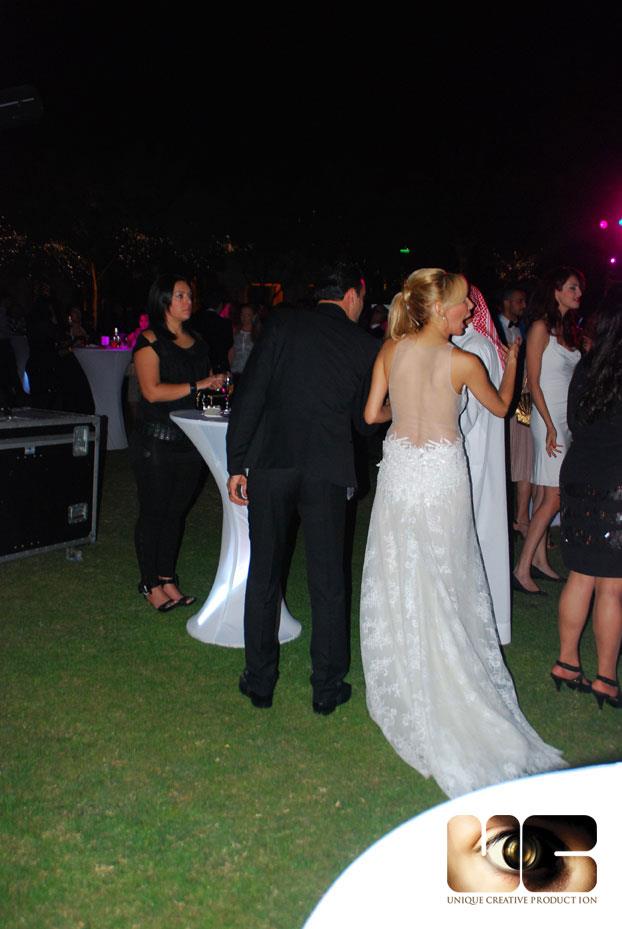 I just love Ezra's style, if you want more information about Ezra then visit his site http://www.ezrafashiondesign.com