What an amazing trip I had to India I have to say!!! I loved every single moment of it. From attending Bollywood Weddings, to explore Bombay, to Dancing on the streets to clubbing and meeting Amazing people. So much laughter we had. Me and My Darling Raza Beig that was the most amazing Host. It felt that I was the only Blond in Bombay, Everywhere I went people were starring and wanted to take photos with me, even the Police men;-)
Indian weddings are the most colorful weddings; If I get married I will have an Indian Theme. Went to Manish Malhotra's work shop and he showed us his Amazing collection, Manish is 1 of the most Famous Indian Designers and he dresses all the Bollywood stars and he is a Lovely person…I visited the holy Temple, Although I forgot to feed the Gods;-( I WAS MISS INFORMED ABOUT THE FEEDING PART, BUT I REALLY DO HOPE THAT MY DREAMS WILL COME TRUE AND THAT THE GODS ARE NOT ANGRY AT ME FOR KEEPING THEM HUNGRY;-) I visited the holy Church, the Indian Gate and the TAJ. I walked the Slums of Bombay, I saw the poor and I saw the Rich, but the bottom line is that every single Indian person that I met were so kind and Humble. I highly recommend India and Bombay for a tourist destination..
Here Are few Photos from my Trip!!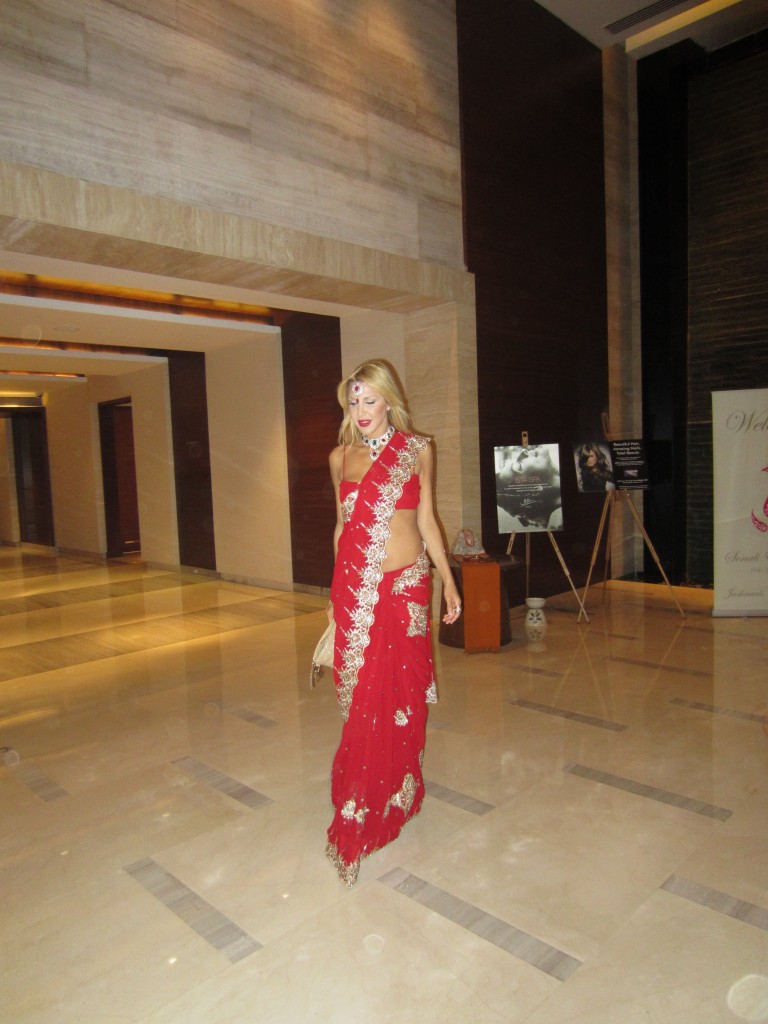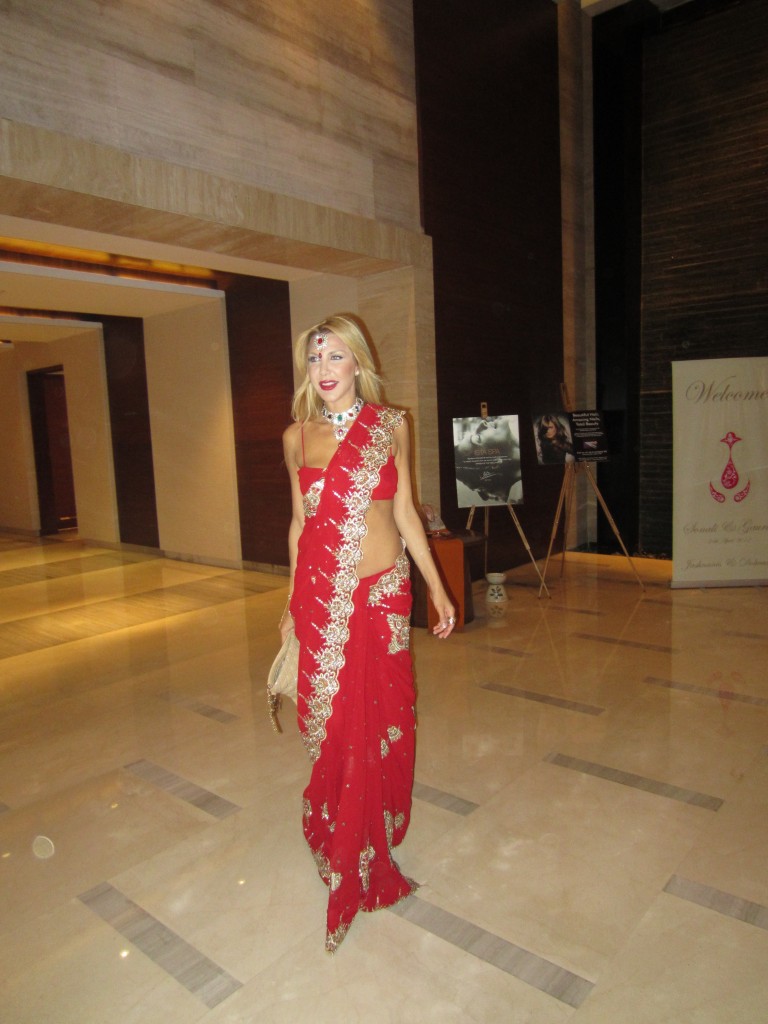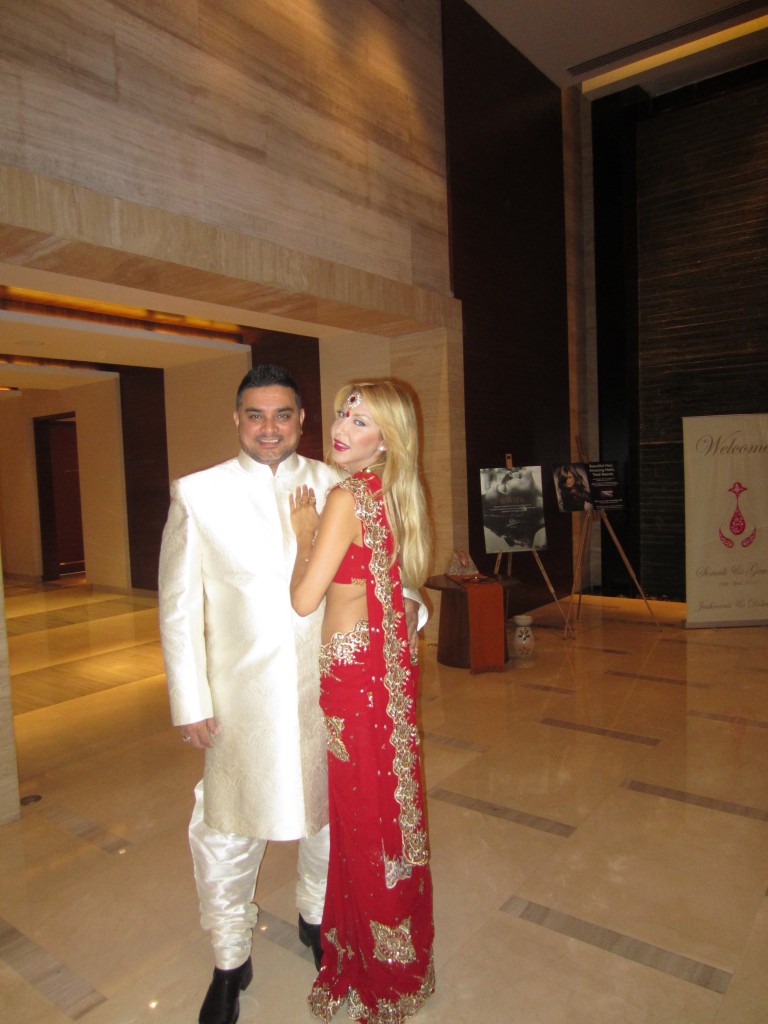 Me and My Darling Raza Beig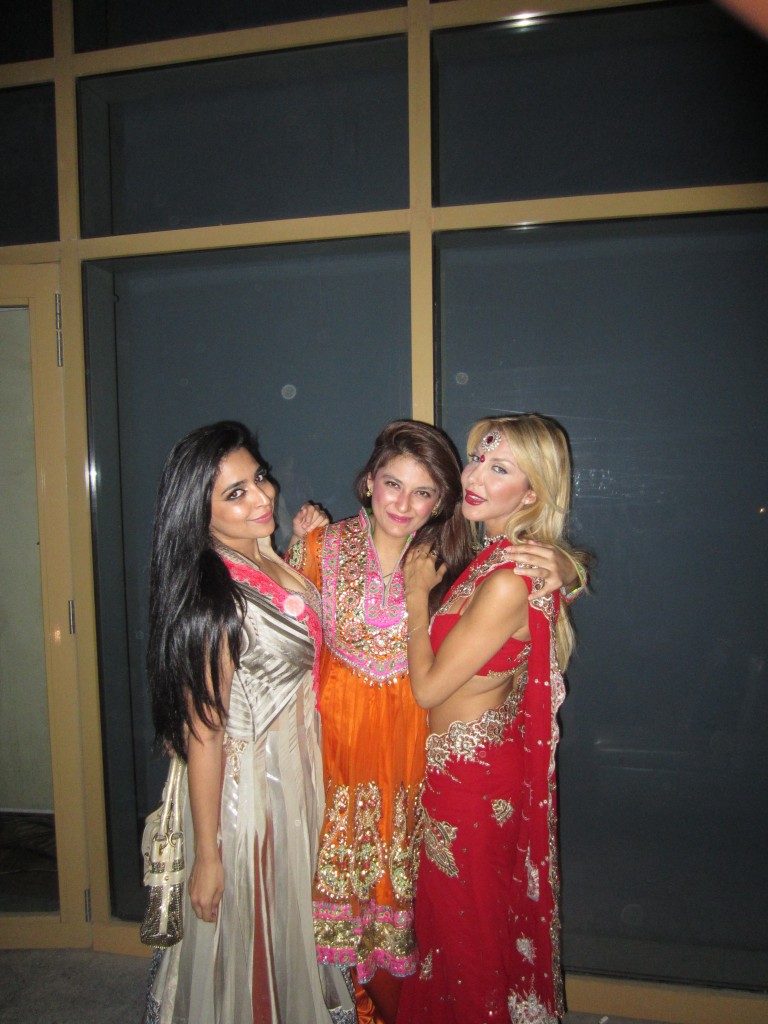 The Beautiful Indian Girls..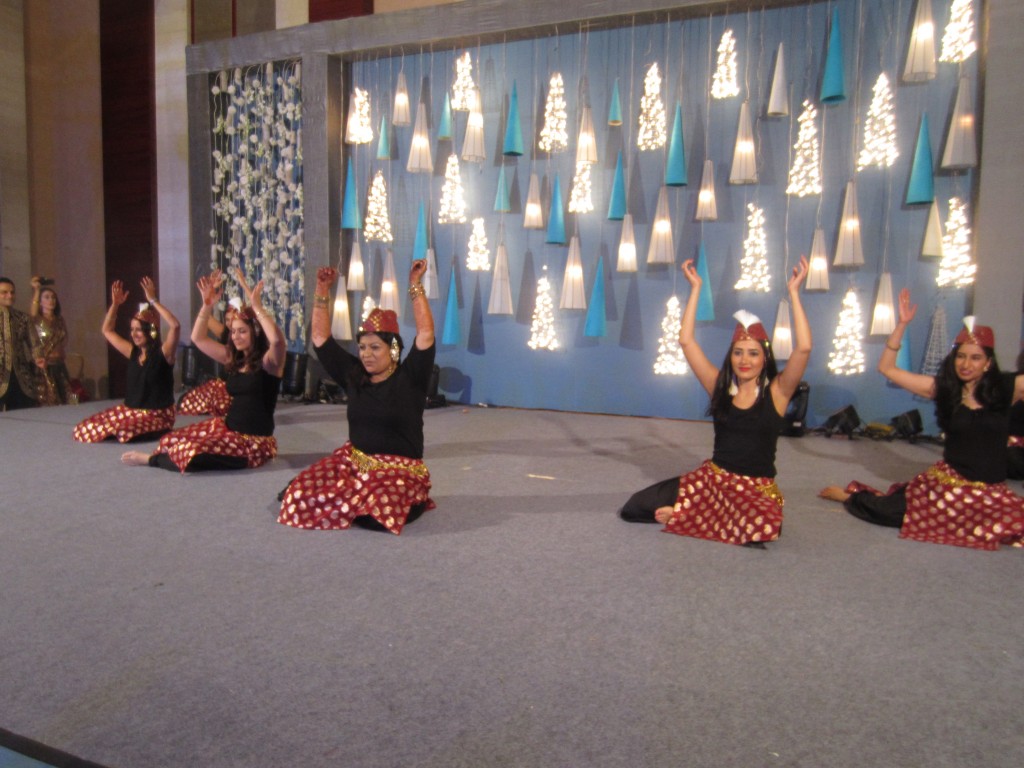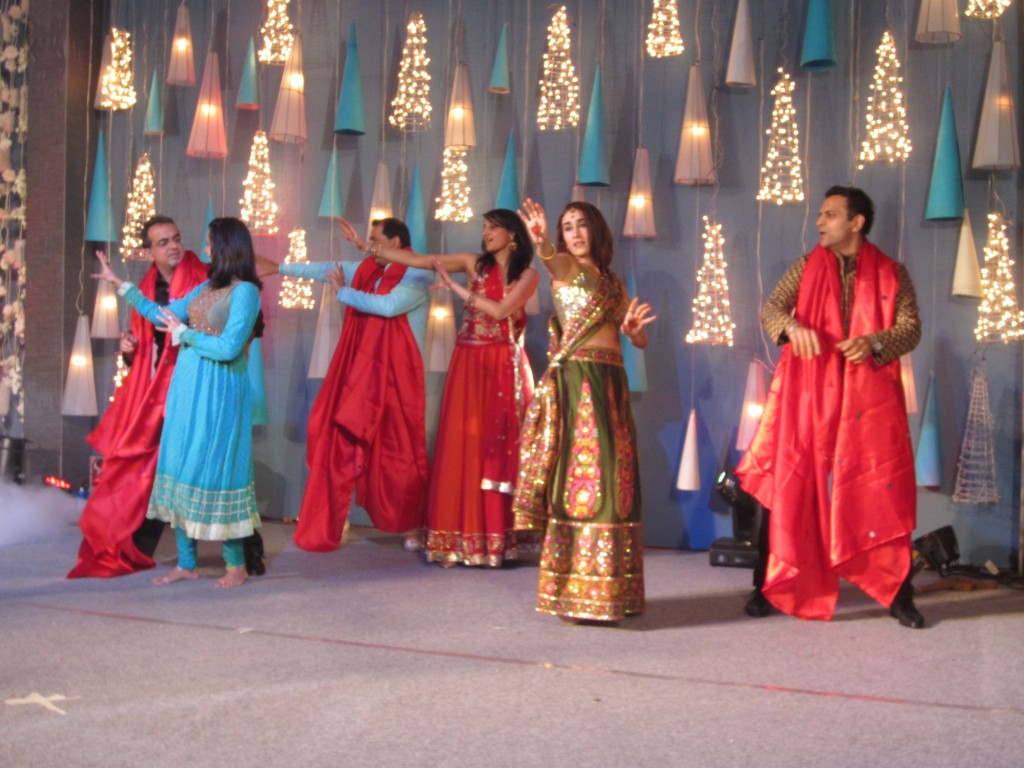 Amazing Bollywood Dance..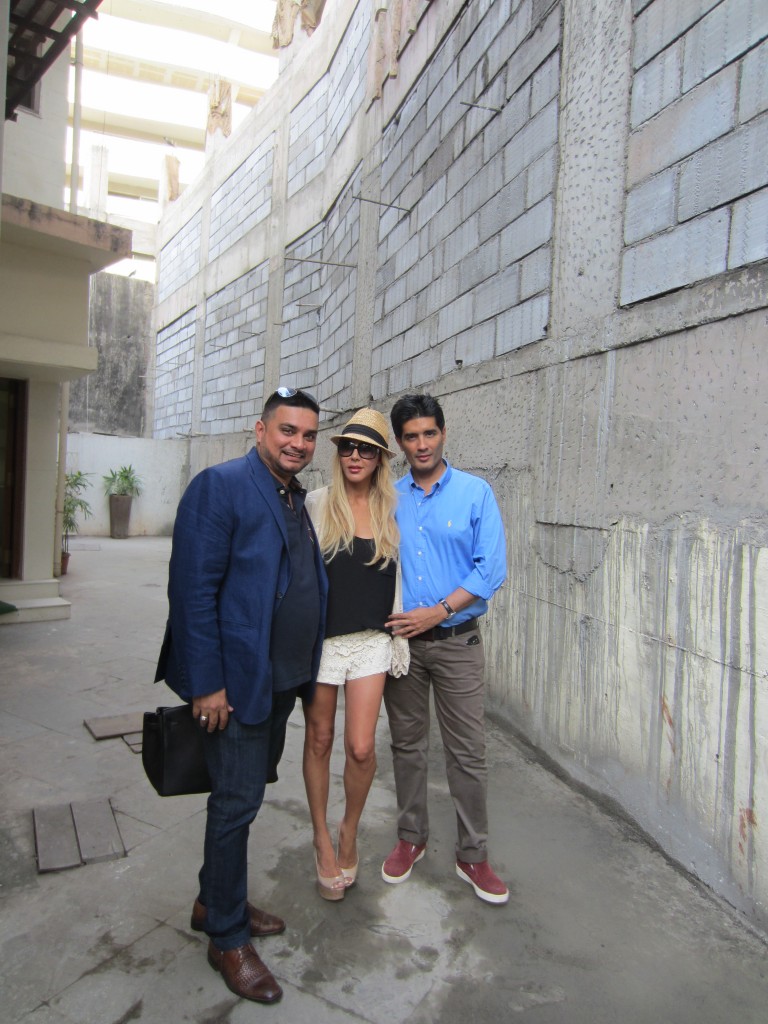 Raza Me and Manish, SOO TALENTED DESIGNER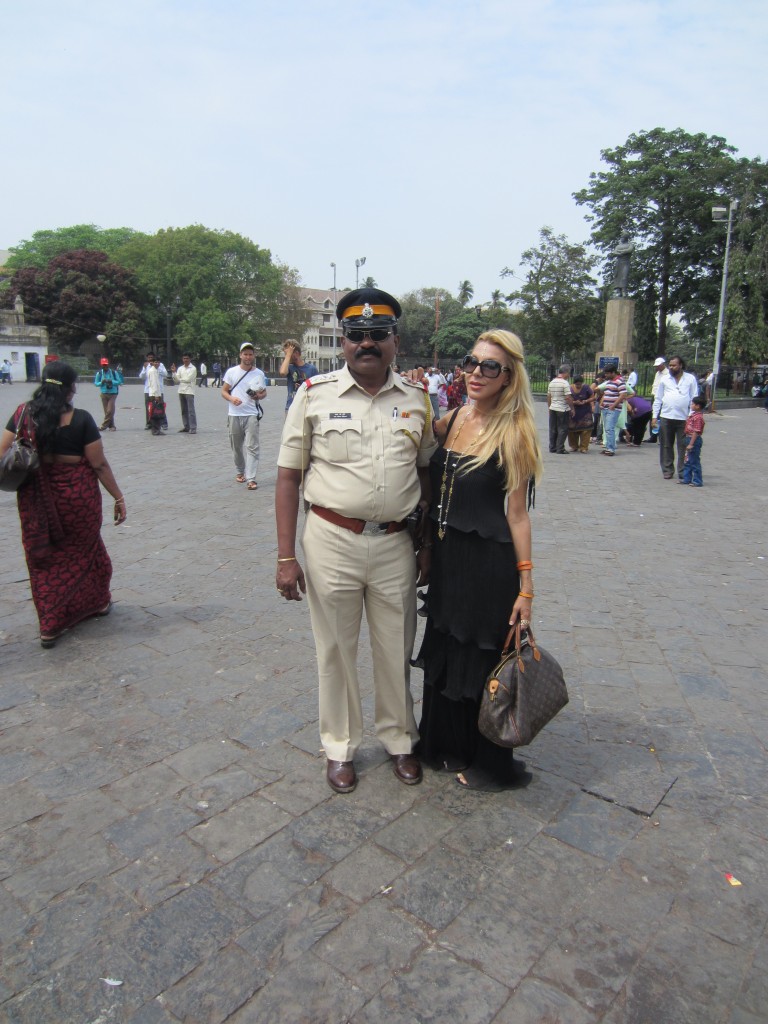 The Police officer was insisting to take a photo with me and wanted us to send it to his work place as he did not have any email;-)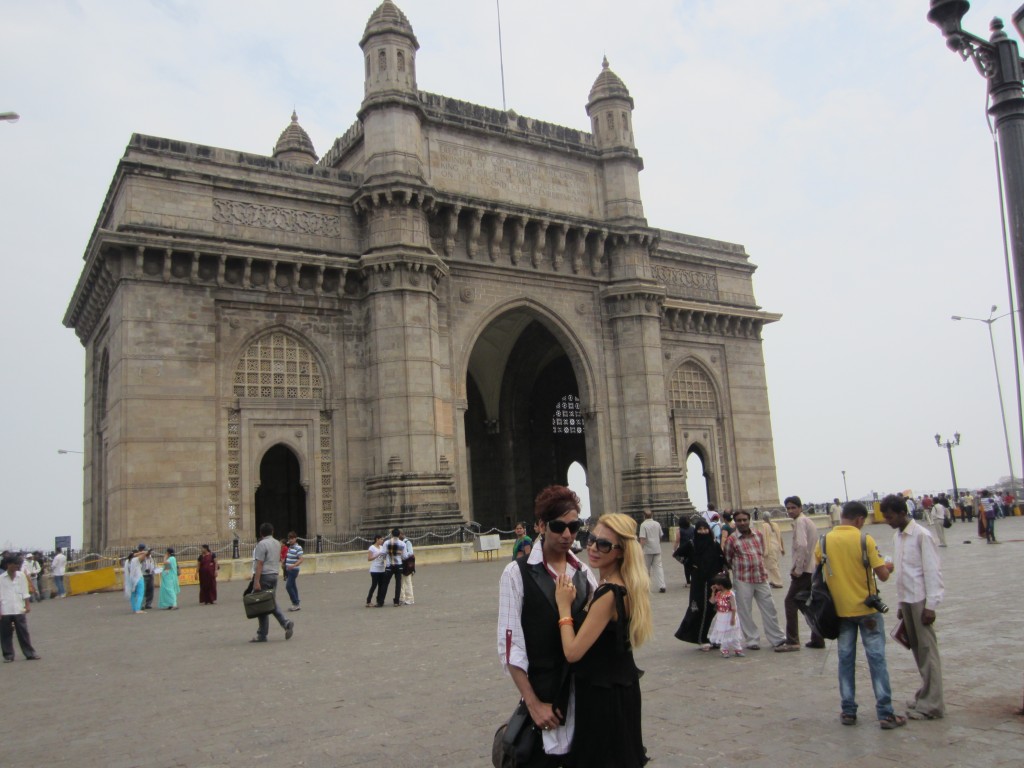 With My sweetheart and the most Talented Stylist in India.. Rehan Shah at the Indian Gate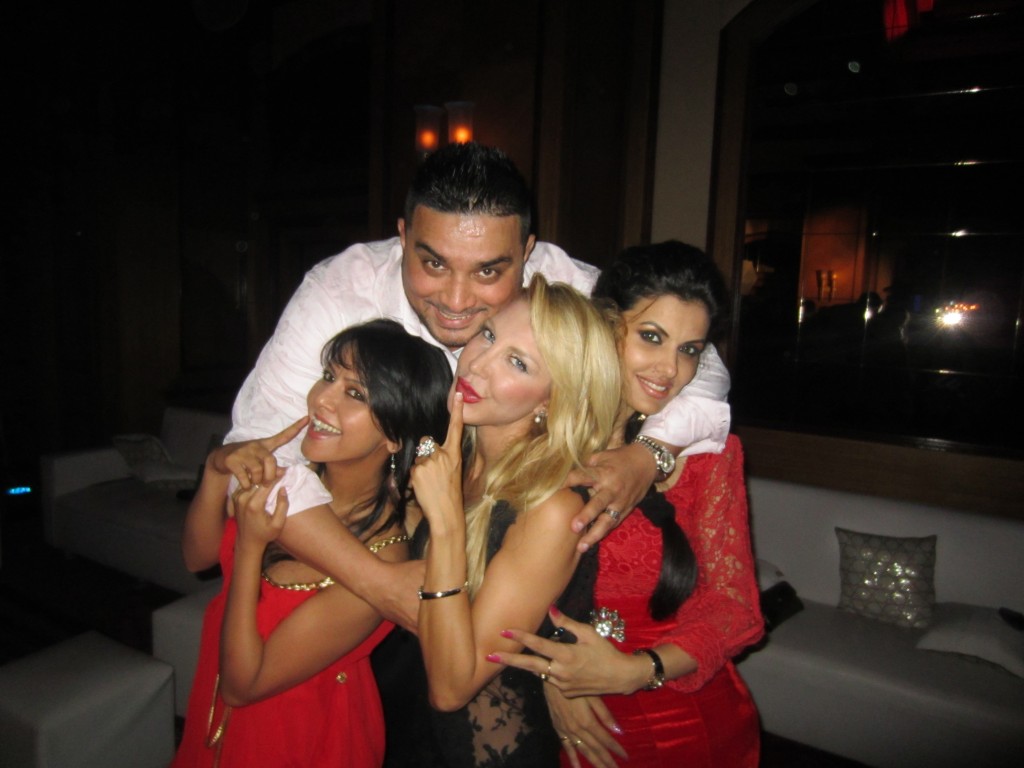 Raza's Bollywood Angels;-)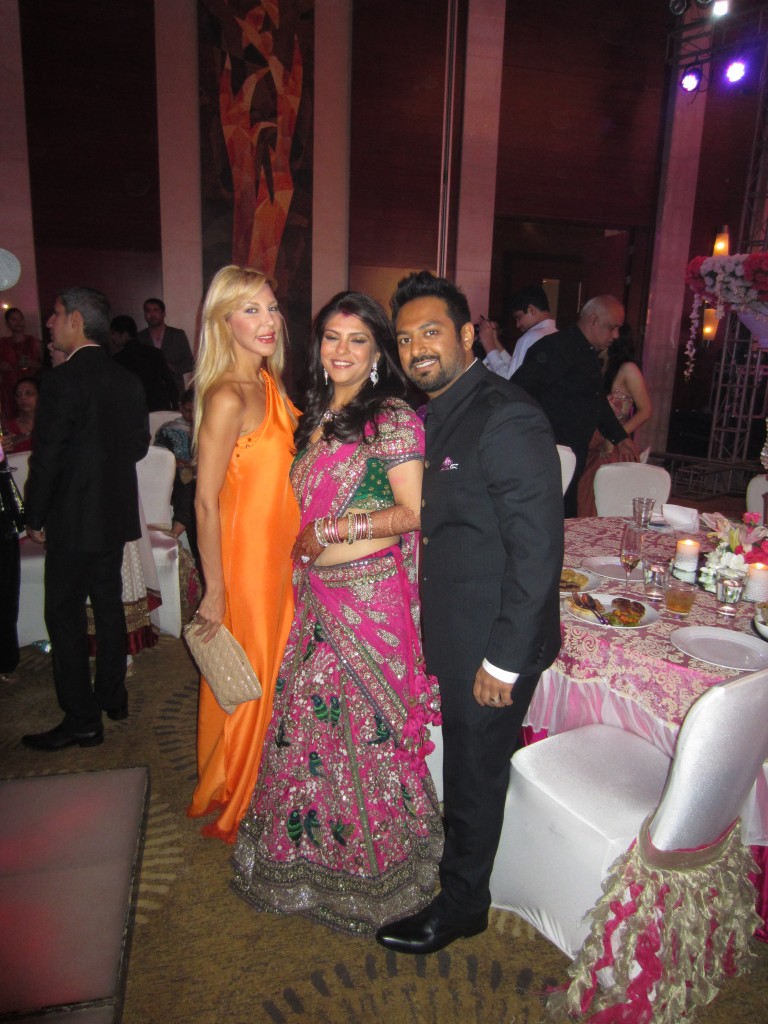 The beautiful Bride and Groom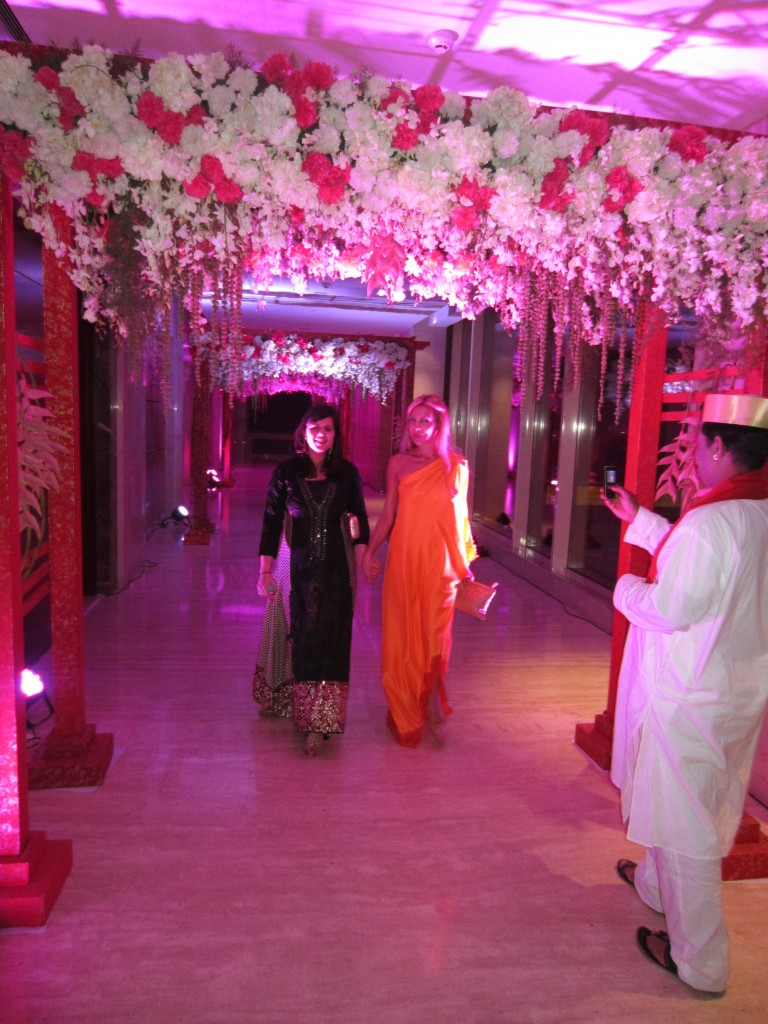 Me and my sweetheart Nisha Jagtiani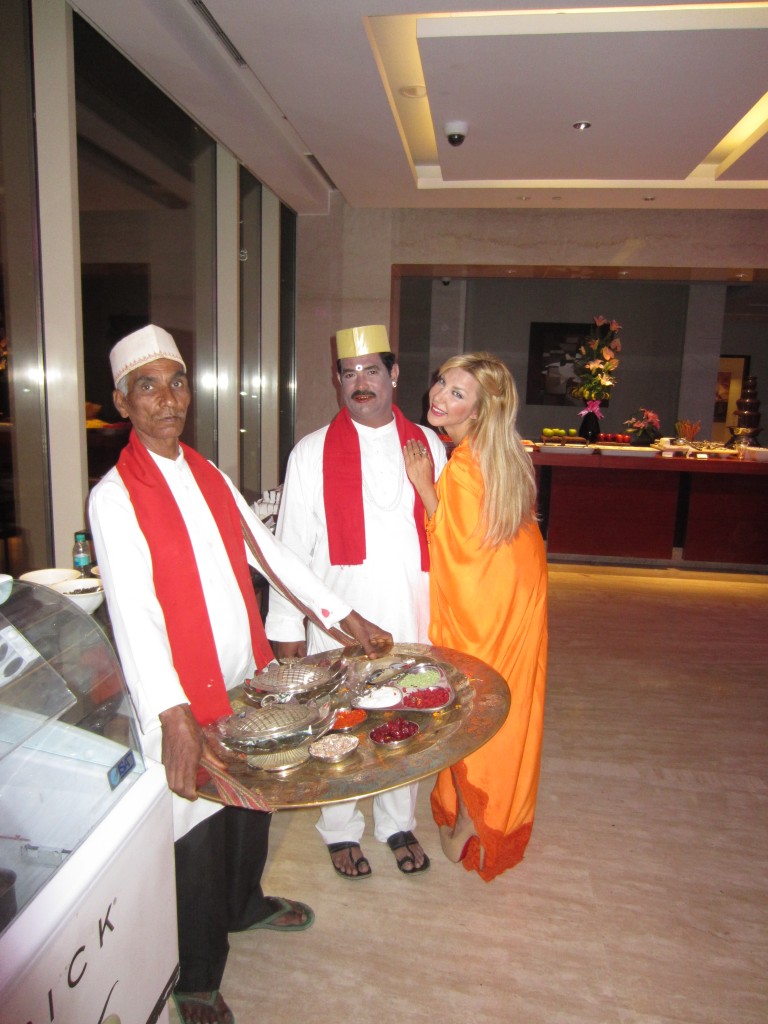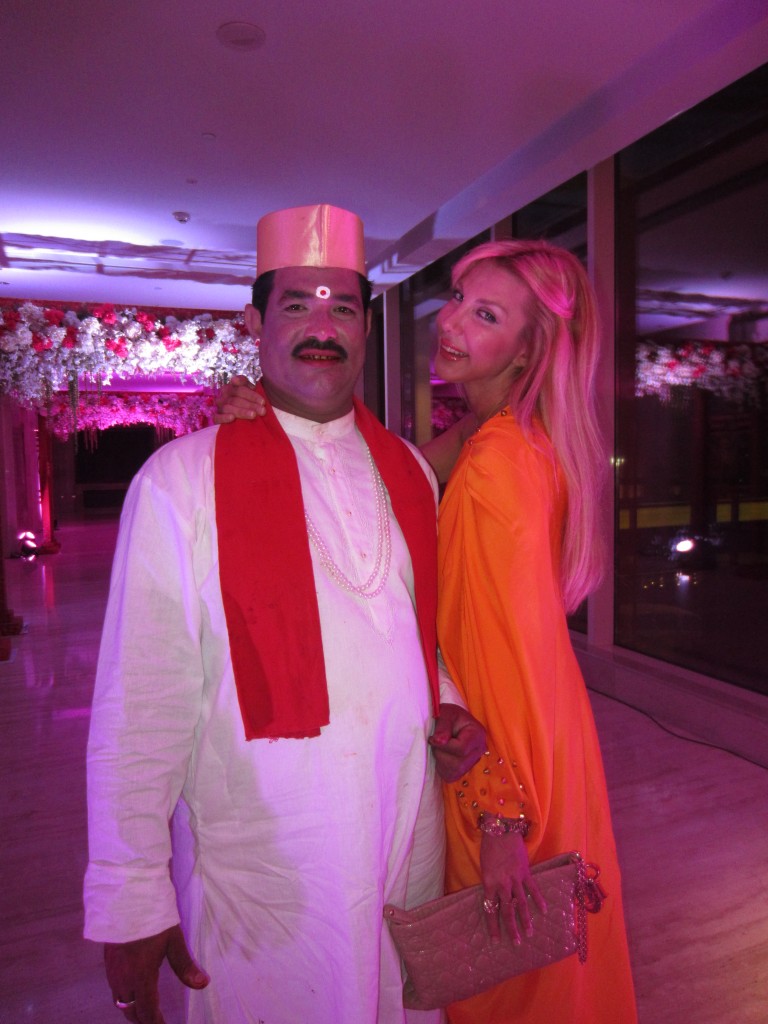 He Looked very funny;-)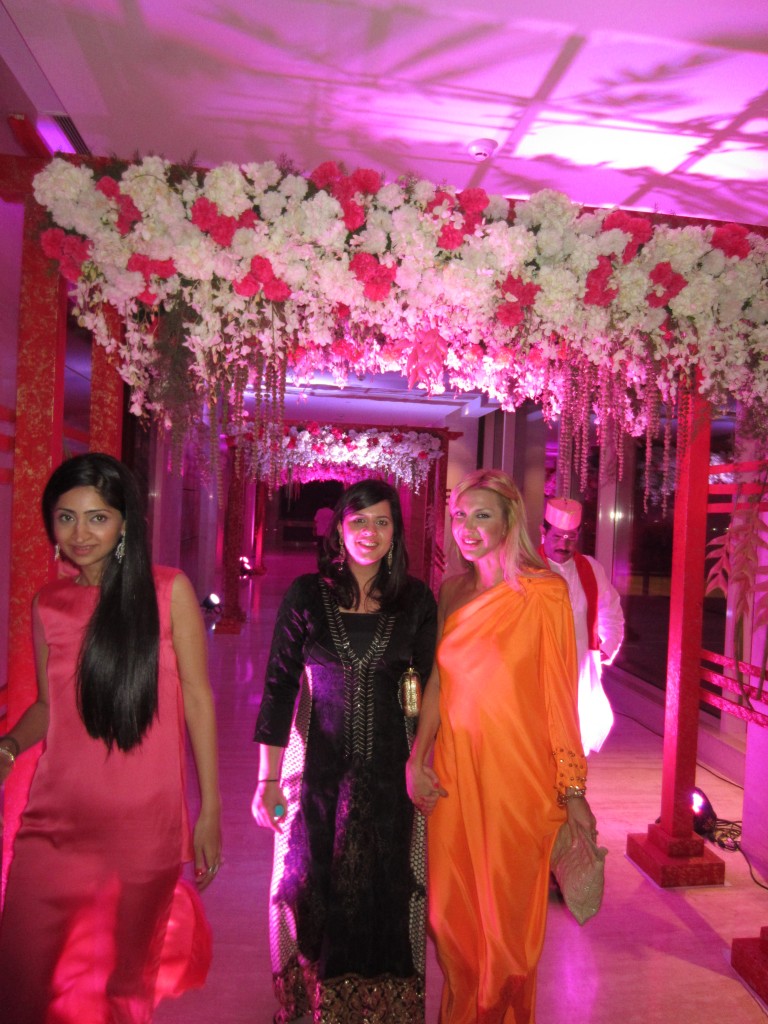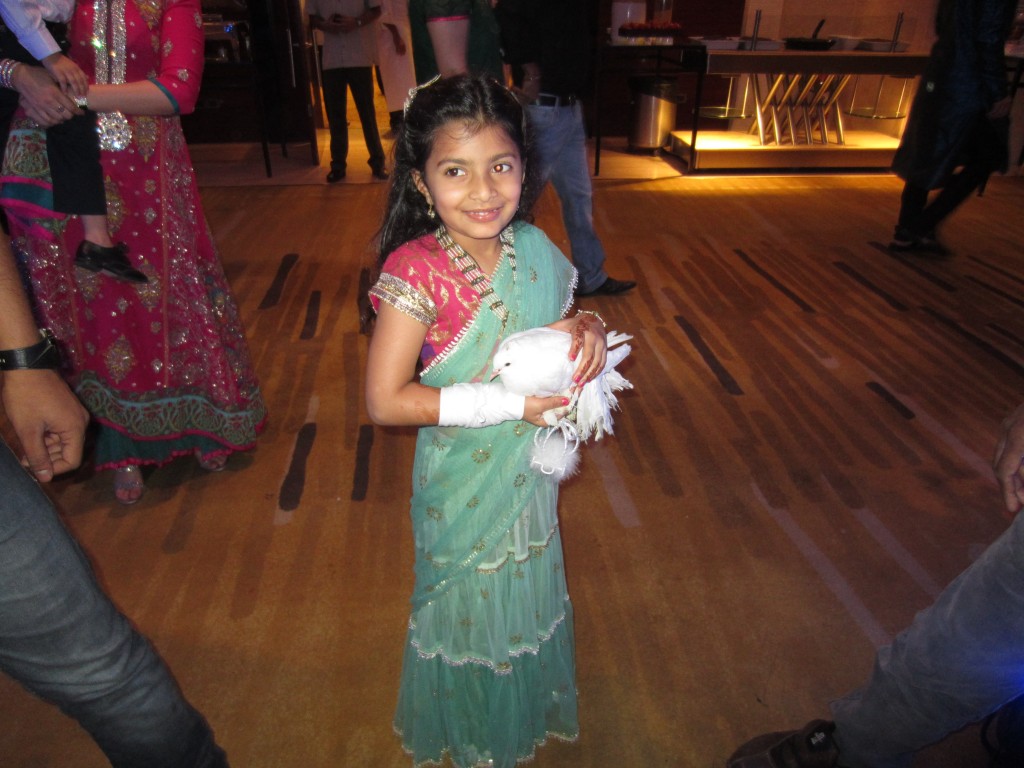 Beautiful Little girl with a beautiful dove;-)
More photos to come;-)
Good night and sweet Dreams