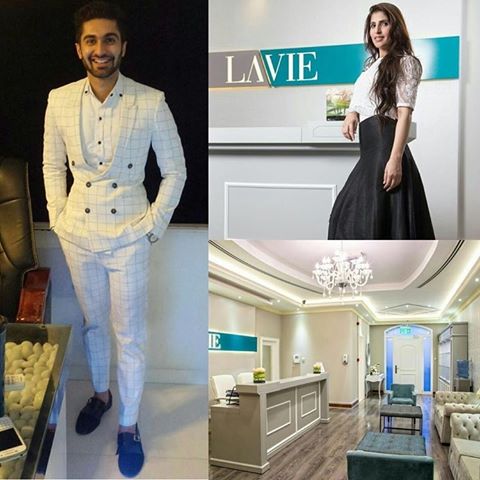 This is where magic happens @lavieclinic with dr @drruby1 My face and skin NEVER felt this amazing as it is feeling now, glowing and tightened. I'm not getting paid to write this but it truly is magic. DR Rubi did like a acupuncture to my face Thread lift literature,
Thread Lift is a procedure which involves elevating different parts of the face, neck and body using special threads without having to make surgical incisions.
Free floating cogged threads which do not need to be suspended in order to hold the lift. Thread Lift is usually performed using a local application of anesthesia cream. Recovery is generally quick post procedure.
The reason this procedure is unique when done by Dr. Ruby as it's done under local application of anesthesia cream, painless, no swelling, no bruising, and the results are instant.
She use as many threads needed as she doesn't want to compromise on the result, she does half face and the patient can see instant result. And then complete the procedure.
It's an art which has to be done under proper planning. Result last for more than a year.
And Dr. Ruby always keep extra threads for follow up cause when needed she does a touch up also. FARSI. Ba behtarin Doctore Pos
Check the video here
https://www.facebook.com/nina.zandnia