Memories from my TV Show at Channel 4 Christmas with Nina:-) Merry Christmas to All My beautiful Family, Friends and my Beautiful Followers. May this year bring all of you more Love, prosperity, success, health and happiness. Bless you All❤ FARSI..Eide hame Mobarak, Arezoye Khobi va khoshi baraye Hampton Mikonam.
❤❤ #christmas #love #live#give
 #channel4 #ninazandniabrand #ninastyle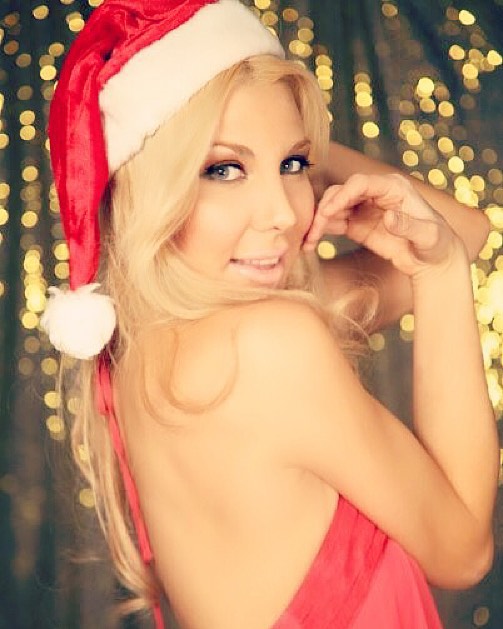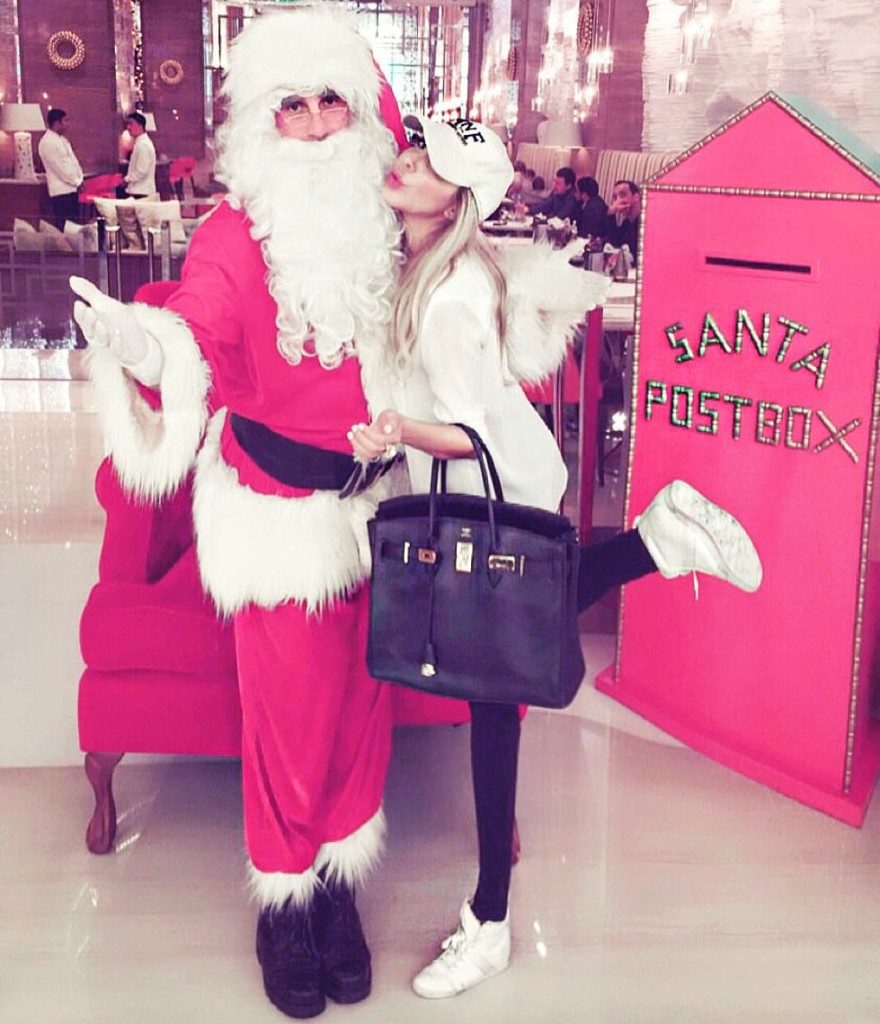 Dear Santa!! I have been such a good girl this year and I Truly believe I deserve nice presents:-) Specially from Louboutin and Chanel@louboutinworld @chanelofficial Merry Christmas Everyone❤ FARSI. Santa man dokhtare kheyli khob bodam emsal. So man kadohaye khob azaton montazeram❤ #christmas #love
#live #give#ninastyle #santa #hermes #birkin
@hermes @hermesbirkin — at Mall of the Emirates.