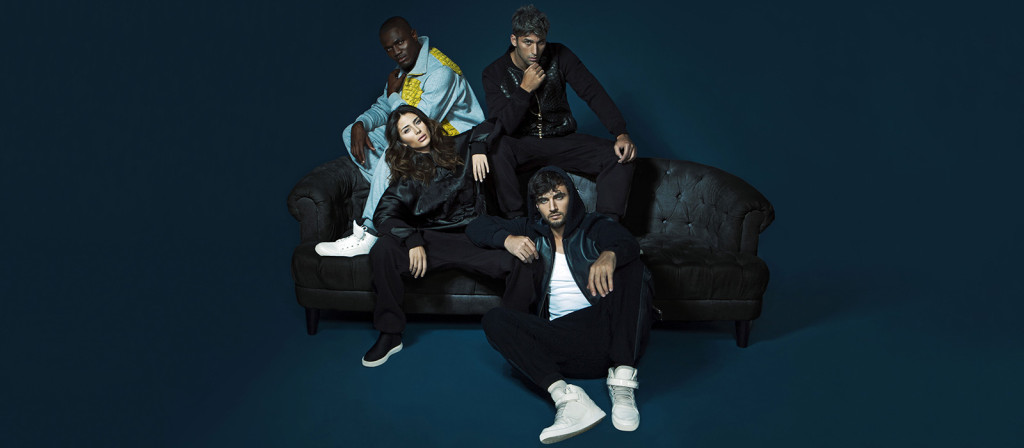 Let me introduce you to the brand "Afffair".. Where to begin? You will wonder why 3 fff 's in Afffair, welcome to Fashion, Fabulous Forward. That it self presents the 3 important points in the Fashion World. Well I need to say.. 2 talented designers merged together and created this Fantastic Mens Collection, something that was needed in the Fashion industry, Their vision is to present The Man in our society.
Afffair is a Turkish brand with a global vision and touch, born from the "Contemporary Classic" inspiration of two talented designers; Azerbaijani Rufat Ismayil – former top model and garment producer, and Ali Behnam Bakhtiar – born in Persia from two iconic historical dynasties, who started his career in París developing creative projects for top Couture Houses.
The brand is based in Istanbul, a cosmopolitan city that conveys a melting pot of inspirations on the crossroads between East and West.
Afffair masters the art of assembling all of these creative impulses and translating them in the definition of a unique DNA that evolves into a modern, distinctive, and fresh "dandyesque" style.
Afffair is inspired by a man with a great sense of sophistication. He is a modern Dandy and a charismatic figure who naturally attracts attention by his strong character and enigmatic personality. He likes to reflect his style in every aspect of his life, from the sporty to the sartorial looks.
Afffair comes from a garment production heritage. This valuable experience and vertical capabilities allow the brand to control the value chain from the creative process, design and production development of new and innovative materials, allowing them to create a "state of the art" garment that will become an instant object of desire.
The brand is extremely sensitive with social responsibility issues. The Afffair foundation was created with the purpose to support key projects that will make this world a better place for future generations.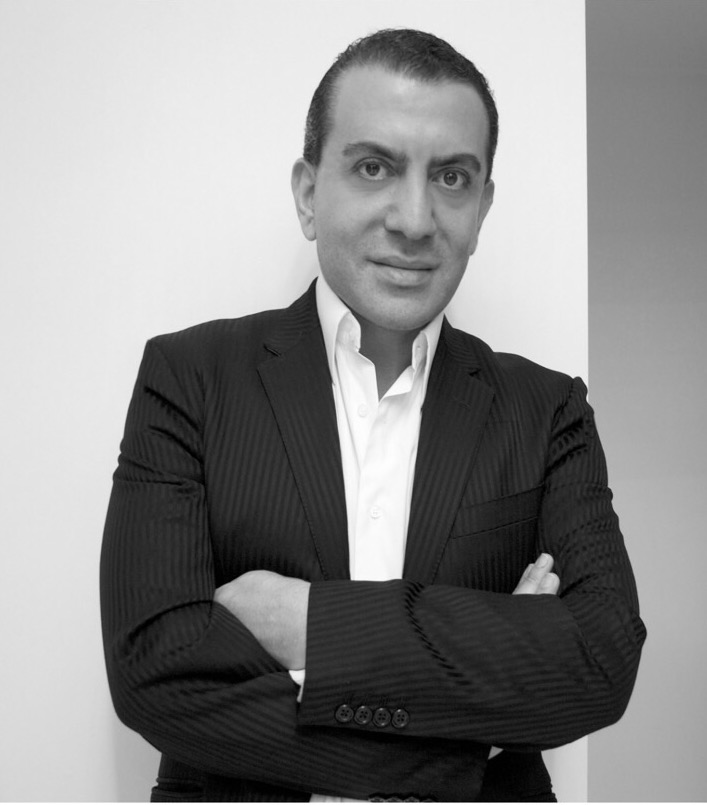 Ali Behnam Bakhtiar
Ali Behnam Bakhtiar (b. 1978 in Teheran) comes from two of the most iconic and sophisticated Persian dynasties. Fashion Design and Style became obsessions for young Ali, who moved to Paris to study at Parsons School of Design and later to London to complete his education at Saint Martins. While in London he meets Rufat Ismayil. They soon realize that they share the same vision. From that moment they become partners in the development of a long term business collaboration.
Together they found AFFFAIR, a new Luxury Menswear brand that will be launched at Milan Fashion Week on January 2015.
Ali intensively works in the AFFFAIR collection design process in full cooperation with Rufat Ismayil.
Rufat Ismayil (b. 1981 in Baku Azerbaijan) is the Creative Director and Co-Founder of AFFFAIR. He is involved in the Collection Design and leads the innovative and creative lab of the garment production line.
As a teenager he started modeling for fashion houses, which brought him the title of Best Model of Azerbaijan in the year 2000. He continued working as a model for major names such as Paco Rabanne and Valentine Yudashkin. Soon his passion for fashion shifted from modeling to creating his own brand.
He decided to move to Istanbul to pursue the launch of his own label. That has been the beginning of AFFFAIR as it is now. Rufat is involved in all the areas of establishing a collection. From design and creative direction, to being in charge of the textiles and garment production factory.
8 Am we all woke up for a group meeting to organise our busy day preparing for the big Afffair show. We went to the final casting to choose the remaining models.