It has been 2 weeks filled with Fashion Events, Friends Birthdays and So much Hard work for my show, I been having an amazing time, I am so blessed to have such amazing Friends and Family Around me…here are few photos.
Preview of the Alexander Wang Collection for H&M, it will be soon in the stores #alexanderwang #fashionlove#theqode #sporty #fab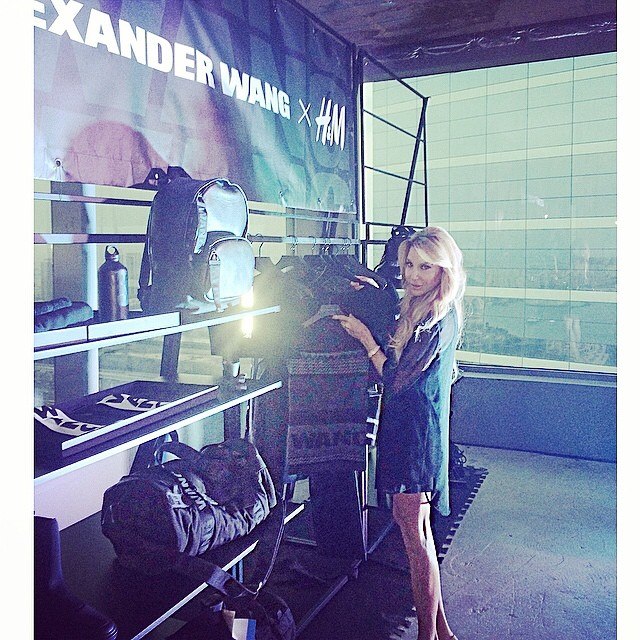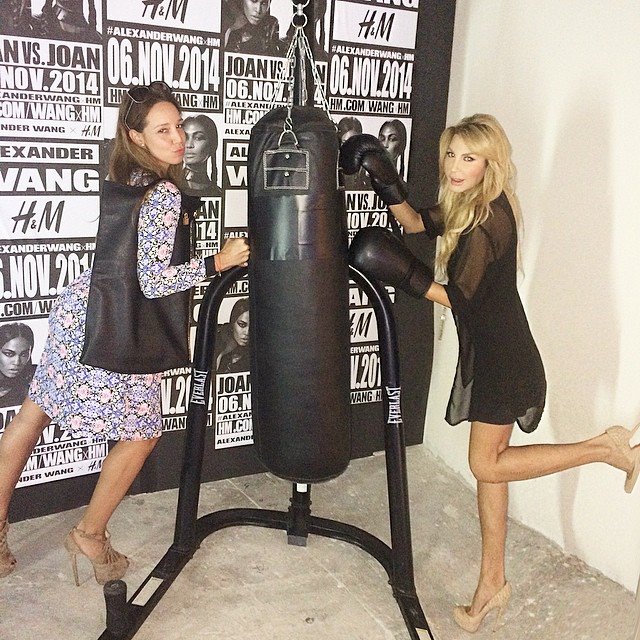 Bazaar World Of Fashion. Halston Fashion show was amazing.,with My darling Nic #fashion #fashionlove#fashionshows #halston #itp #bazaar #moe #dubai#mystyle @nicoleabate12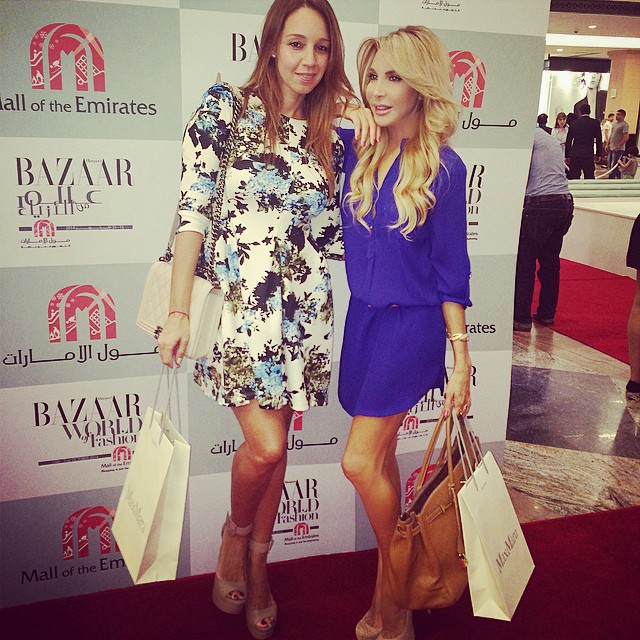 Catching up with my Dear Lilli Joon at Farah's Birthday. Amazing evening. #birthday #love #friends#louboutinworld #prada #mystyle #london #dubai#newyork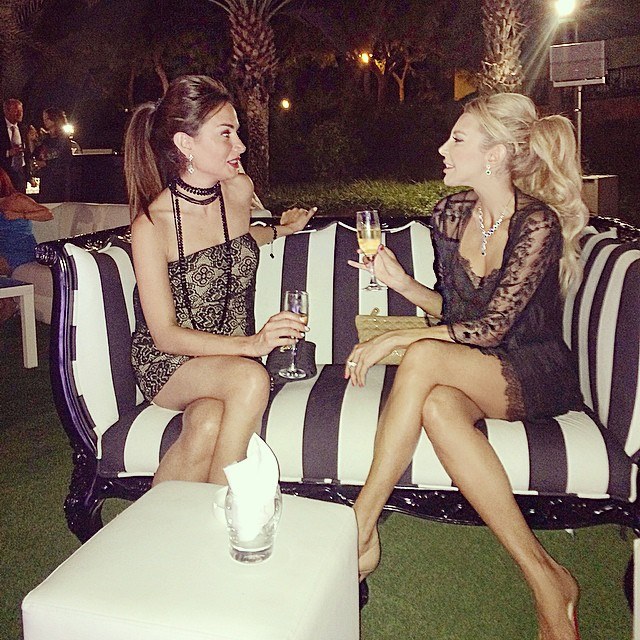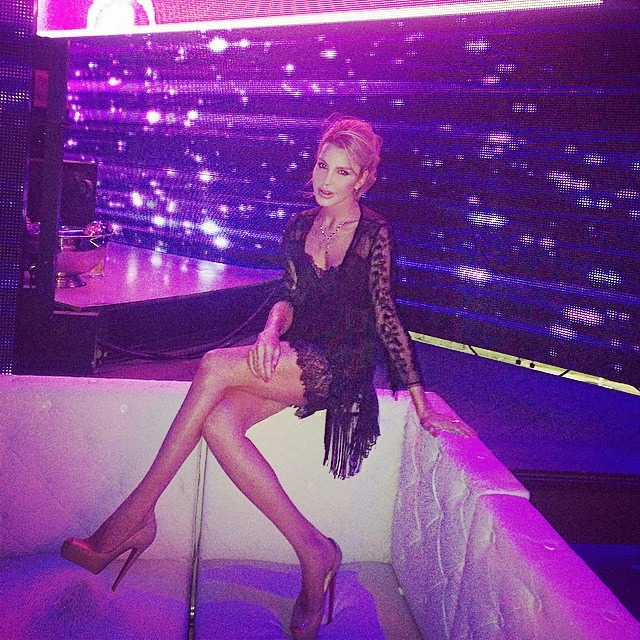 Me and Beautiful Heidi Klum 1 of The Biggest Super Models In The World. #supermodel #tvshow #heidiklum #projectrunway#ninastyle #goodeveningwithnina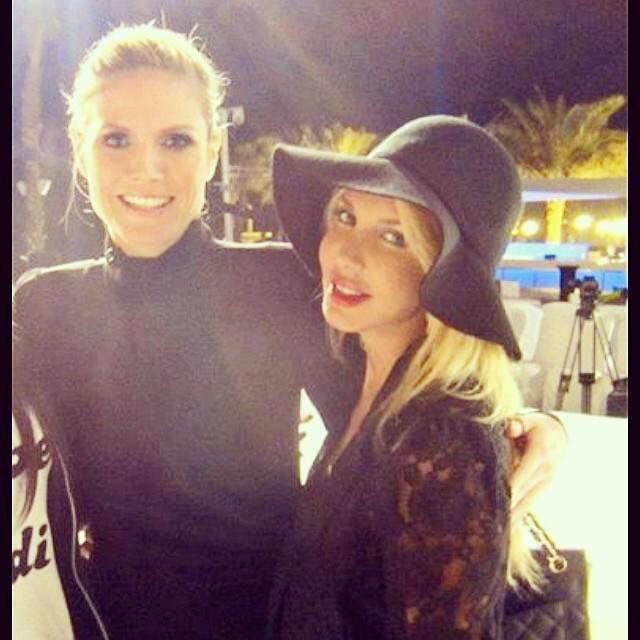 My Best Friend/Childhood friends Birthday Amir..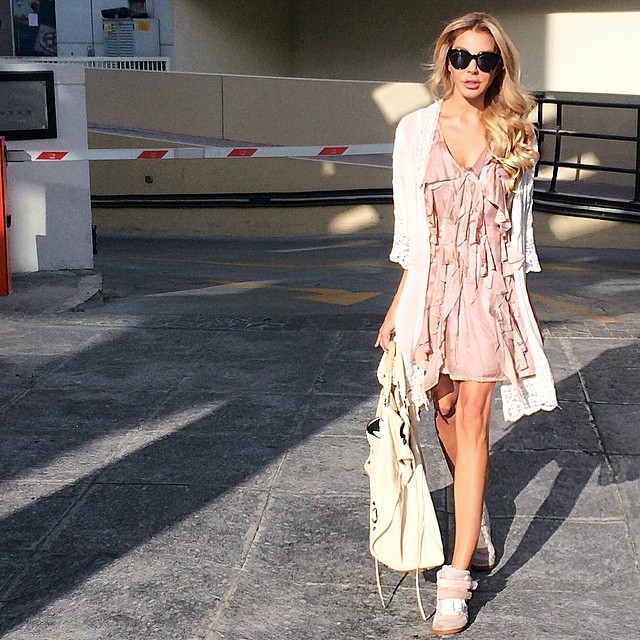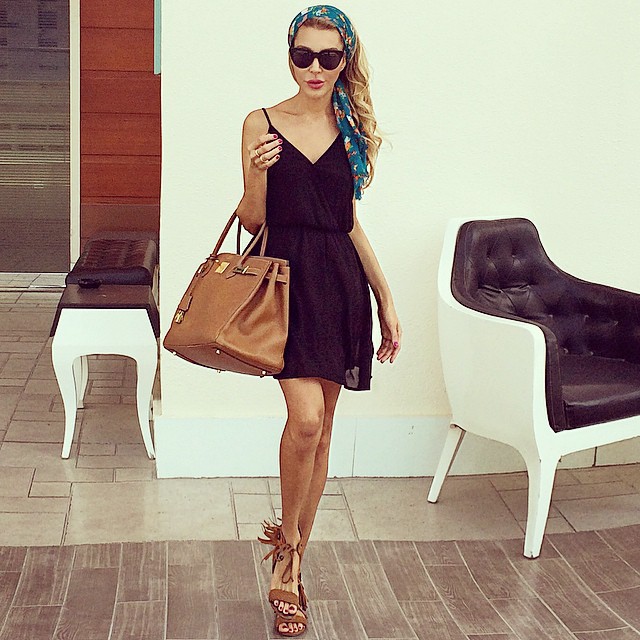 Ladies Lunch Hosted By the Beautiful Suhad at the Amazing Em Sherif. #emsherifdubai #friends #fashion#love #mydubai #mystyle @roseminmanji — withRosemin M. Ratanshi, Suzy Khalife and Suhad Rabah.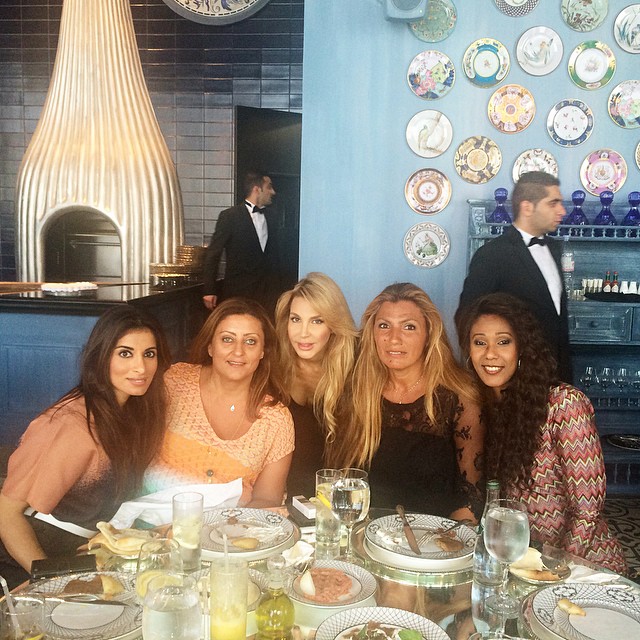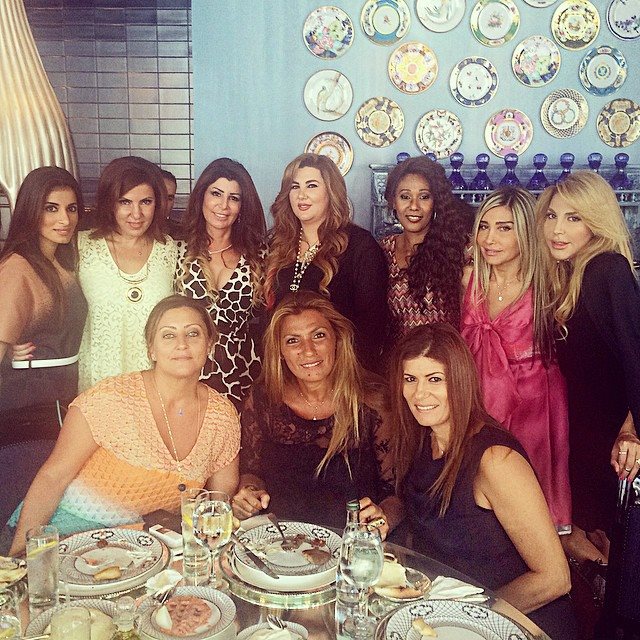 My Beautiful Bracelet with the Lion and Sun (Shir o Khorshid) Smbol that represents Us True Persians. Made by my Talanted friend @amandanavai, Thank you my love for this Beautiful Gift. Made by Gold plated Brass and Snake Skin. #love #persian #persianpride#shirokhorshid #persia #irinashayk #zanddynasty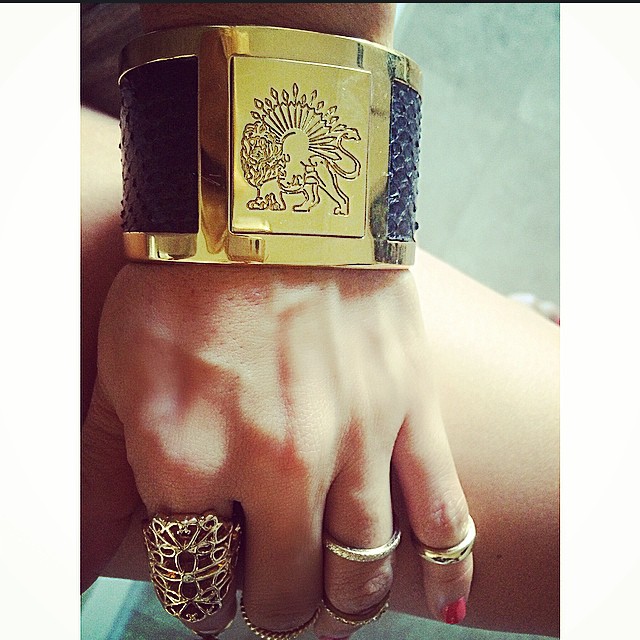 My Poster in Saks Fifth Avenue store as The Lady:-)#saksfifthavenue #lady #emperor #shirts #fashion#fashionista #mystyle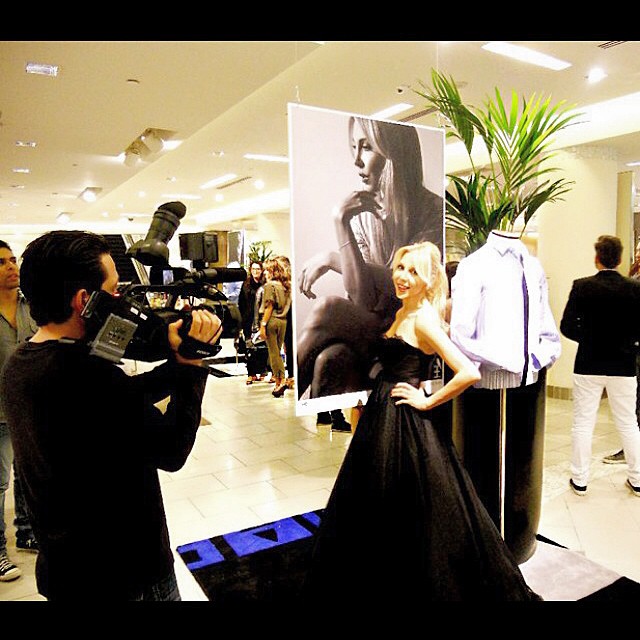 In The Work Shop working on My New Collection. So Excited, Stay Tuned for the Up Coming Fashion Show:-) #zanddynasty #fashionlove #fashion #fashionista
#persian #swedish #newyorker #newcollection#mystyle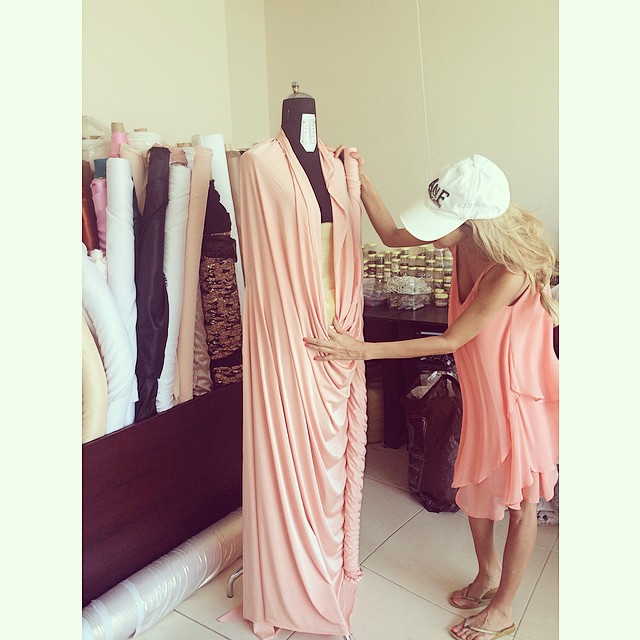 Wishing Everyone an Amazing Day From the Workshop. Can't Wait for my Fashion Line to come out and also My Documentary about SYRIA The Correspondent/7days in Syria https://www.slated.com/films/11828/ ‪#‎syria‬‪#‎war‬ ‪#‎hope‬ ‪#‎faith‬
‪#‎fashionlove‬ ‪#‎fashionline‬ ‪#‎love‬ ‪#‎workhard‬ ‪#‎create‬ ‪#‎art‬‪#‎mystyle‬ ‪#‎ninastyle‬