Finally The Russian Ballet have come to Dubai. I used to dance ballet when I was younger. Russian Ballet Stars of the Mariinsky and Michaelovsky Theatres perform LIVE at the Madinat Jumeirah Theatre on the  30 October – 1 November 2014 I can't wait.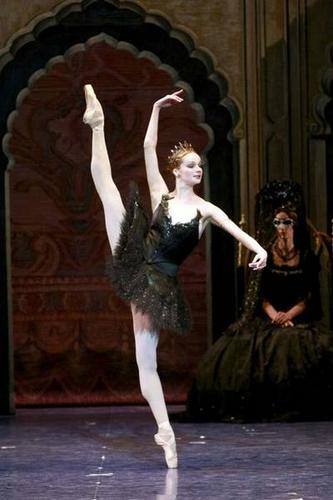 The Madinat Theatre will be lit up by a dazzling plethora of classical ballet pieces including scenes from "Don Quixote", "The Nutcracker", "Sleeping Beauty", "The Passion for Mary Magdalene", "Nocturne", and "Passione"; amongst other great works of art. Leading artists such as Ekaterina Borchenko, Yevgeny Ivanchenko, Tamara Sheliakova, and Menshekova Elizaveta
The Mariinski Theatre, established since 1783, and Michaelovski Theatre, established since 1833, have raised their curtains in front of millions of enchanted guests including Czar royalty, while their troupes have toured around the world and impressed politicians, aristocrats, and the general public. The Theaters have premiered famous masterpieces such as Peter Thcaikovsky's "Nutcracker" and "Swan Lake", and continue to stage the epitome of quality in ballets and operas today.
BUY TICKETS www.madinattheatre.com
CALL 043666546!