I AM IN LOVE WITH THE NEW AUDI A8 L. Such an amazing and classy car for both men and women. Cant wait to drive it;-) A photo shoot will be coming soon with me and the car;-) Here is some information about it and you can also visit their site.

More powerful engines, fuel consumption reductions, new assistance systems and innovative Matrix LED headlight technology
The A8 L, the long-wheelbase version which will be available in the Middle East, gains an additional 13 centimeters in both length and wheelbase and features a new trunk layout for easier loading. Additional noise damping measures reduce the already low interior noise level even further. The dynamic design of the big sedan has become even more expressive. The engine hood, the Singleframe grille and the front bumper are even more sculptured; the lower edge of the headlight units is straight.
The interior of the Audi flagship dazzles with its elegant lines and generous spaciousness. The first-class solution is the relaxation seat with power footrest. A large number of additional features are also available, from power-assisted closing to a cooler. All components in the new A8 have been carefully chosen and lovingly executed to achieve the hand-built character of the interior. A new range of choices for seat coverings, inlays and colors is available. The Audi design selection offers a preselection of exclusive materials and colors for the interior, including sycamore gray/marble gray. The Audi exclusive range offers additional individualization options for particularly discerning customers.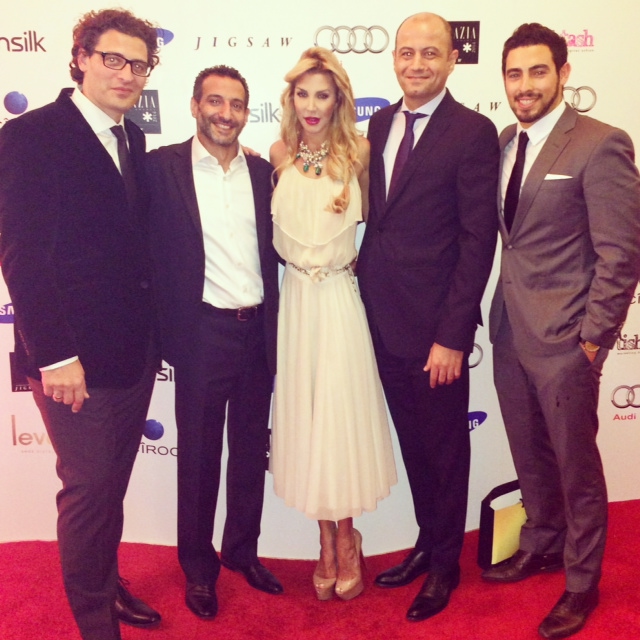 Me and The Entire Audi Team.