As we all know that My channel and my blog was sabotaged and deleted because of  a very Bad person, so I will update you with Pictures as much as I can remember for the past 2 month.
Staring with Dubai International Film Festival, and it was an Honor to be Named the Best Dress of the Film festival 2013 beaten even the Beautiful Cate Blanchett
It was 3 full days of entertainment, stress, excitement and a lot of work, I have met the most amazing people from Directors, producers and actors from all around the world. Here are few photos from the opening night, and I was announced for the 3rd year in a
row the Best Dressed on the Red carpet Thanks to Michael Cinco, Nariman Zeidan, Sugar, my amazing hair stylist Hashim.;-)
Then We had New Years Eve.
My Red Carpet Entrance wearing A Michael Cinco Couture dress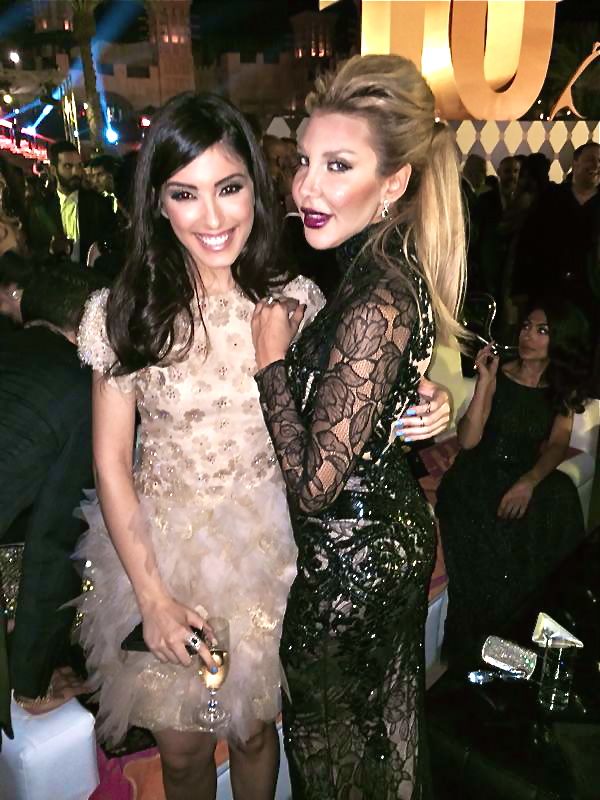 Me and our sweet Tala Samman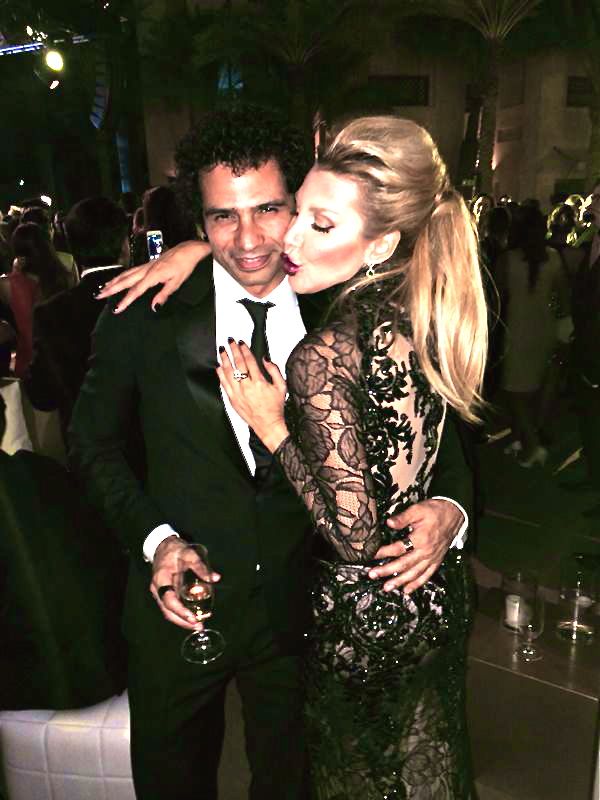 Me and My Darling Shaz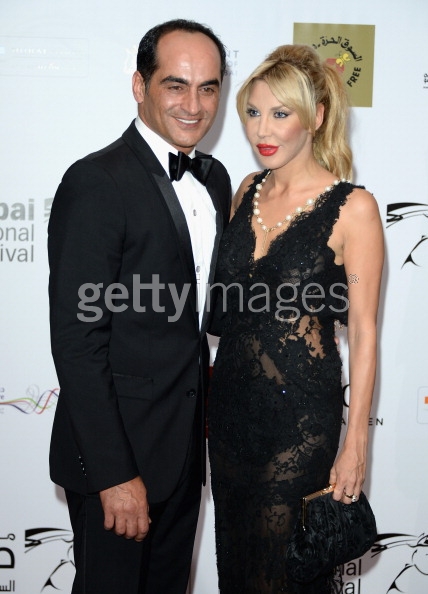 Me and My Darling Navid Negahban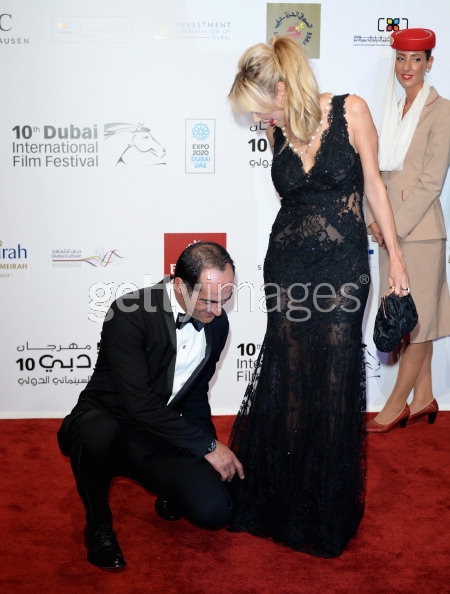 My sweetheart is fixing my dress on the Red Carpet for the photographers.;-)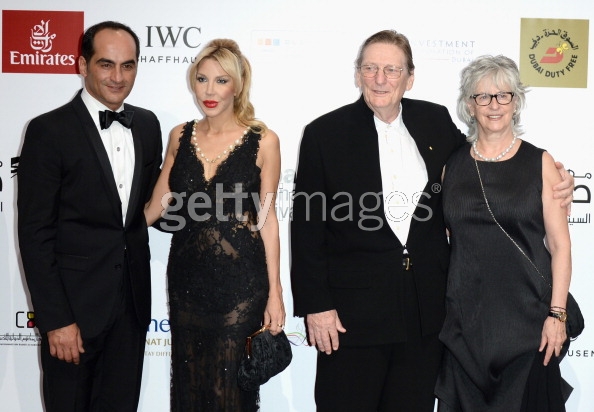 Me and Navid with Fred Schepisi and Mary Schepisi
IWC GALA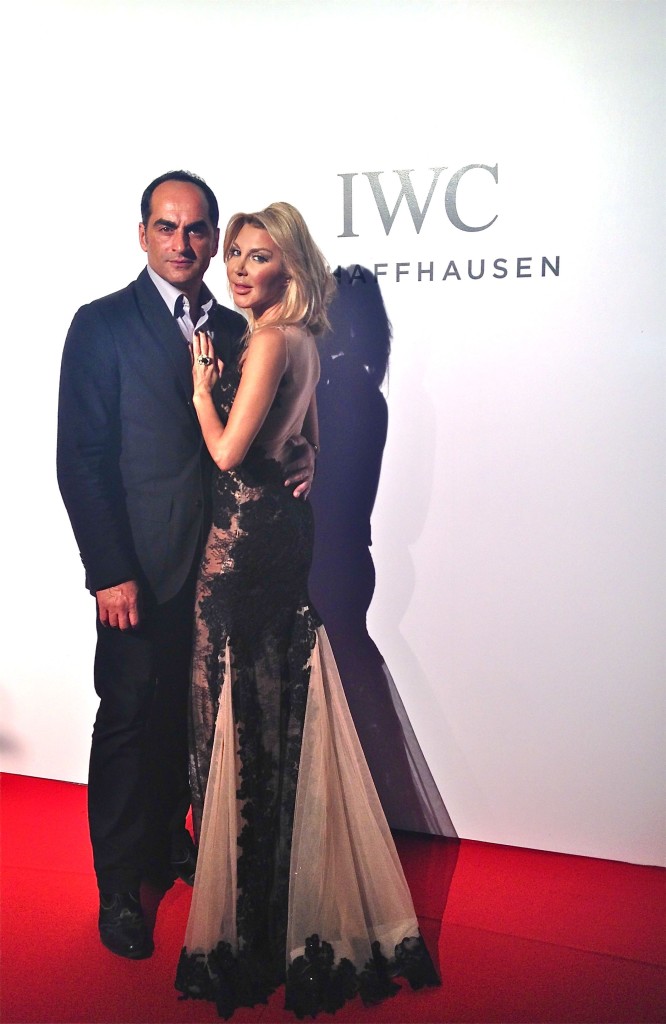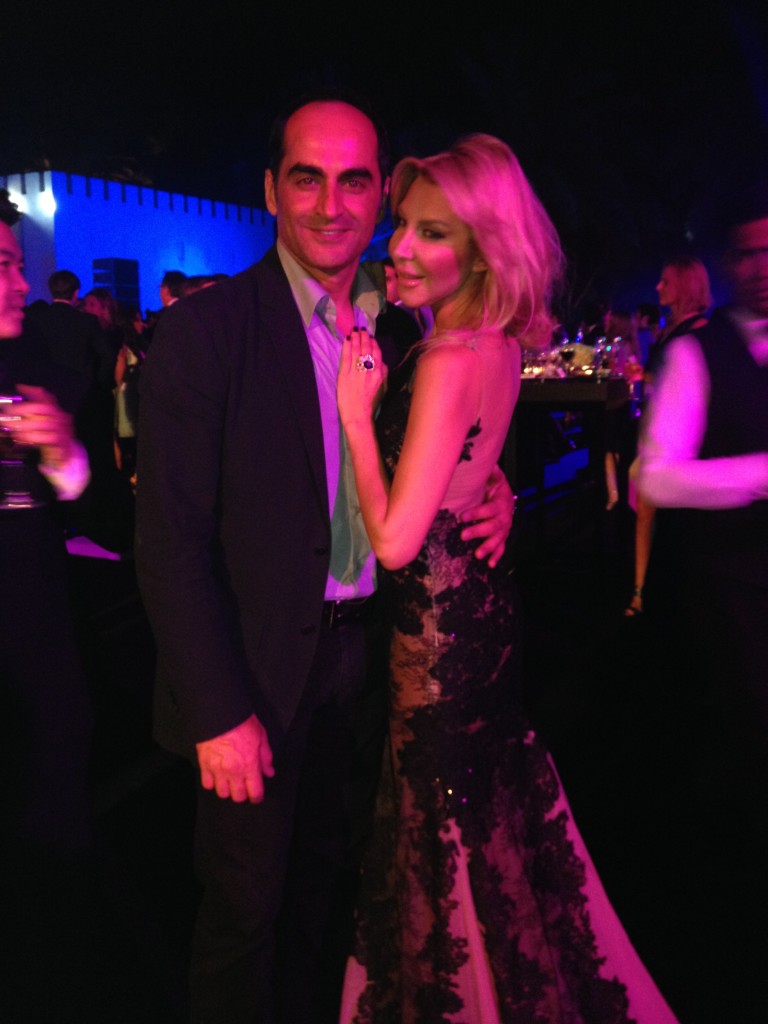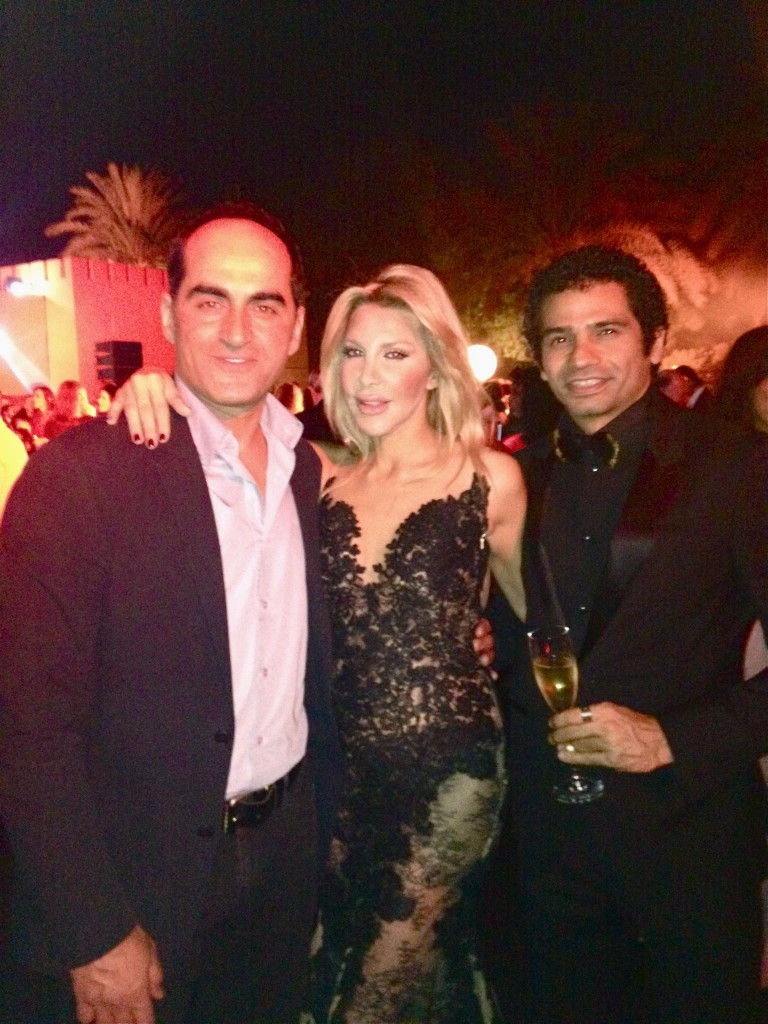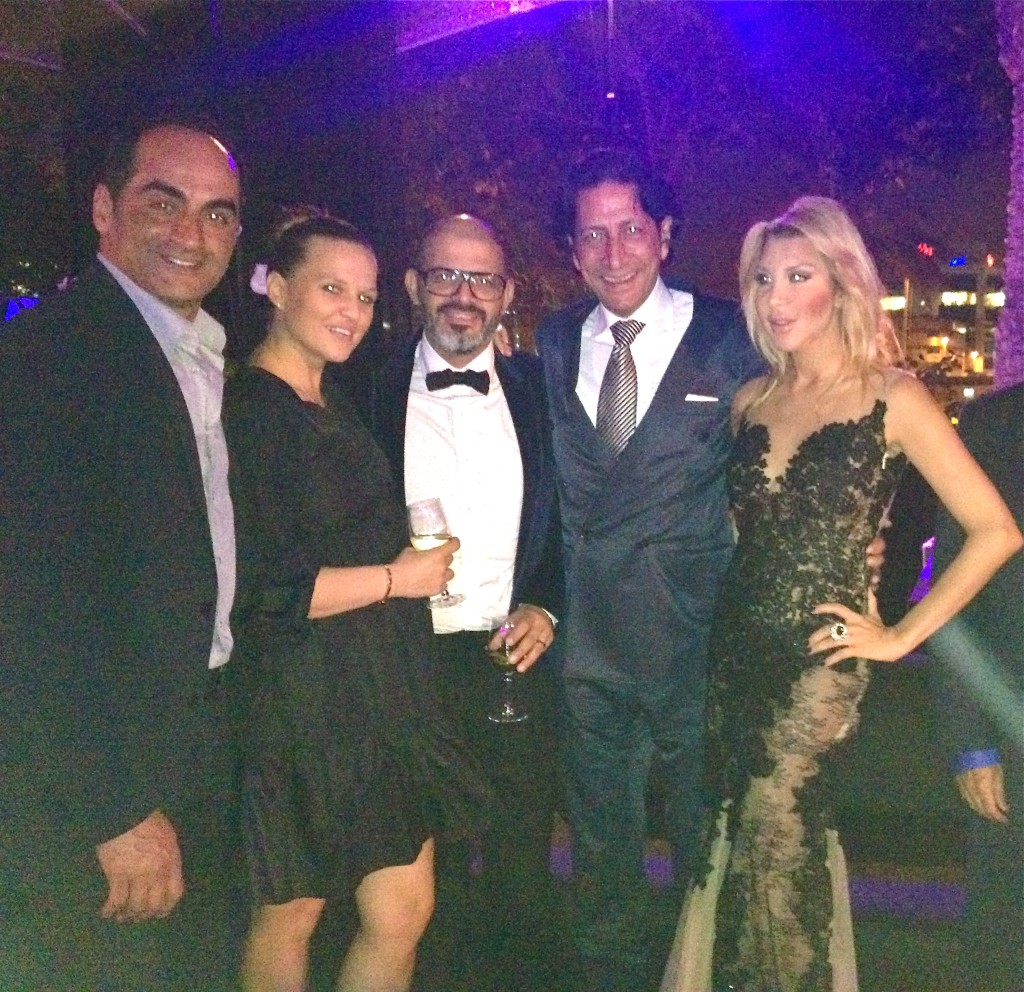 Power Team;-)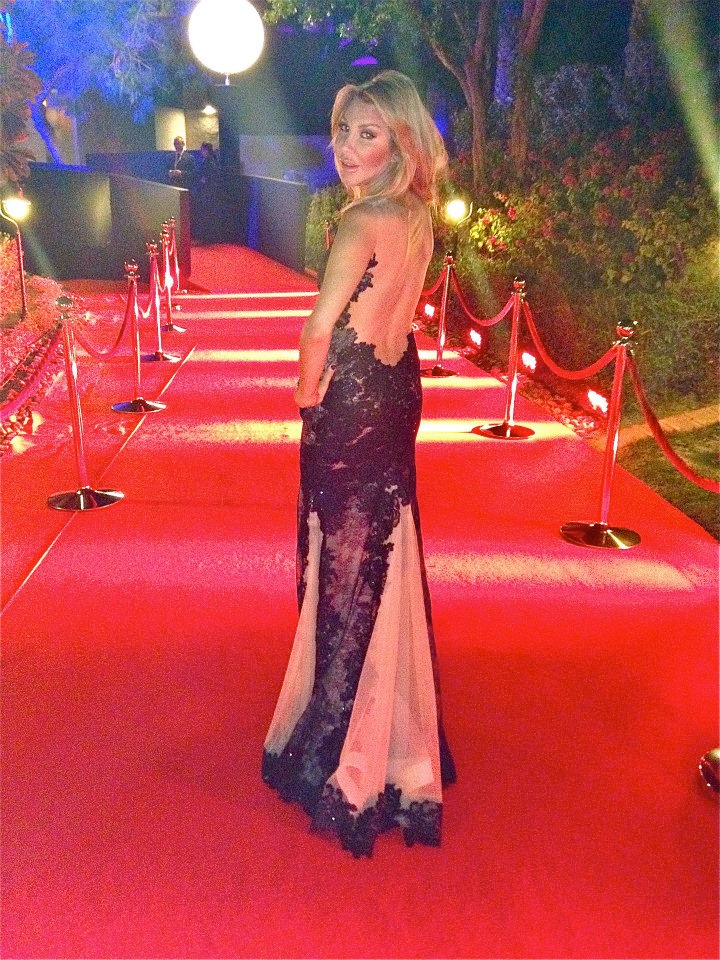 Wearing Nariman Zeidan
NEW YEARS EVE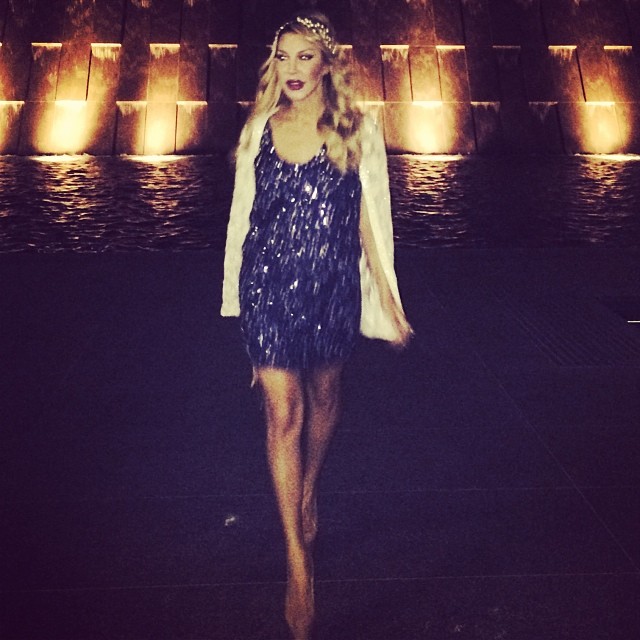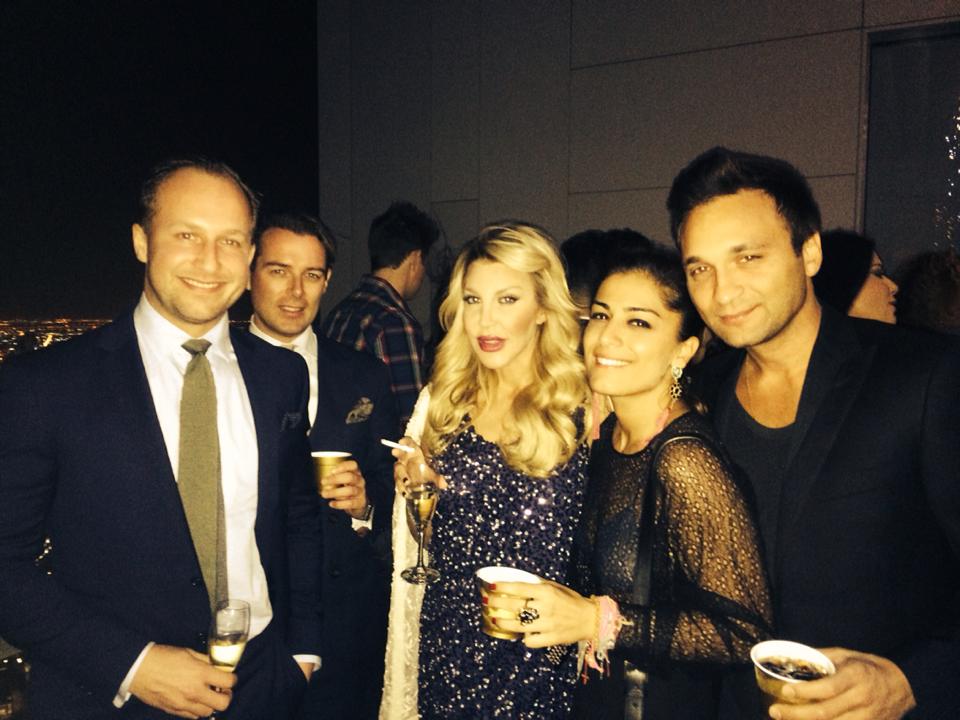 Bodani Family's Christmas Party
ELLE GALA