It has been 2 fantastic days that I have spent with my old Swedish friends in Puro Beach as they opened in Dubai;-) I met few Amazing people that I will Miss Dearly..Here are few Photos.
With Beautiful and sweetheart Carola Haggkvist Swedens Most Famous Pop star through out the years.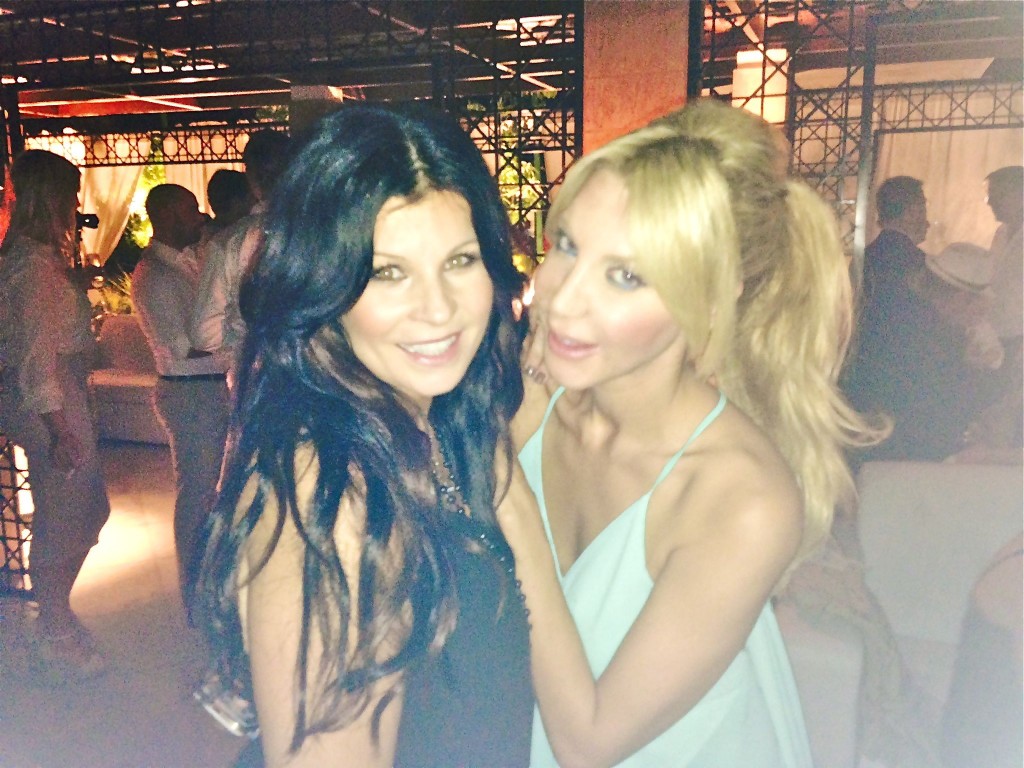 With My Sweetest and Talanted Rickard Engfors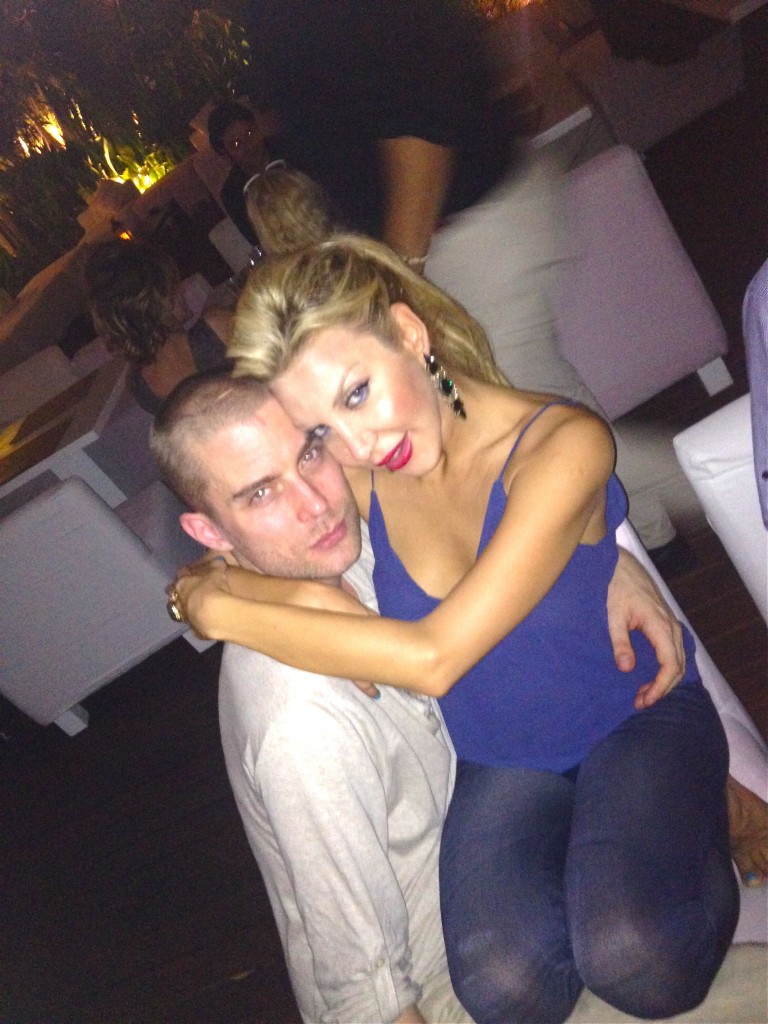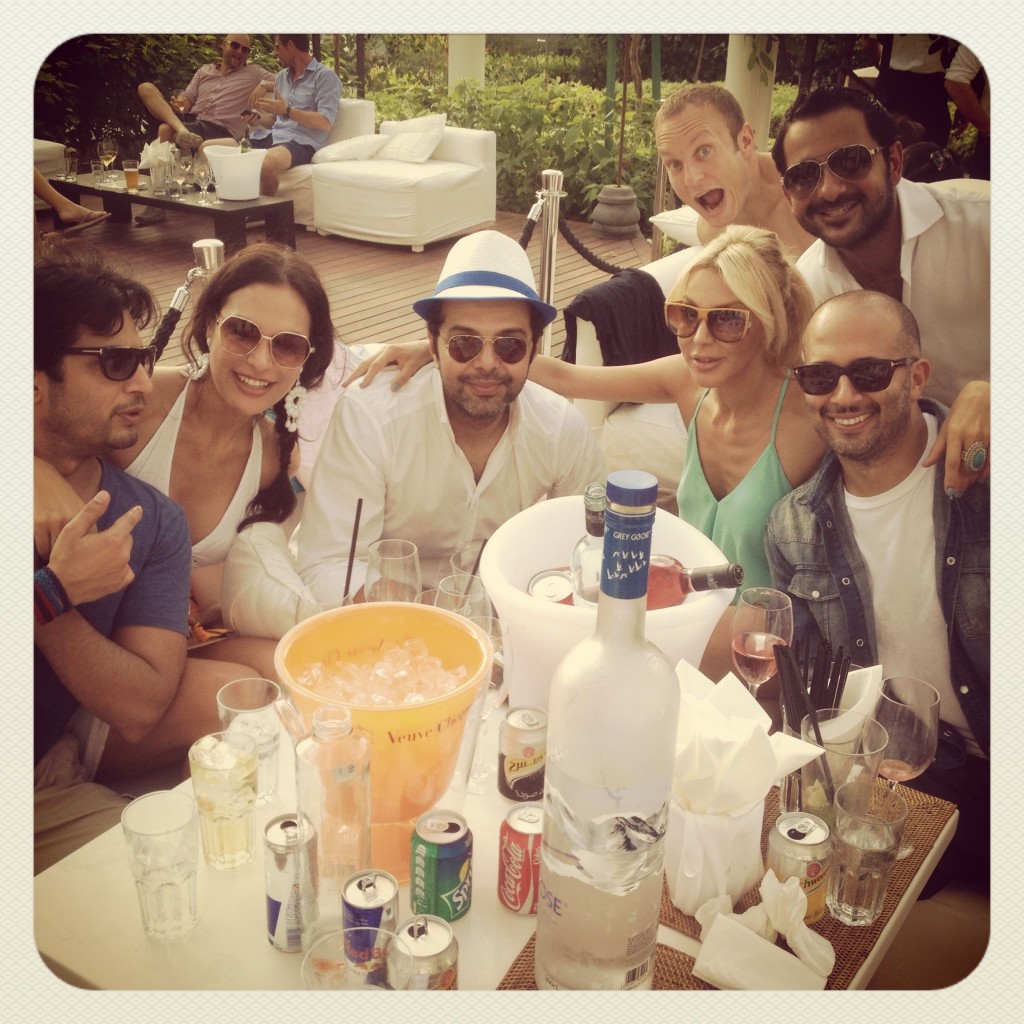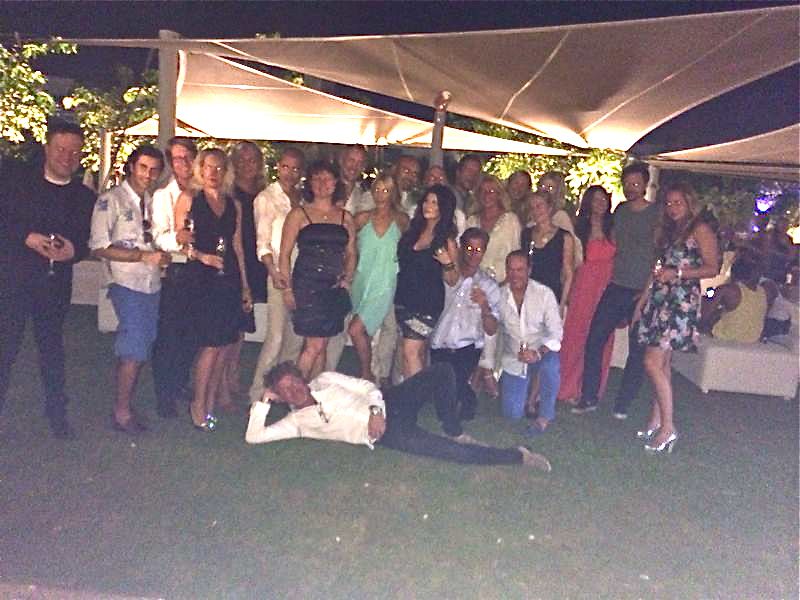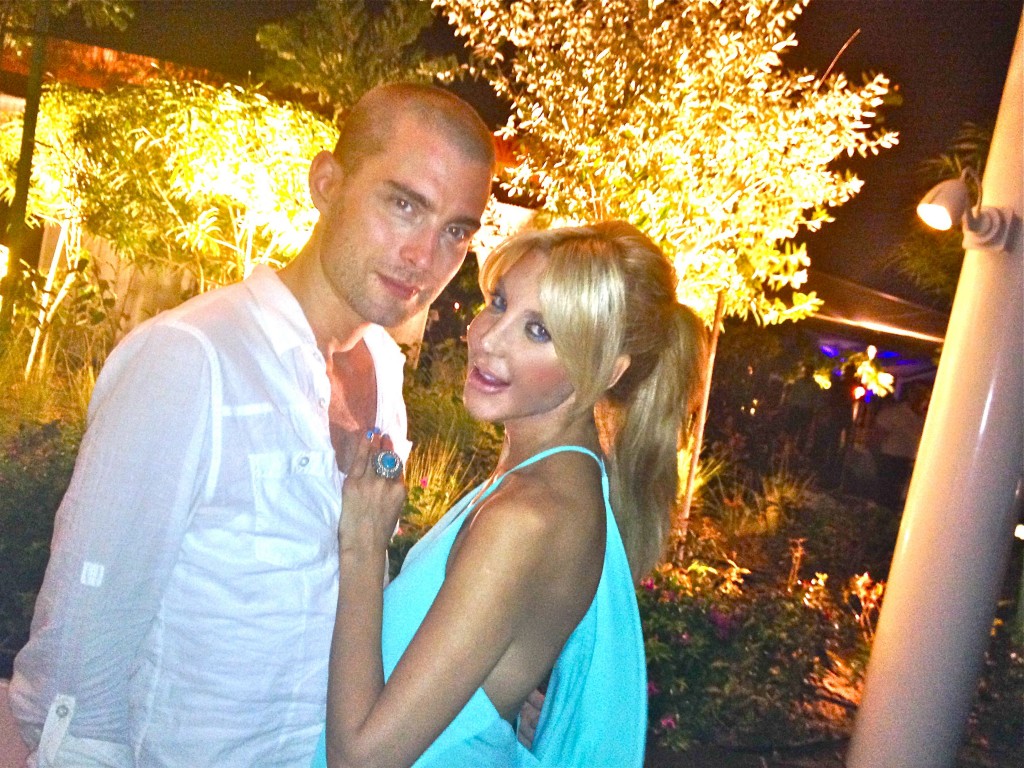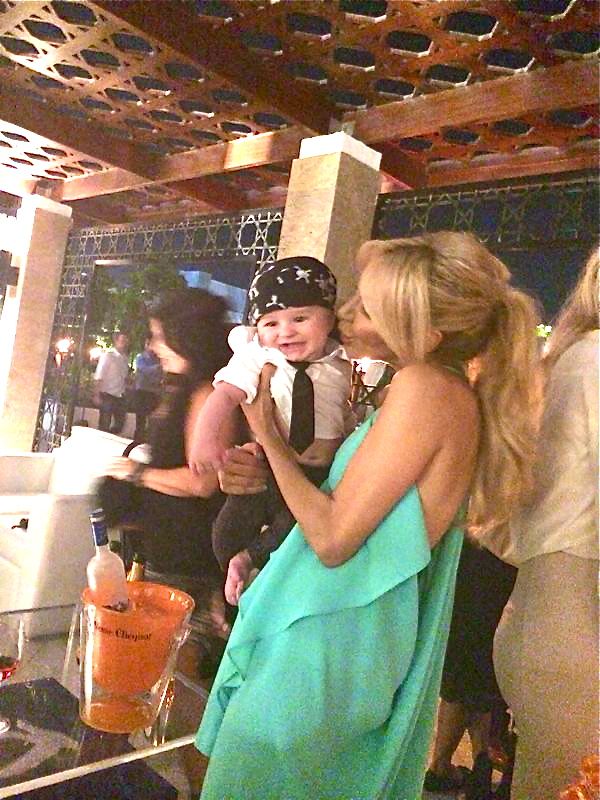 With Baby Ziggie.. My Little Love..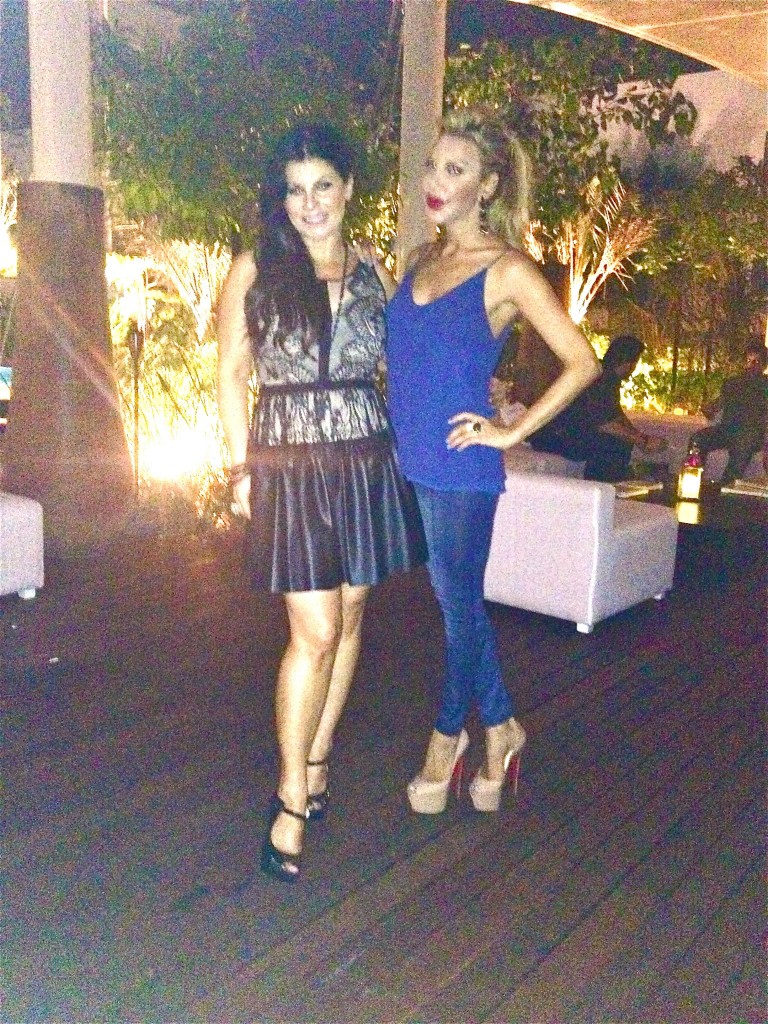 Beautiful as a Doll that's Carola for you!!. Hopefully she will come soon and perform for us here in the Middle East;-)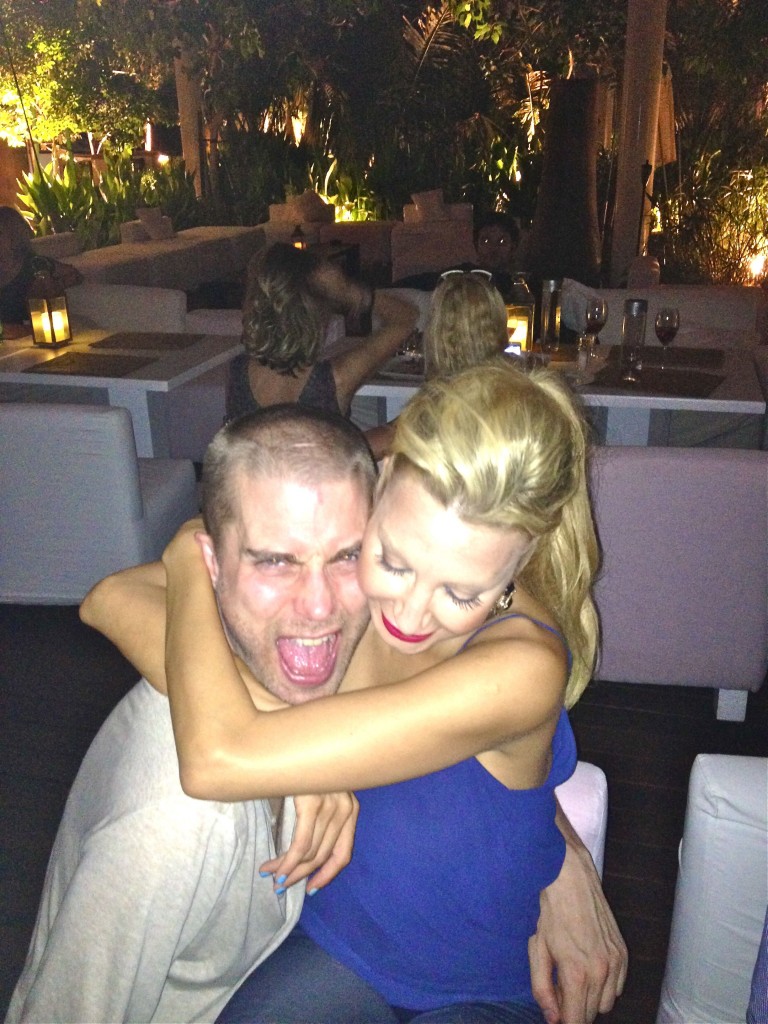 Miss you sweetheart..;-(