Fashion Forward Has become The BIGGEST FASHION MOVEMENT in the Middle Easts History. FFWD is 4 days of Fashion that highlights strengths, inspires and nurtures industry growth and its wealth of talent, with the ultimate goal of driving forward the entire fashion industry in the region. With Bong Guerrero ' The Man With The Mater plan' and his Fantastic team Brag this Fashion platform is showcasing The most AMAZING designers. FFWD includes numerous catwalk presentations from top regional designers, inspiring talks and panel discussions led by global industry experts and fashion academia, as well as entertainment, through a string of social events and parties. and is managed & produced by the leading event management agency BRAG..Bong my beautiful friend is the Founder of Brag and Fashion Forward.
Most of these designers happen to be my really close friends that have been dressing me for years. What I love about them is that they all support each other and there is No competition between them. They are All Talented, kind, Loving and SIMPLY FABULOUS..I LOVE THEM DEARLY So Good Luck to All of you..Love you All..
Day 1
Opening day, Ezra and Emperor 1688 Fashion Show
LOOK OF THE DAY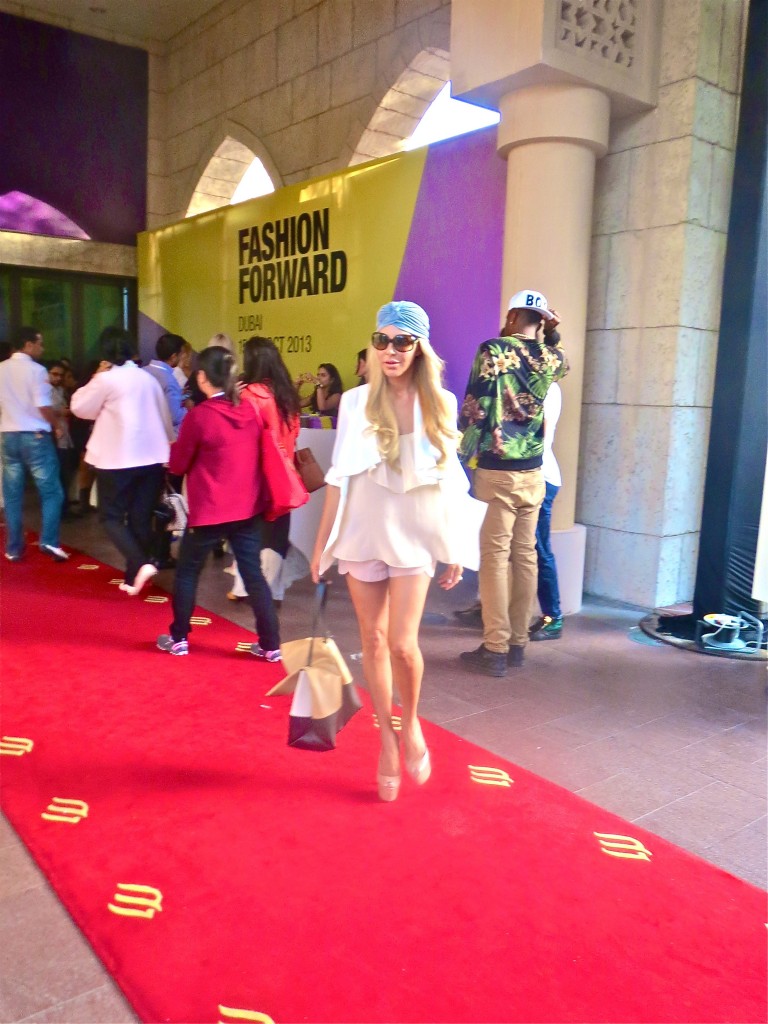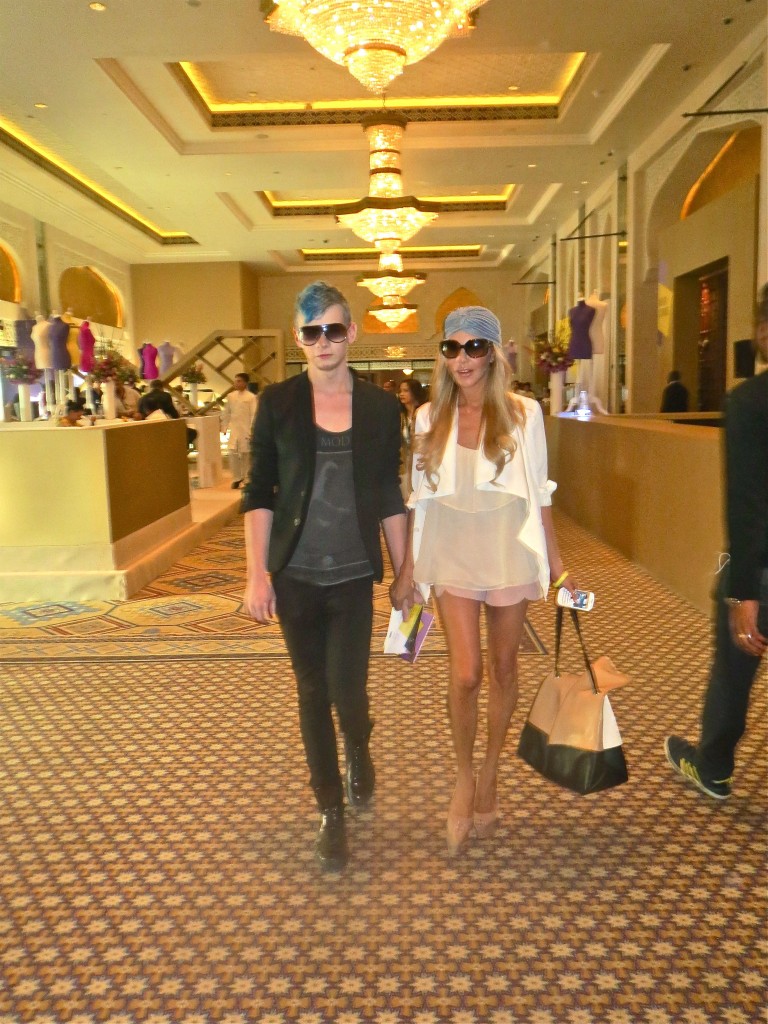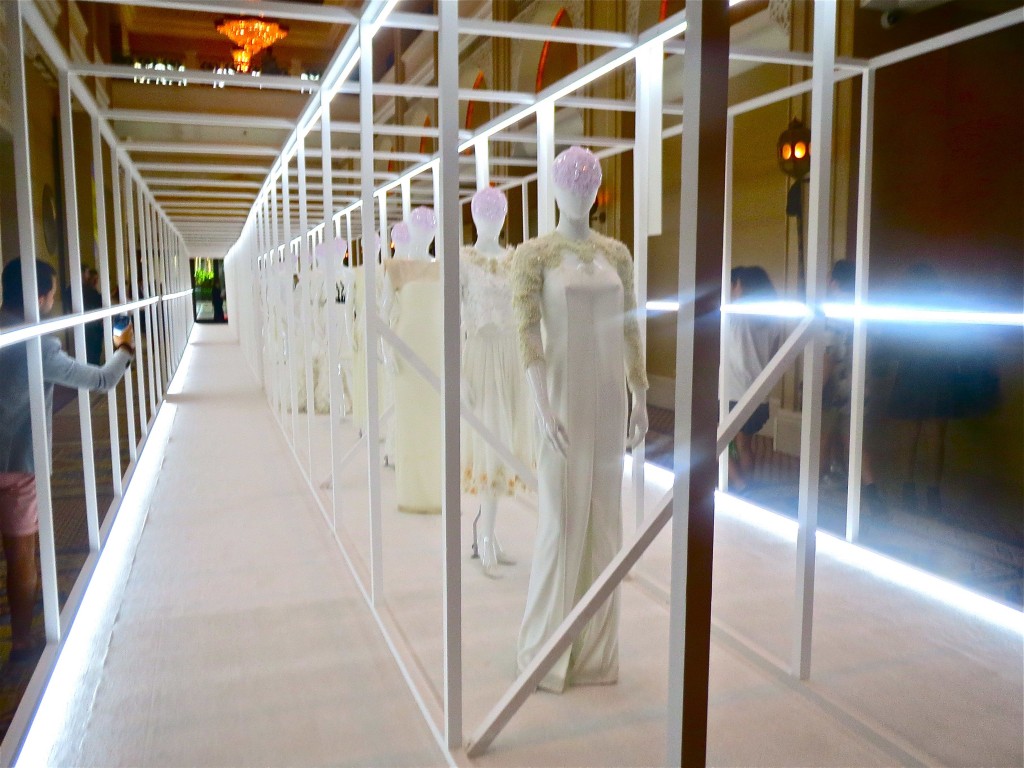 Day 1 Evening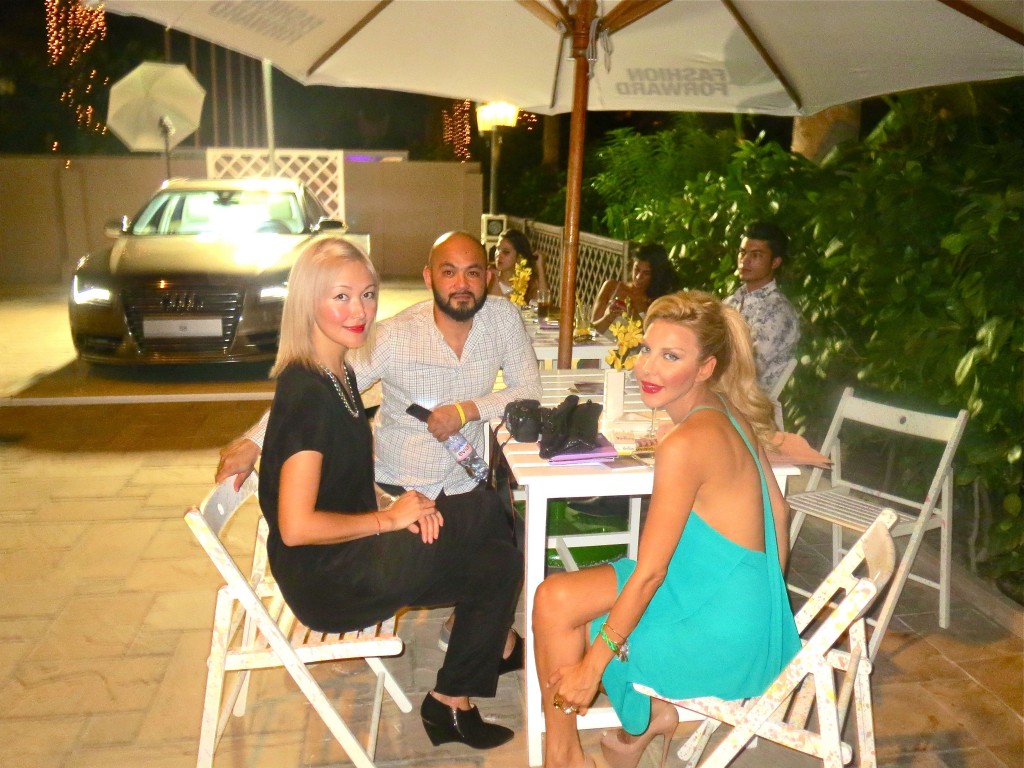 With the Man behind FFWD Bong Guerrero and my beautiful Aliya.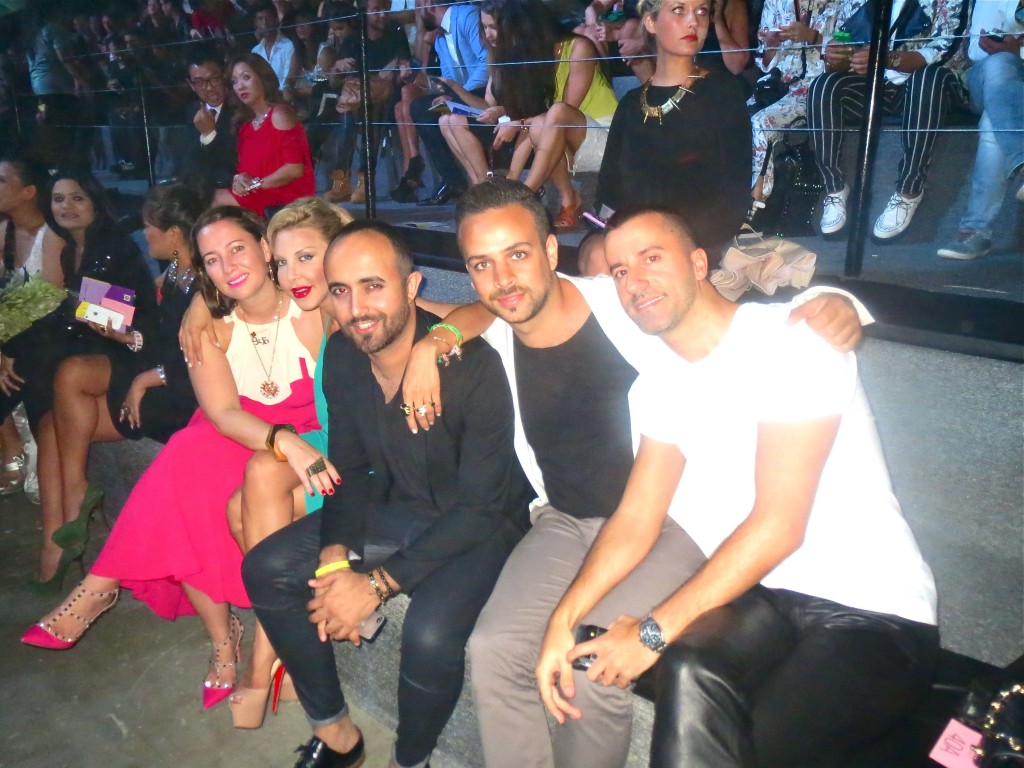 Front Row Ezra Show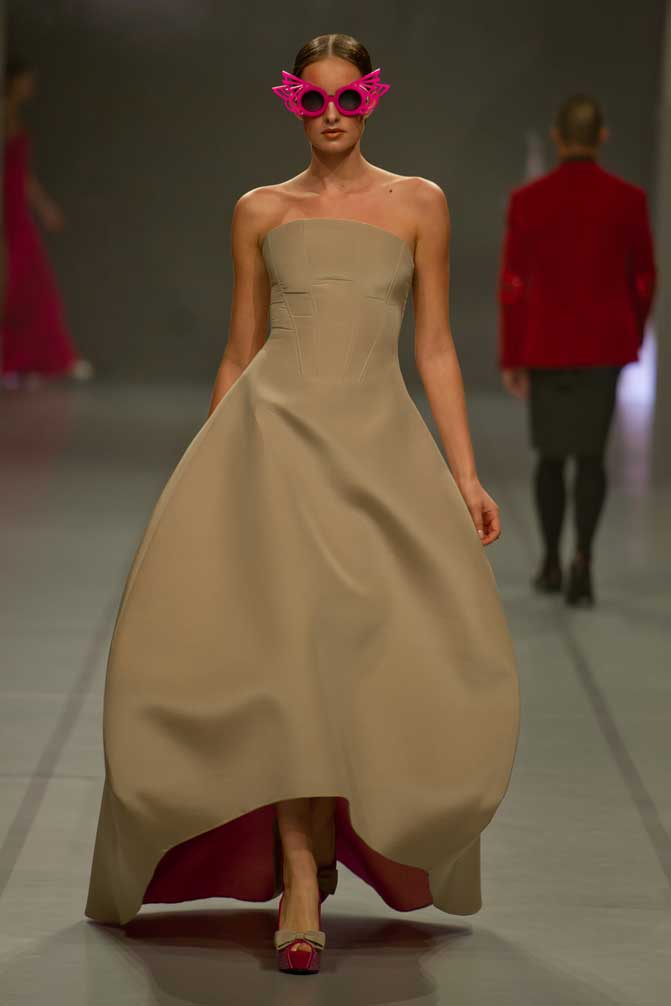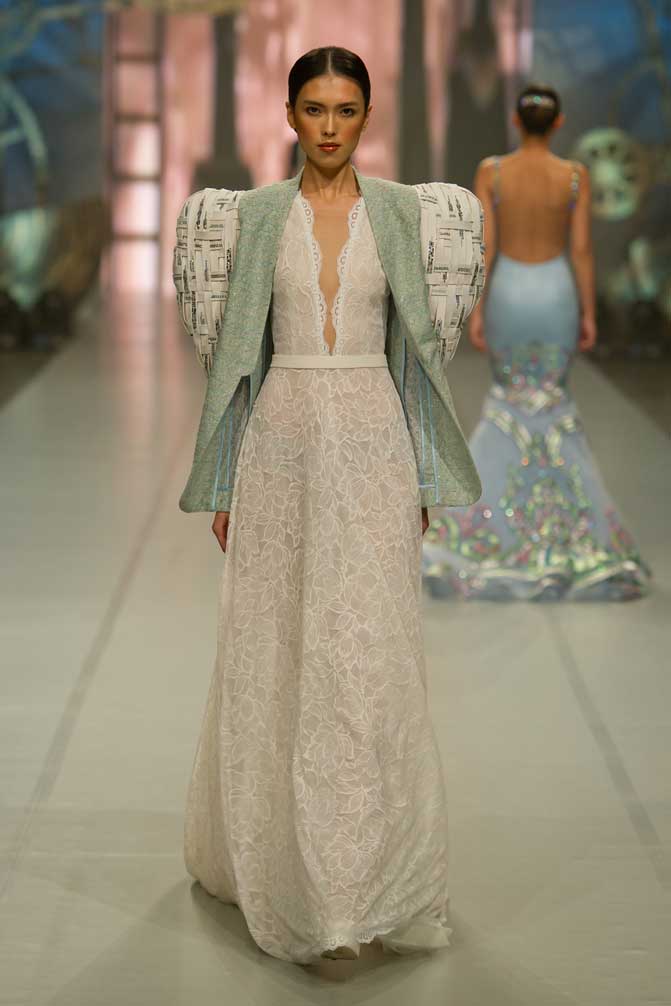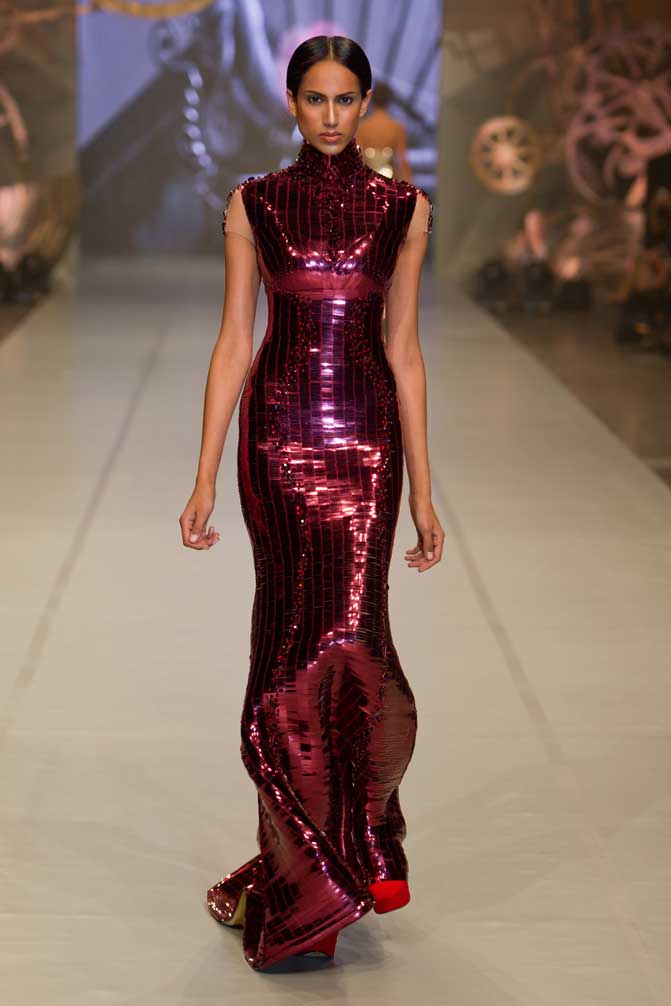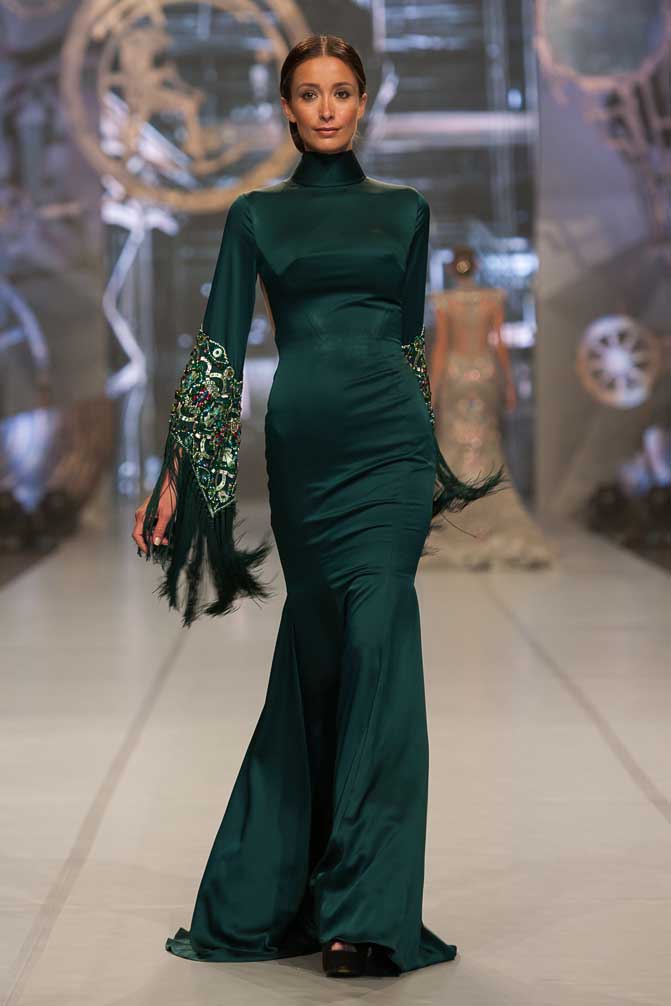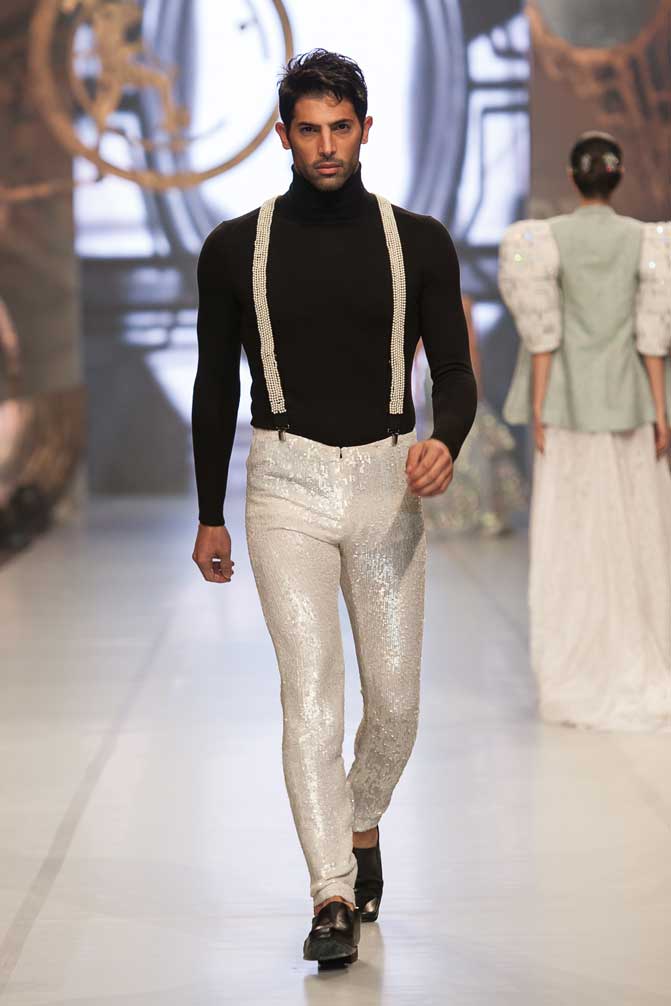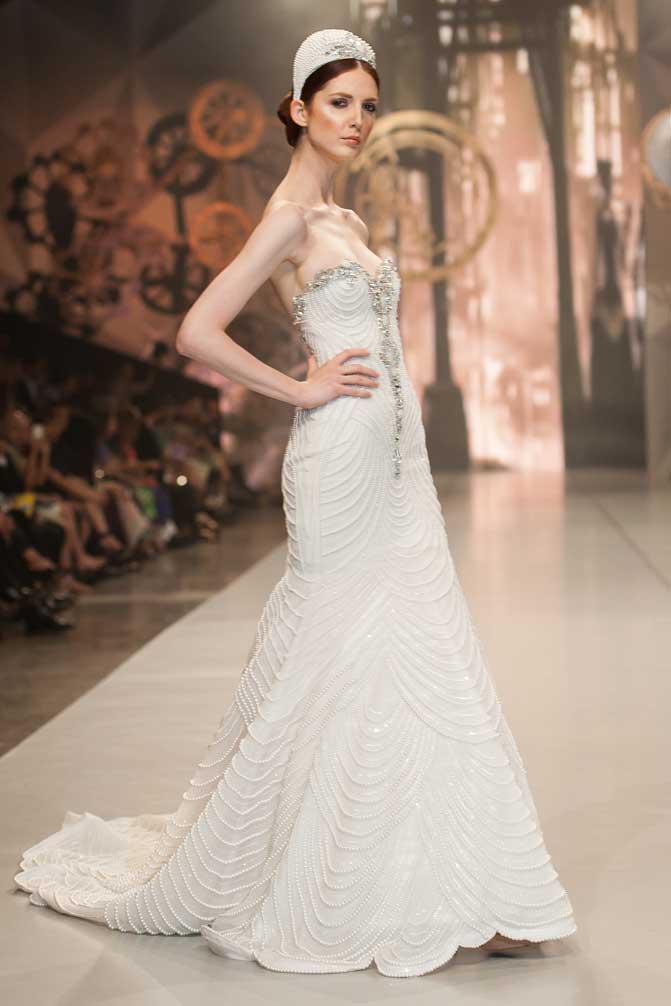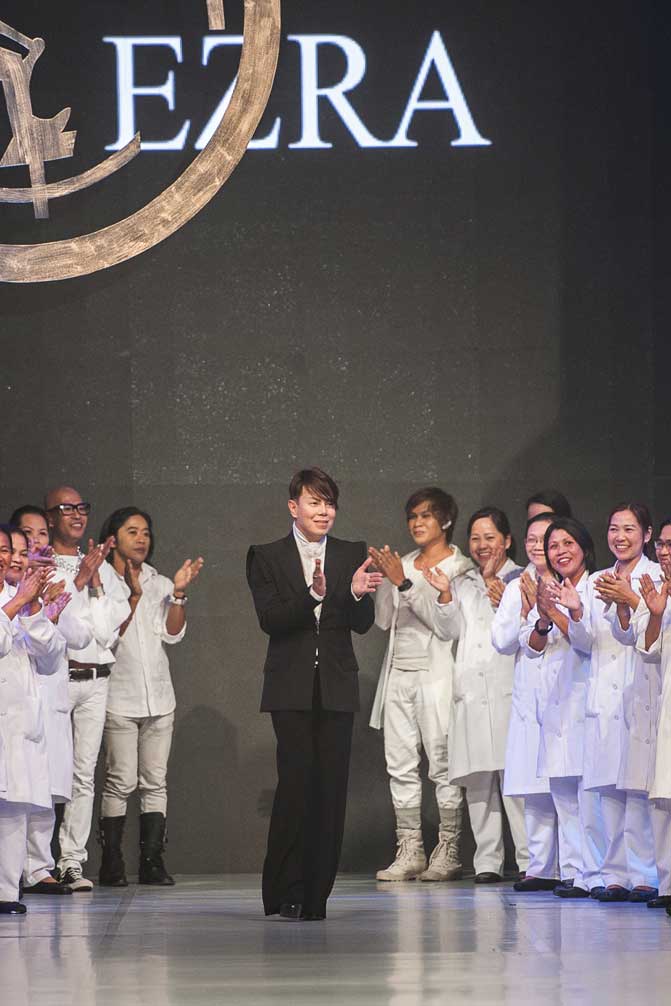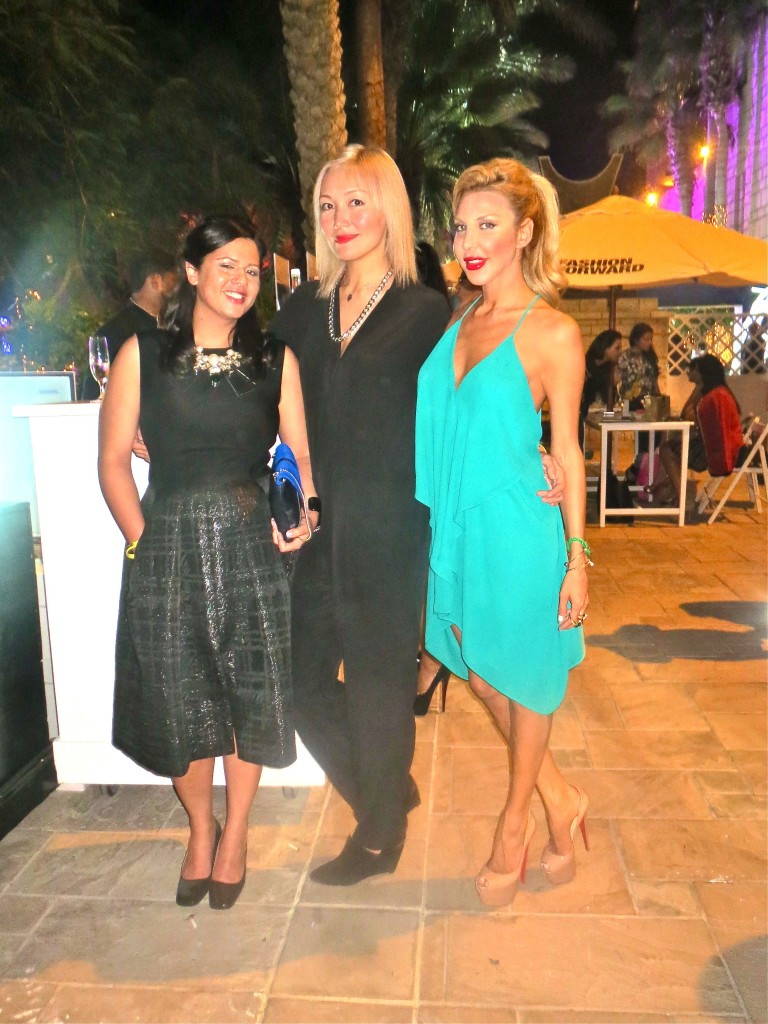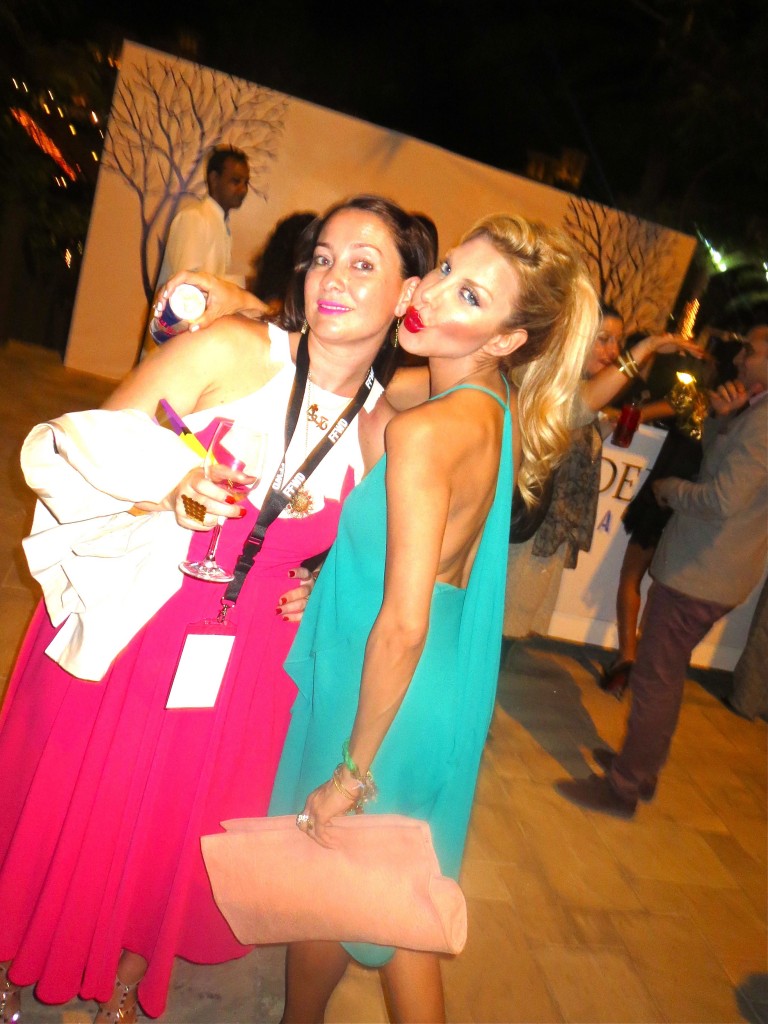 Me and Ruthyy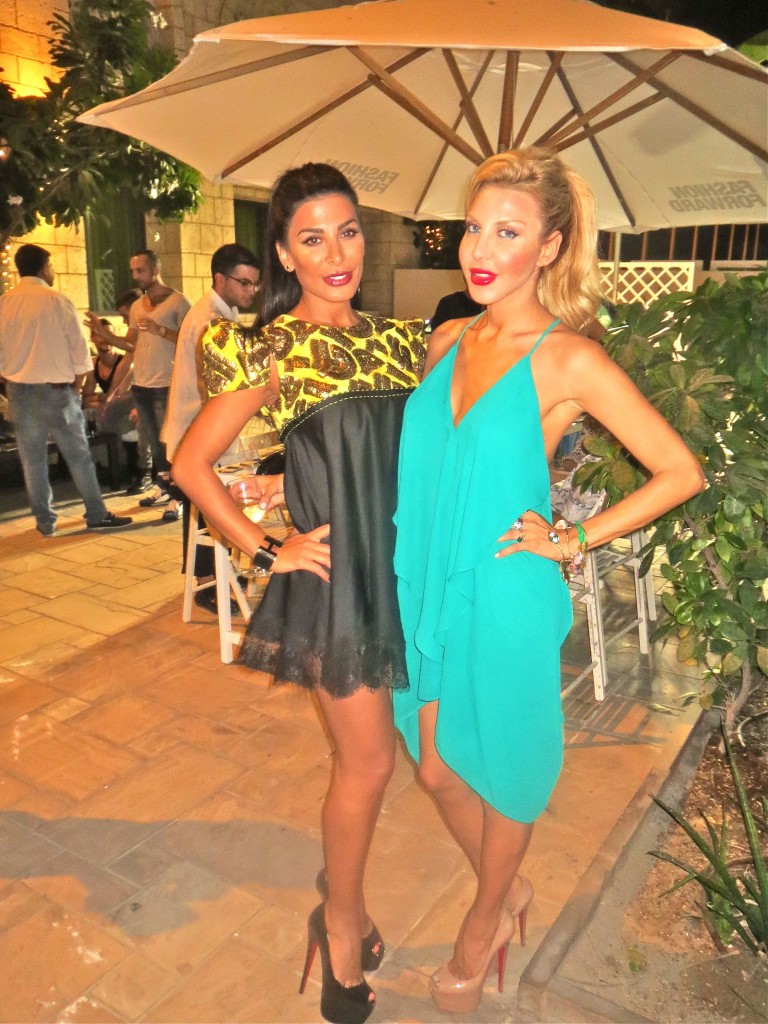 My sweetie Maryam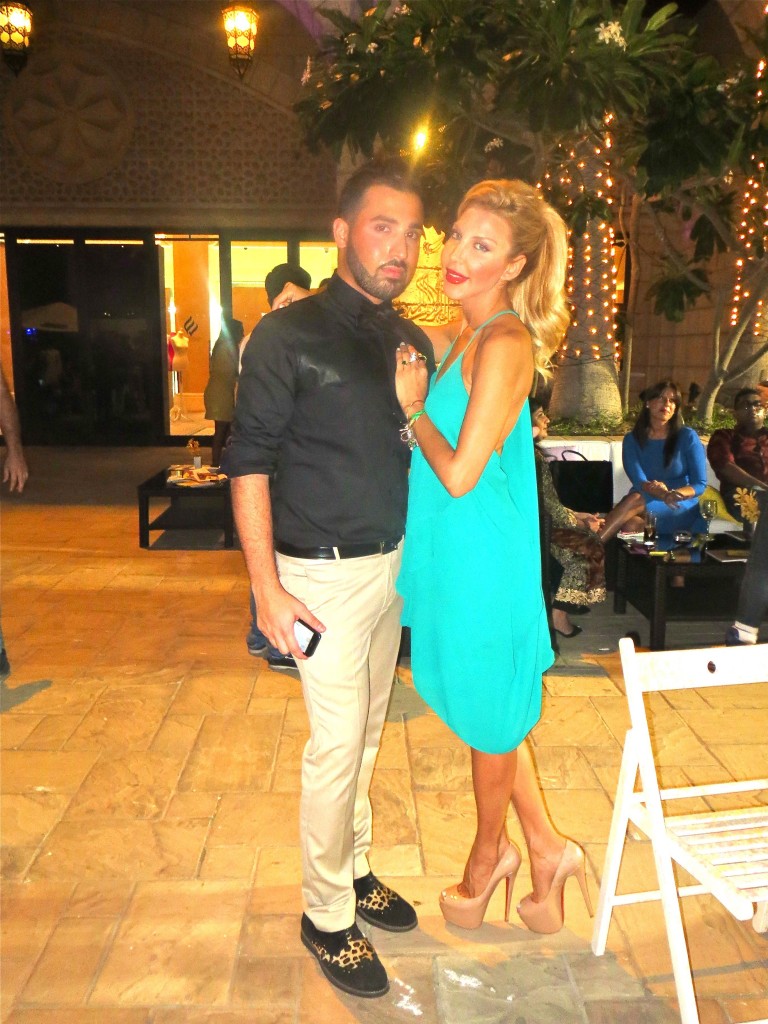 FASHION POLICE HERE WE COME;-)
Emeperor 1688 Show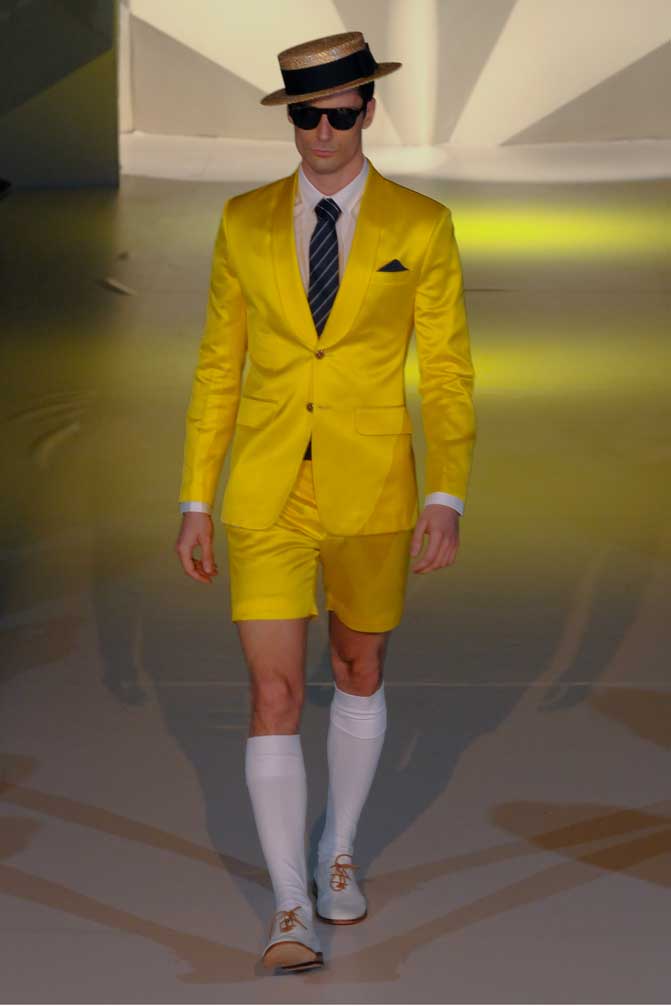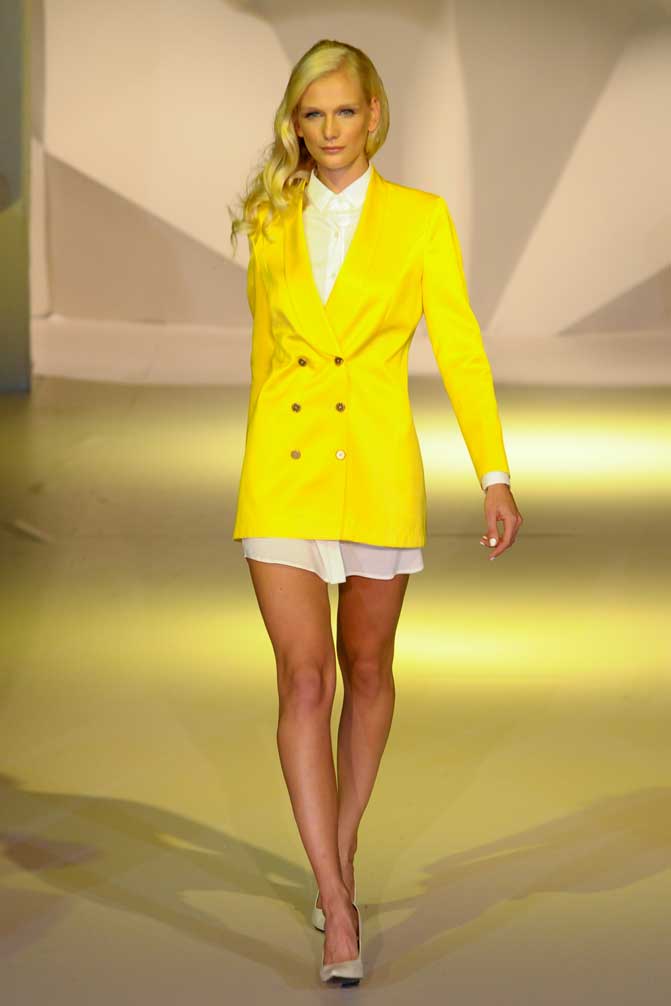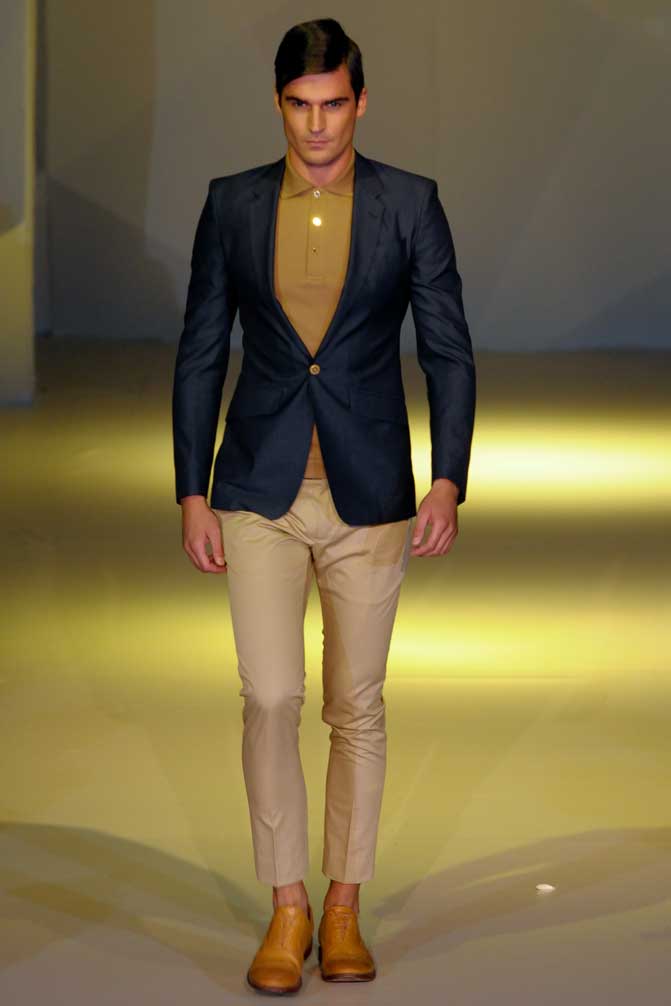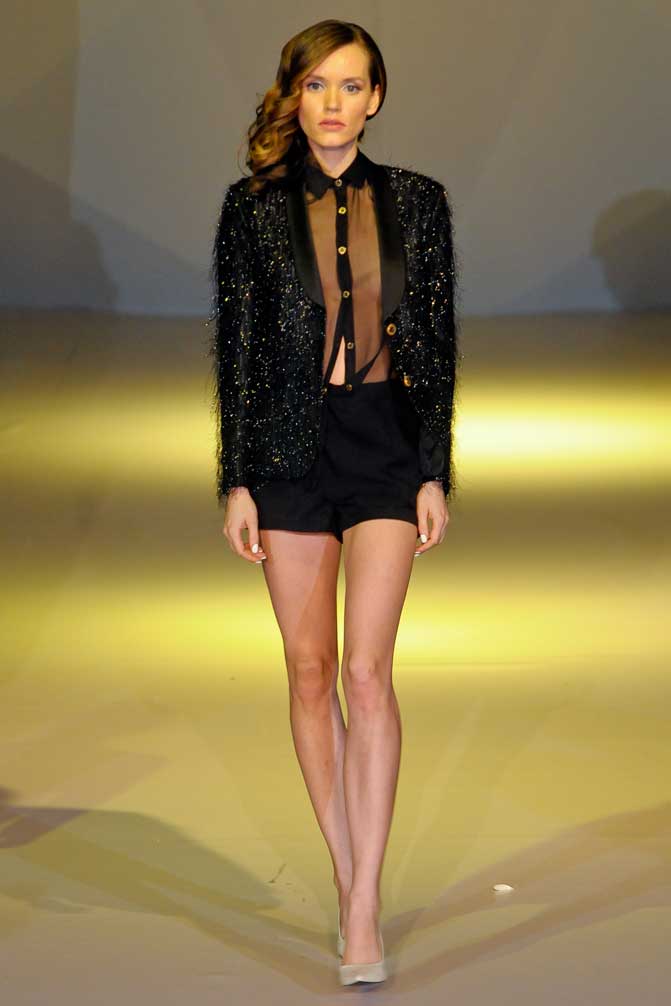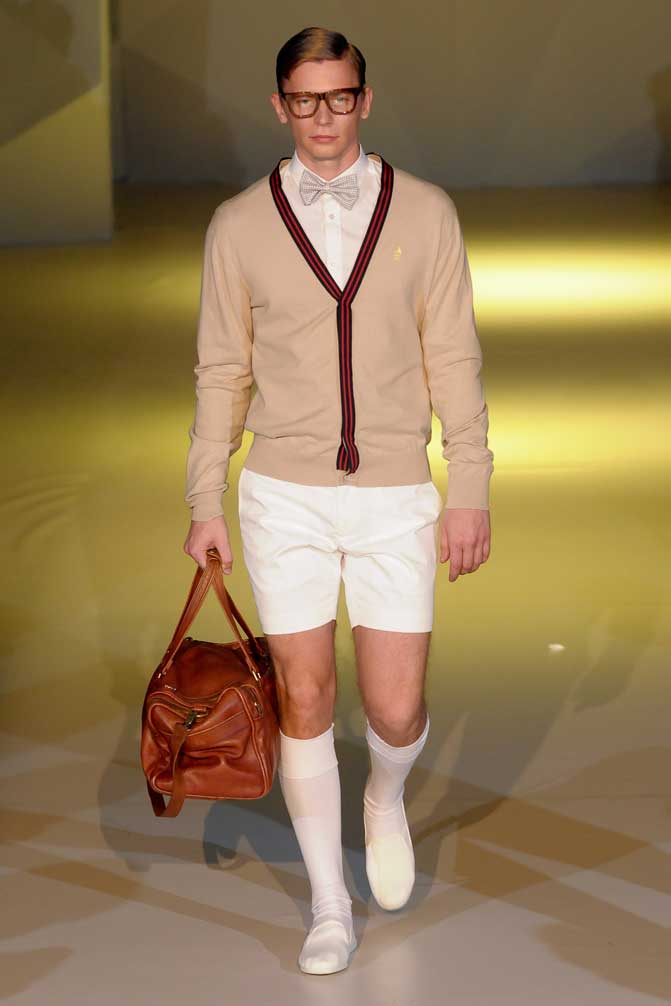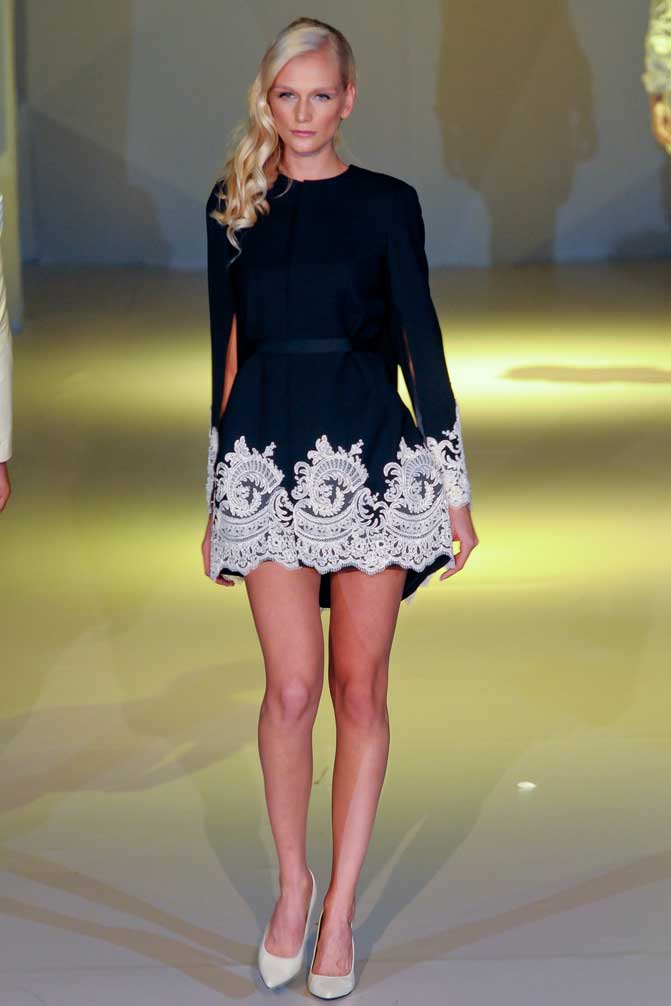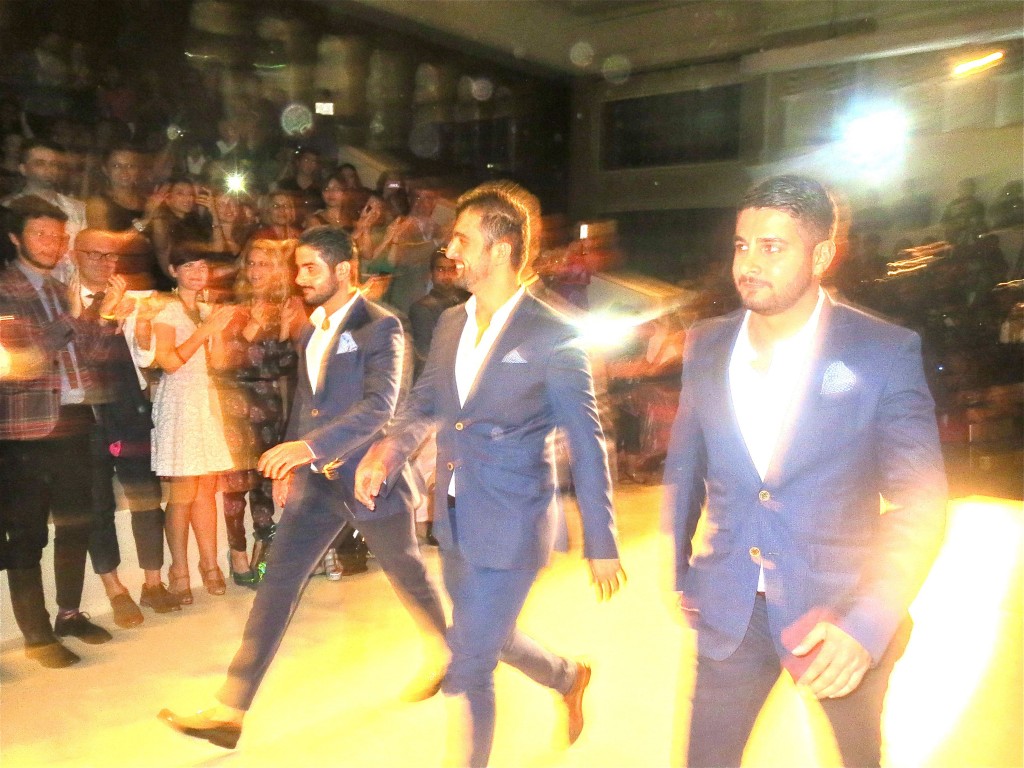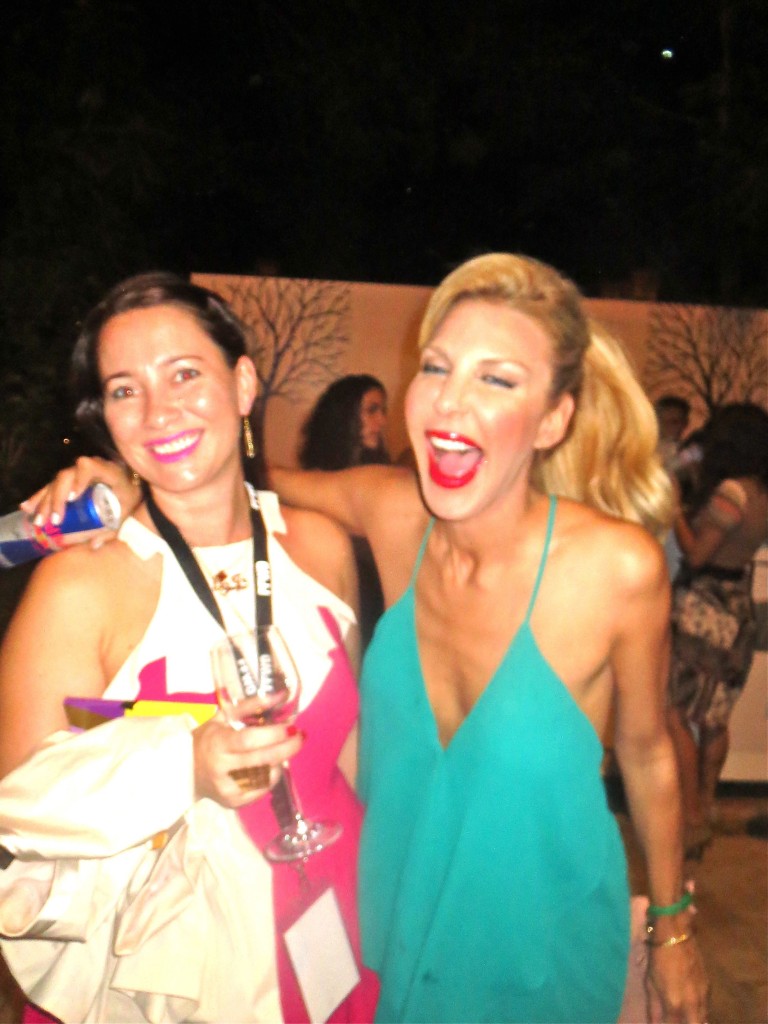 The Best Captured photo during the 1st day.. LOL..