I've been having an amazing time these few days in NYC, Starting with Bill Clintons HULT PRIZE, then my friends organized a welcome party for me with Dinner at Bagatelle, then Drinks at Rose bar then finishing up at Provocateur Cafe and club, Also had few Romantic nights with my Darling.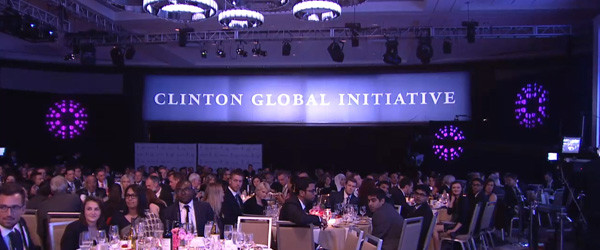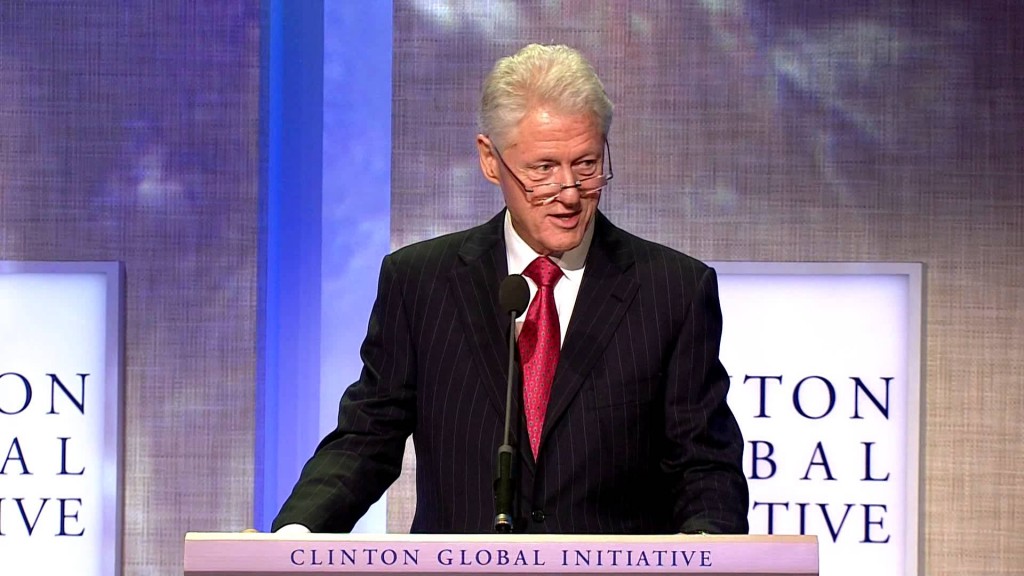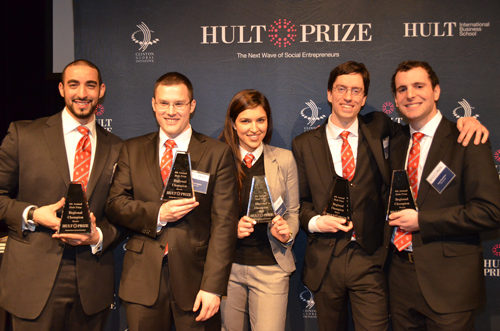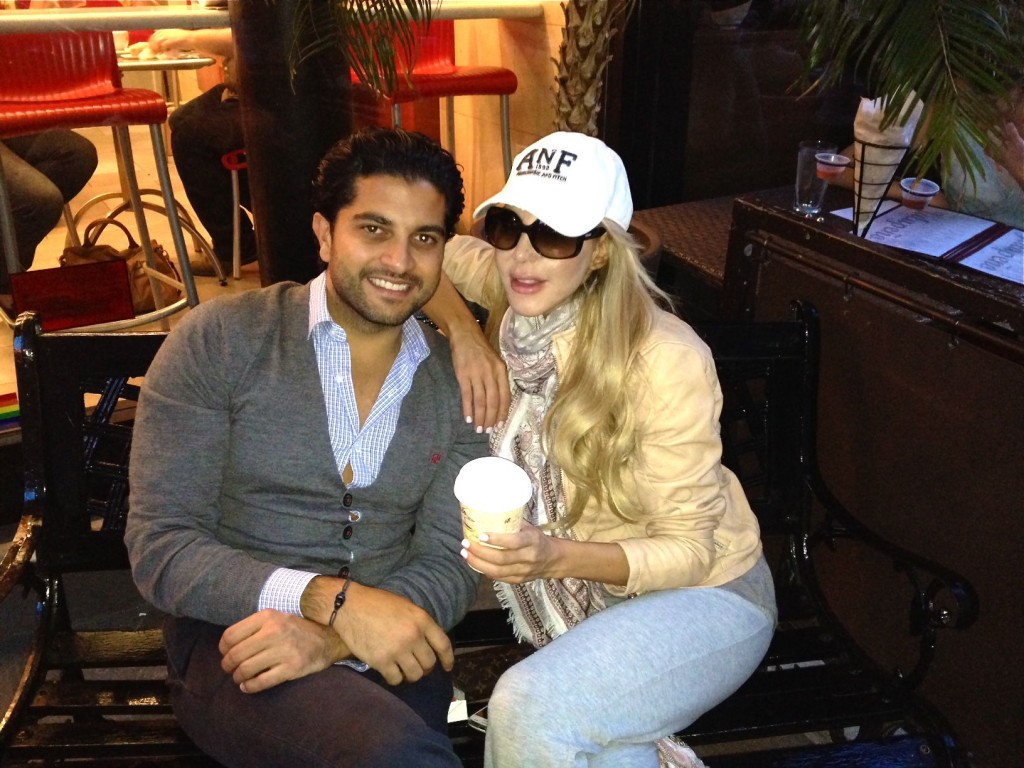 Sunday Chilling with 1 of my Best Friends.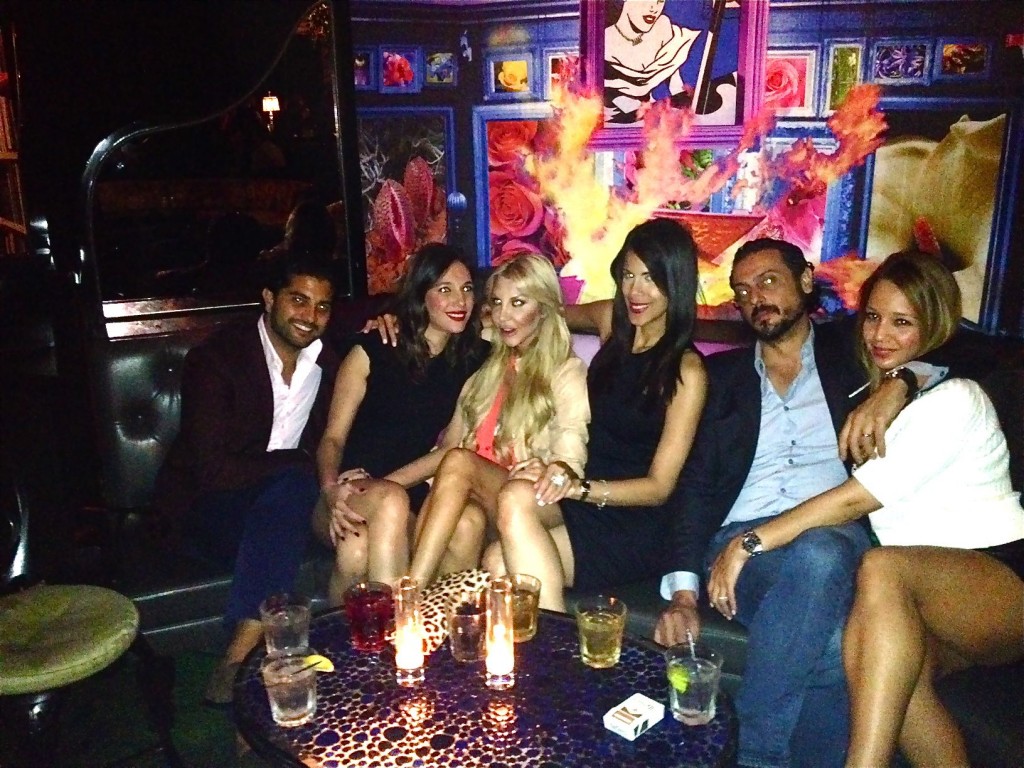 Tomorrow off to LA;-)
1 of My Absolute Favorite Photo Shoots featuring me for D.F Magazine Wearing Michael Cinco Couture..