Amazing few days with All my loves, One of my Best Friend Anders owns the Hottest Restaurant Boat Malar pavilijongen in Stockholm and it was the Summer opening event of it. We all had such an Amazing time. The night after my sweetheart Ola organized a dinner at Norch & Chow 1 of the Hottest Restaurant/Bar in Stockholm right now, and it was shaz last night;-( We all had an Amazing Time Danced the night Away..Im so blessed to have all my Best friends around me..I love them All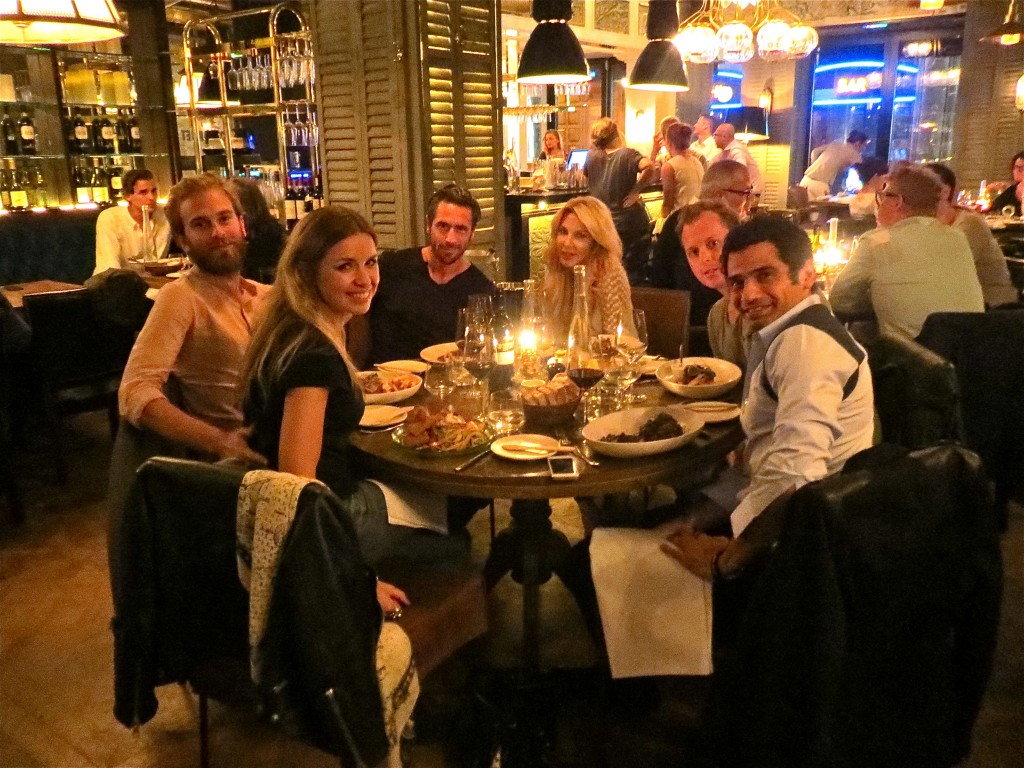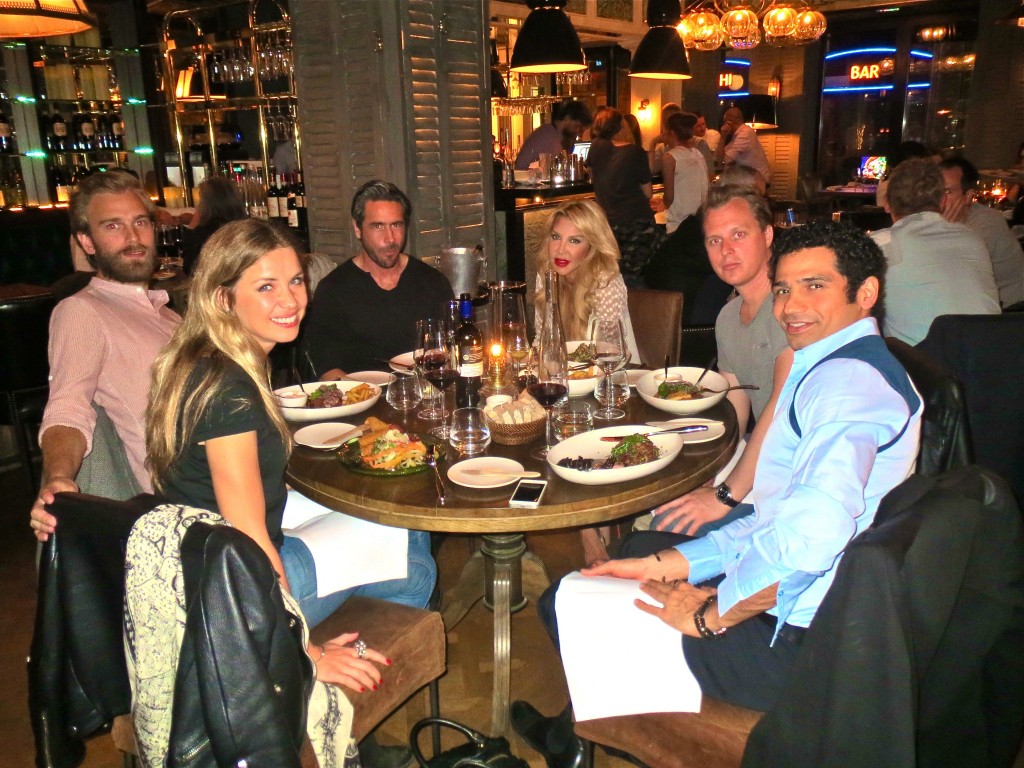 All my Sweethearts..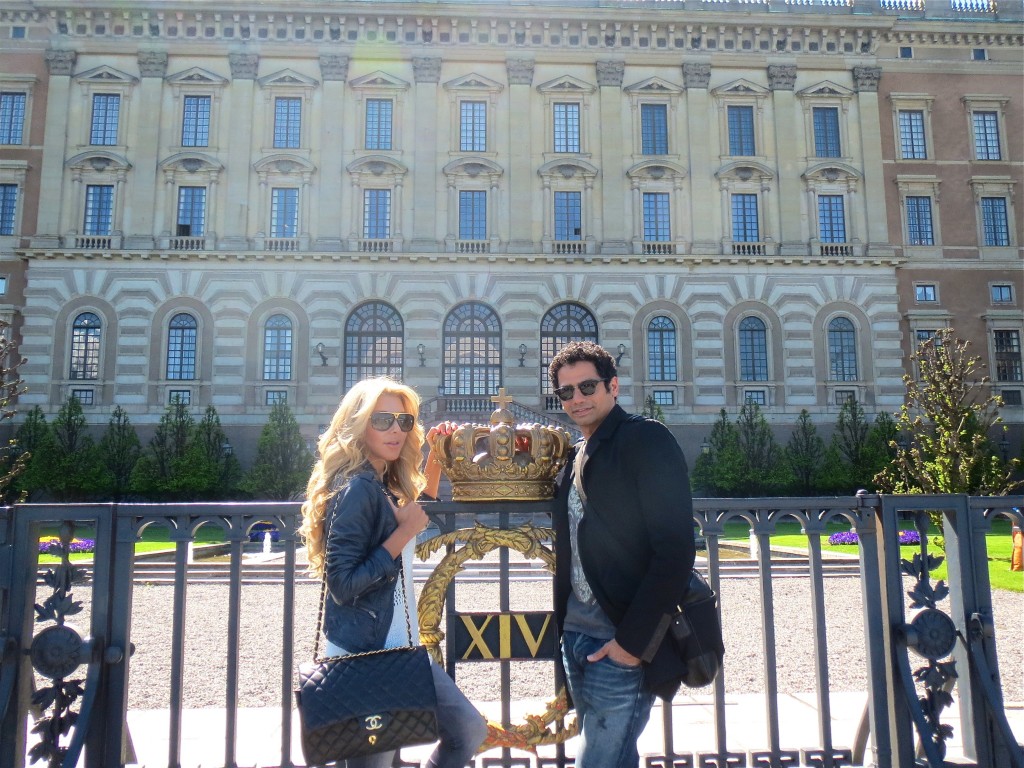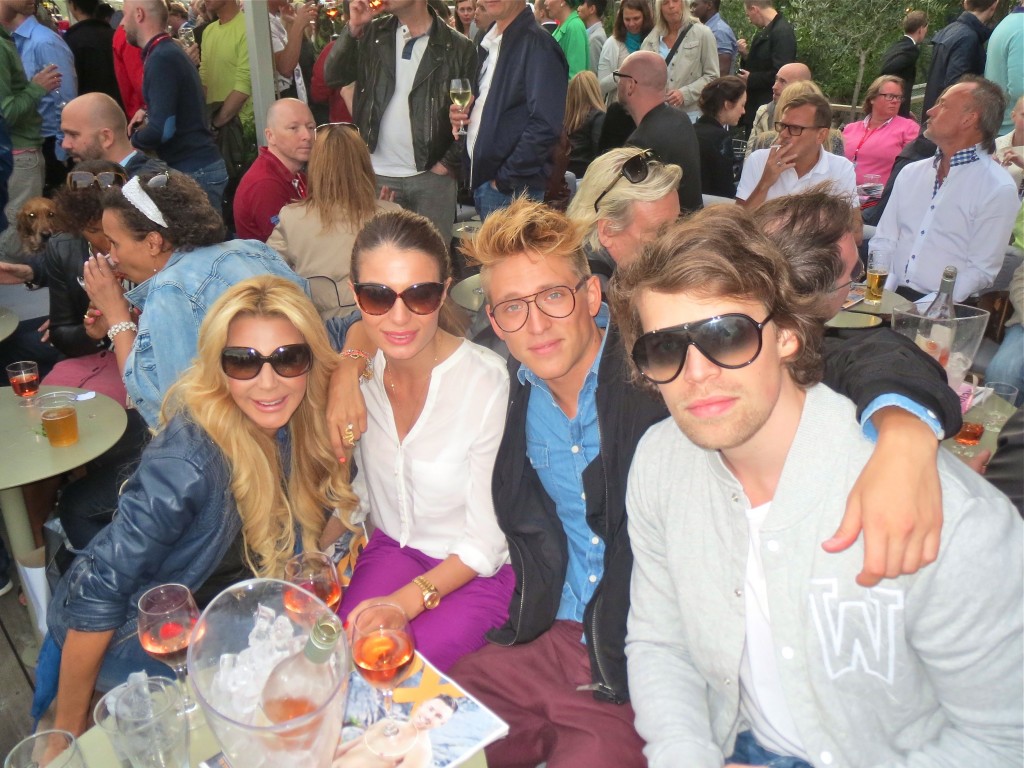 With my darling Gabbi and Danny.. Danny Saucedo is one of our Swedens Biggest Pop sensation.. He will visit us soon in Dubai..Get ready Girls.. Danny Loves the Middle East;-)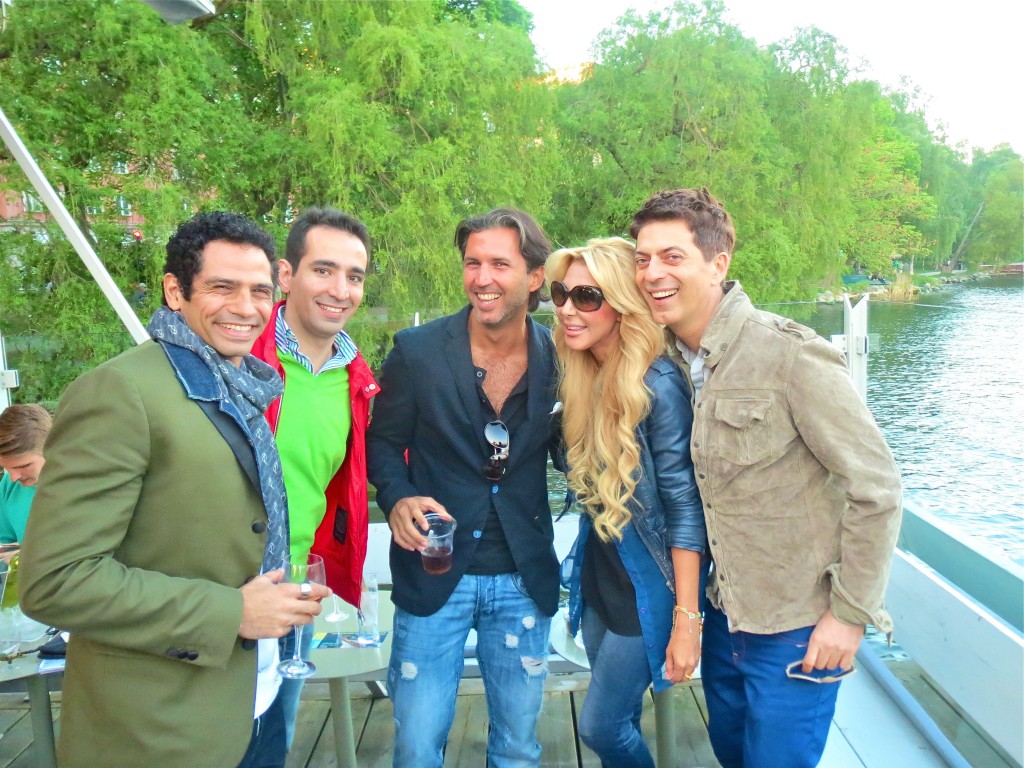 Love my Boys..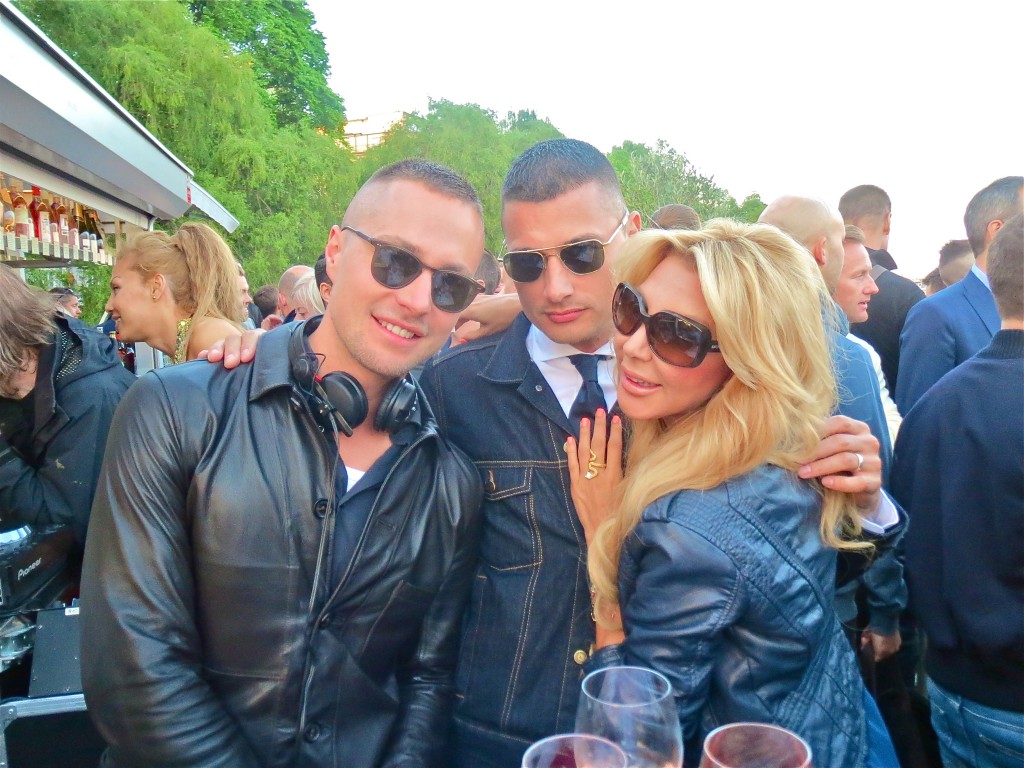 With My Hottest Married Couple on planet Earth, Marcus and Jessy I love you Both so much..