I had few important meetings in London and being the Fashion week and Lucy's wedding dress Fitting My trip turned out Amazing.. Few Photos from my Trip;-)
5 am Early Morning at the airport..Always Travel Stylish BUT COMFORTABL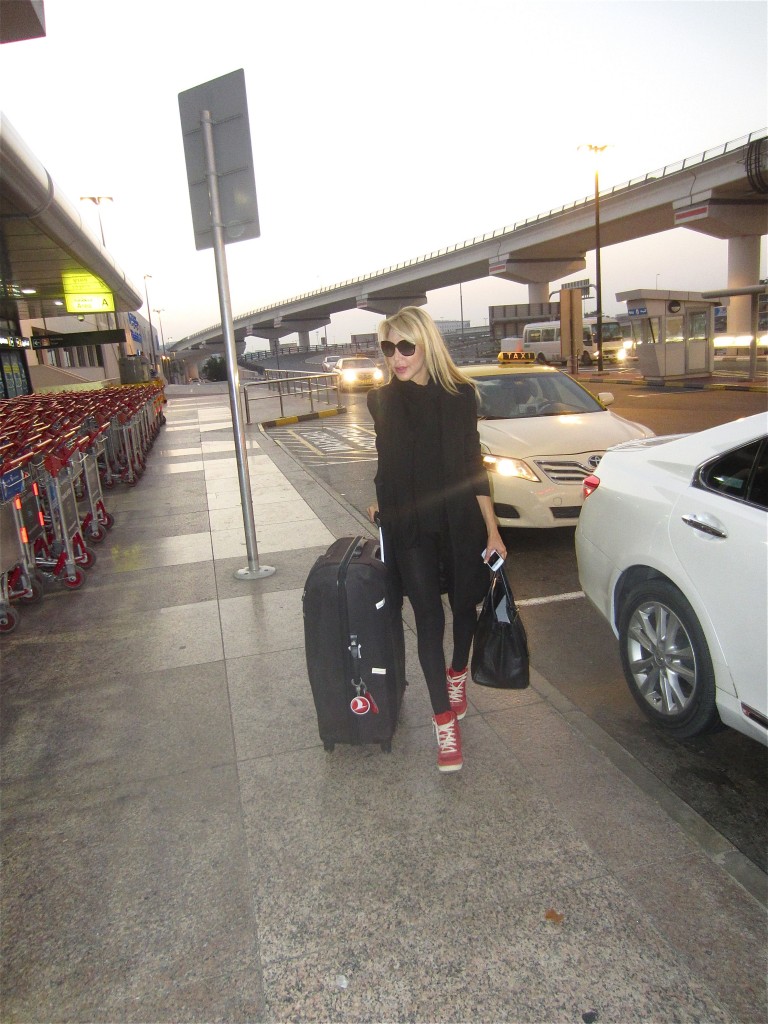 After a Long Night flight finally arrived to My Hotel in London the Corinthia..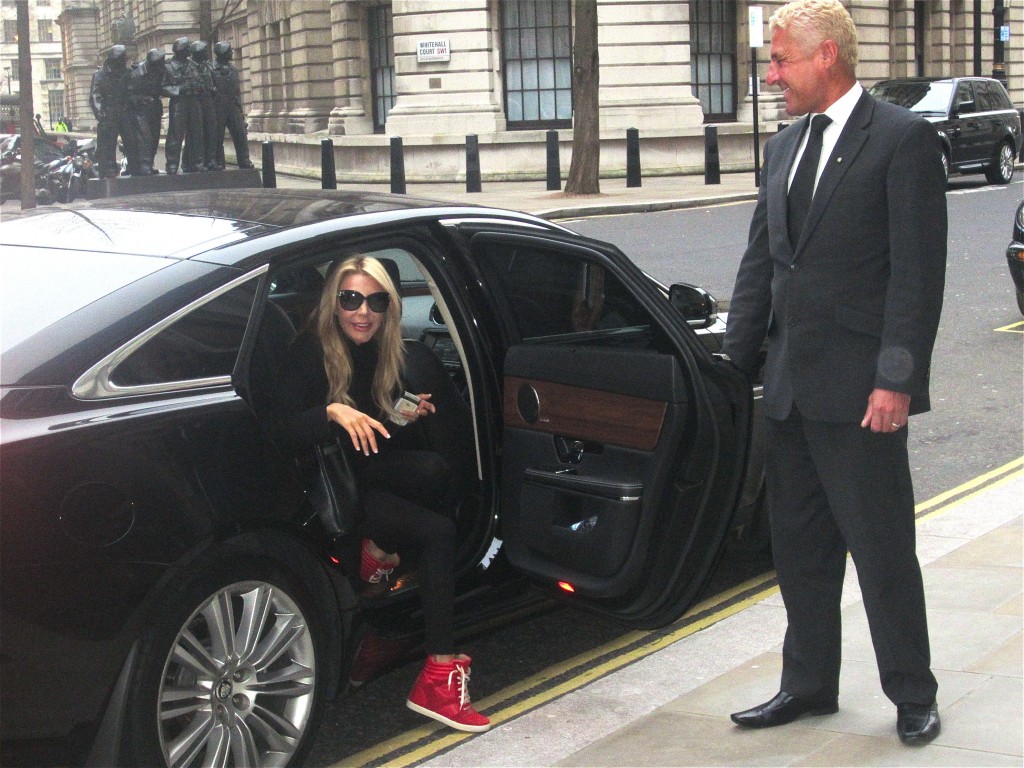 Quick Change to go out to dinner at Nobu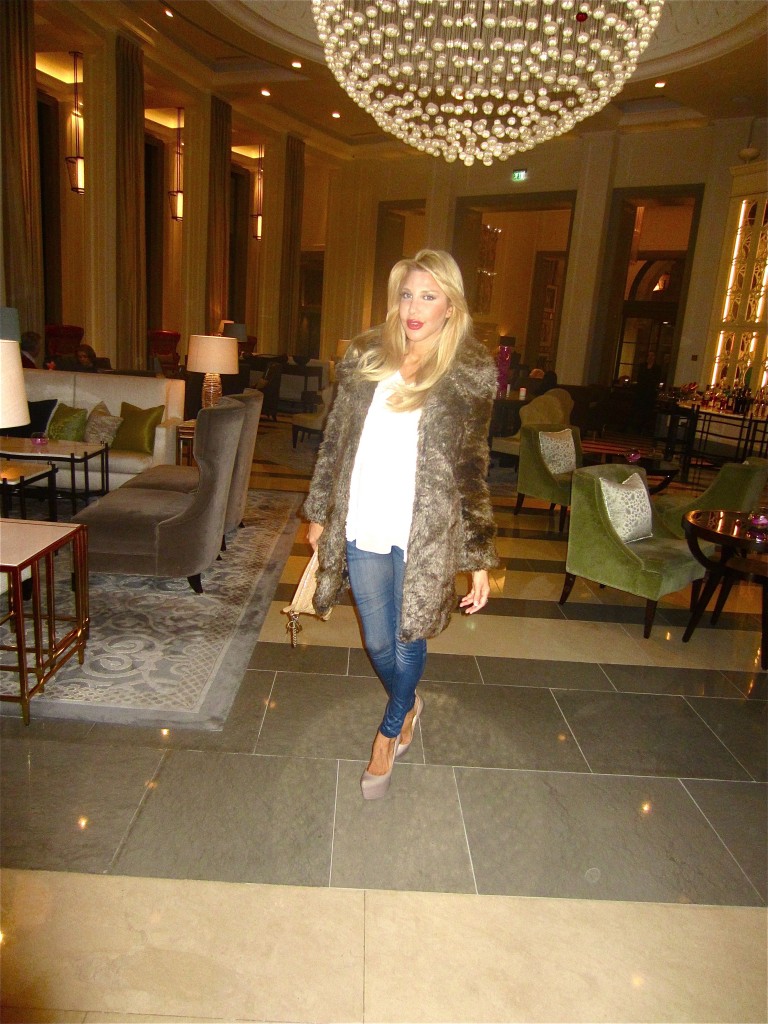 Waiting for Lucy to pick me up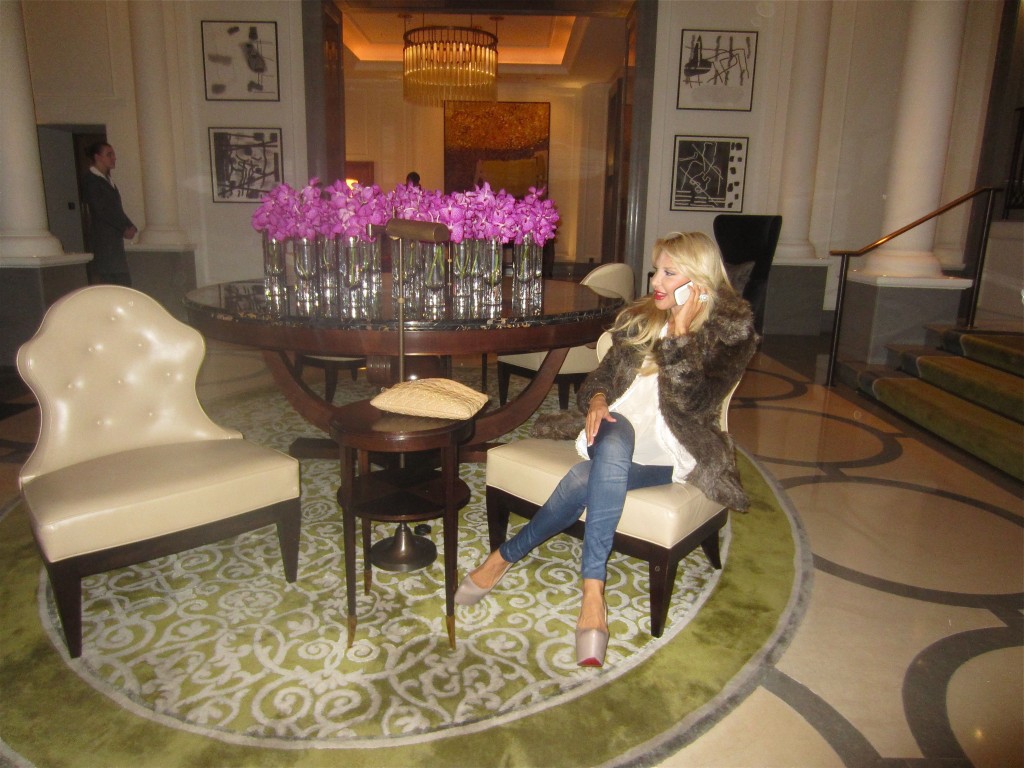 Me and my darling Lucy..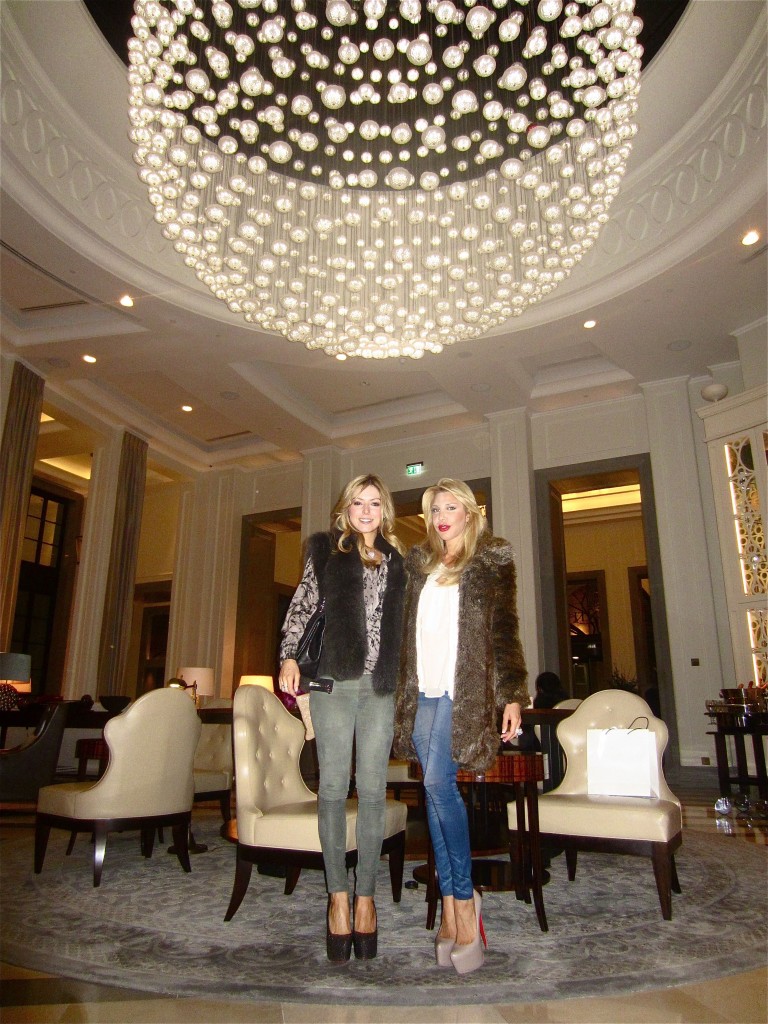 At Nobu with my Dear Friends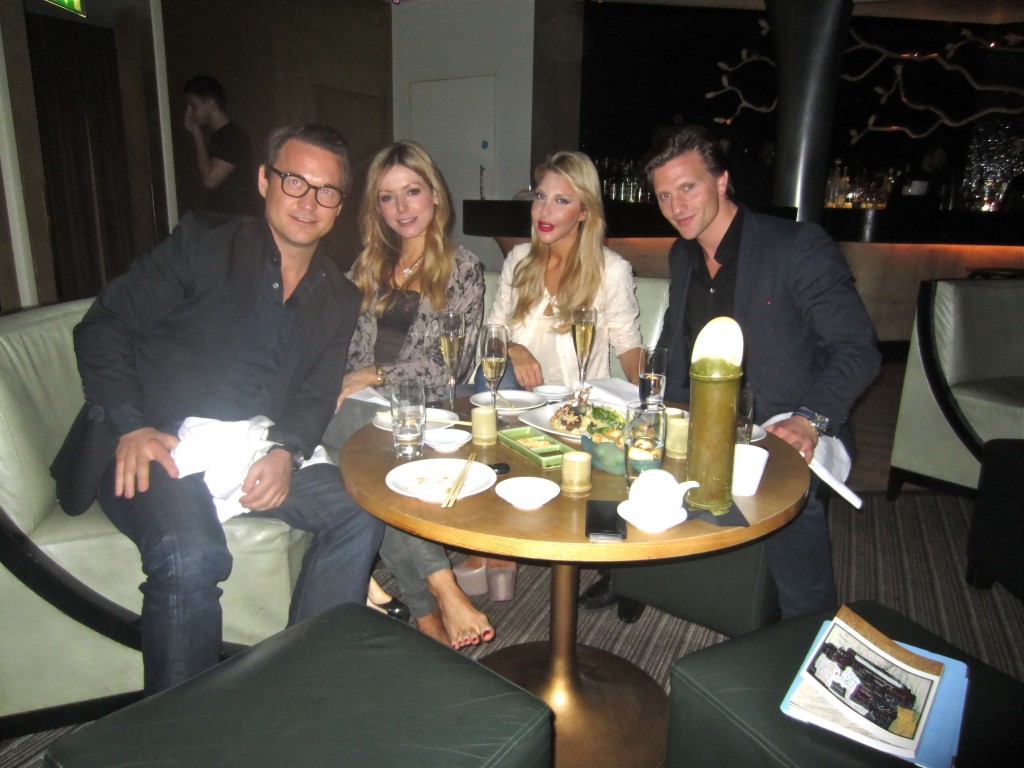 At the Arts Club with Dennis the best Door man ever;-)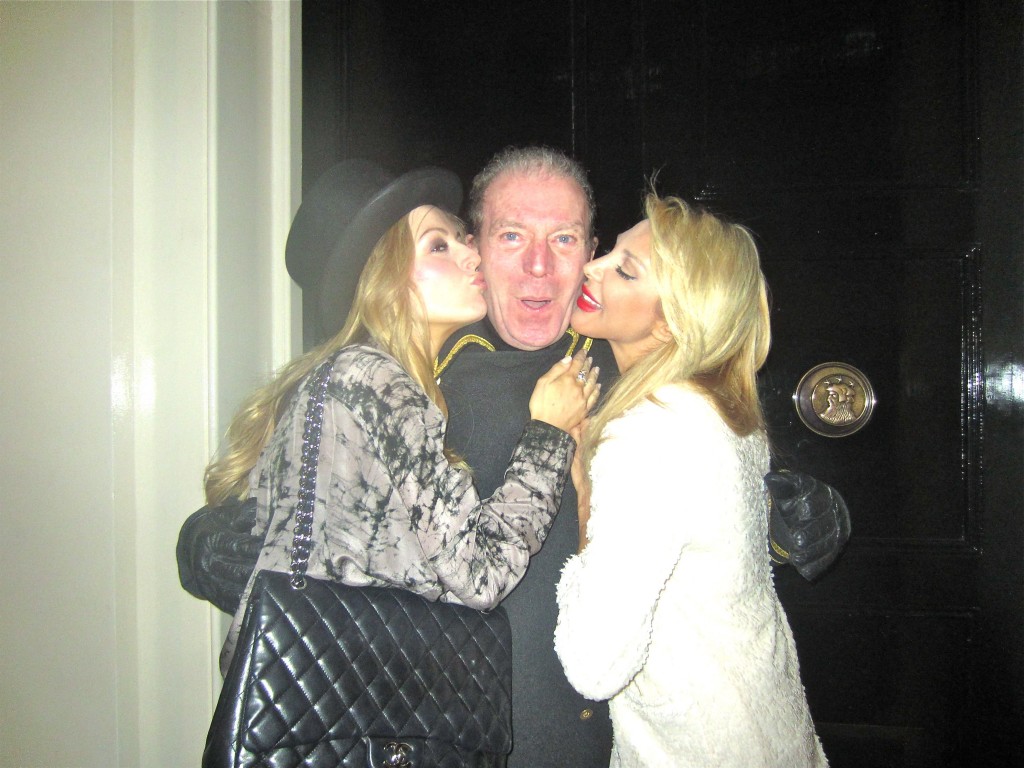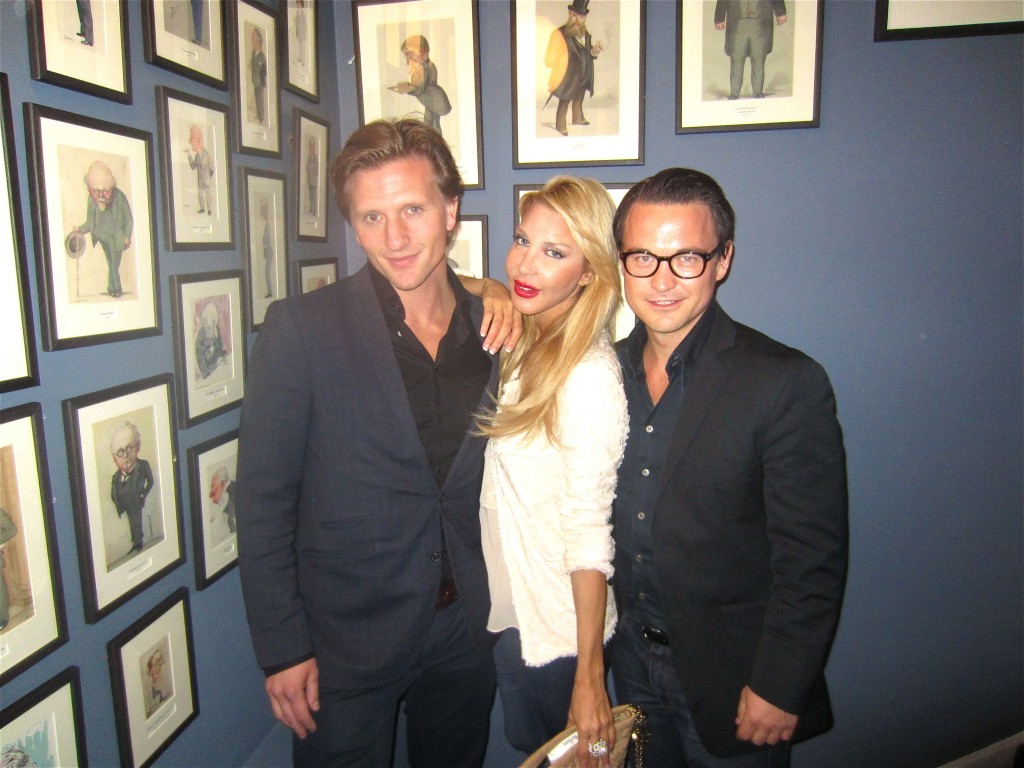 Lulu's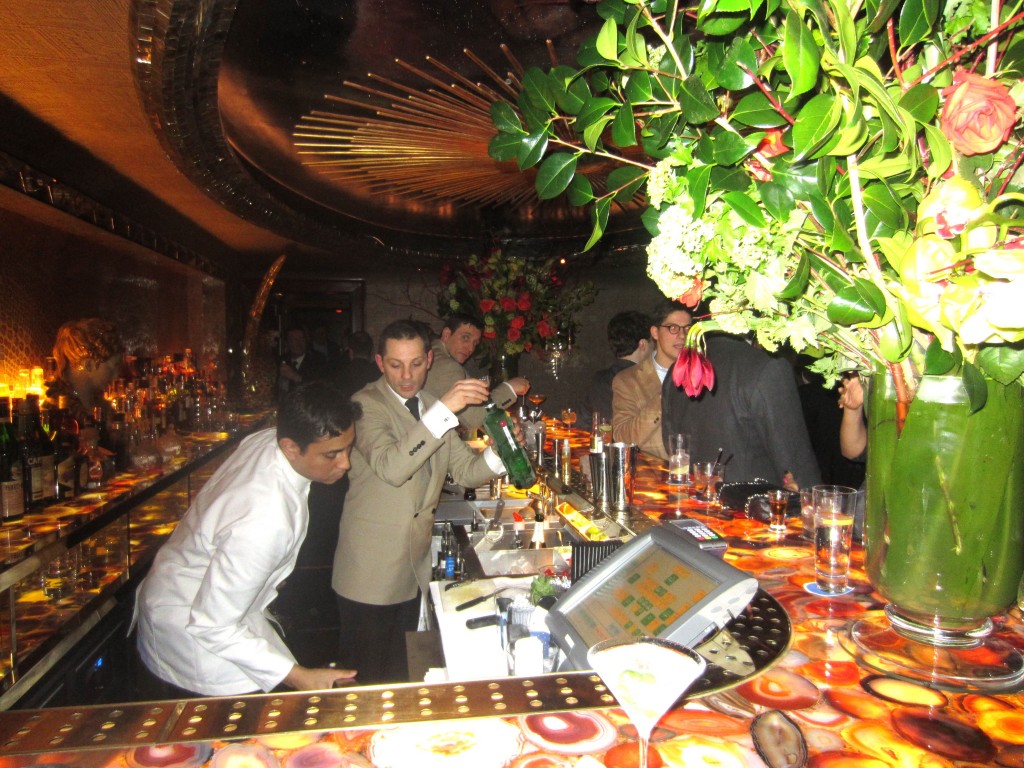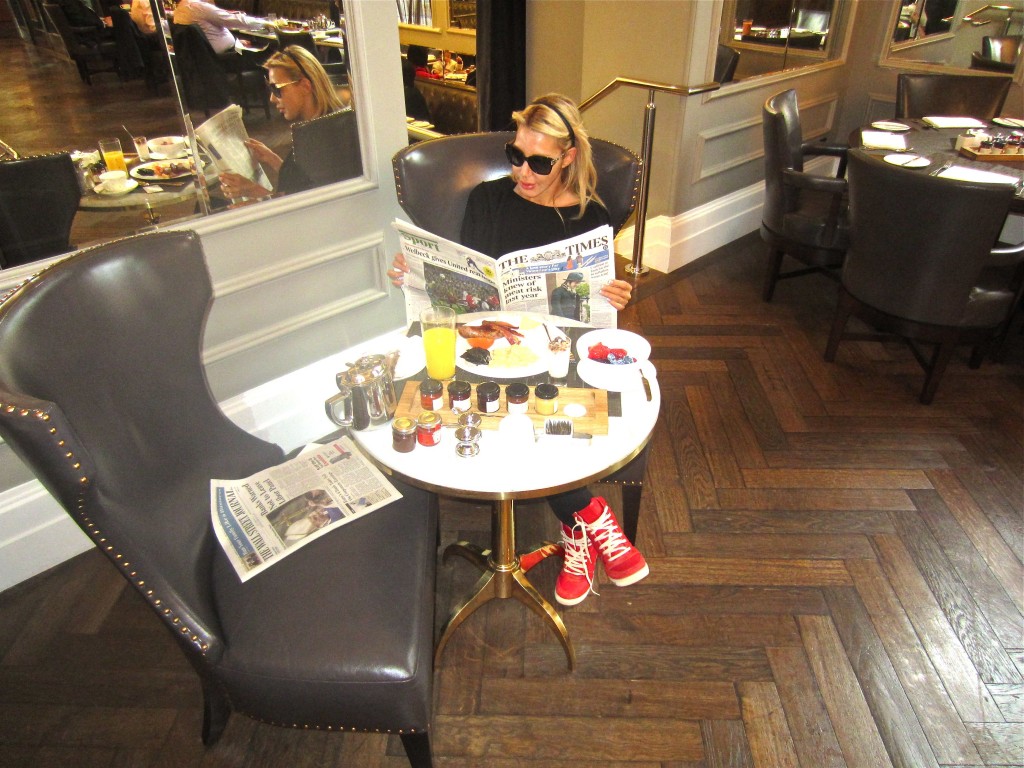 Nothing is better than a English breakfast with New York Times;-)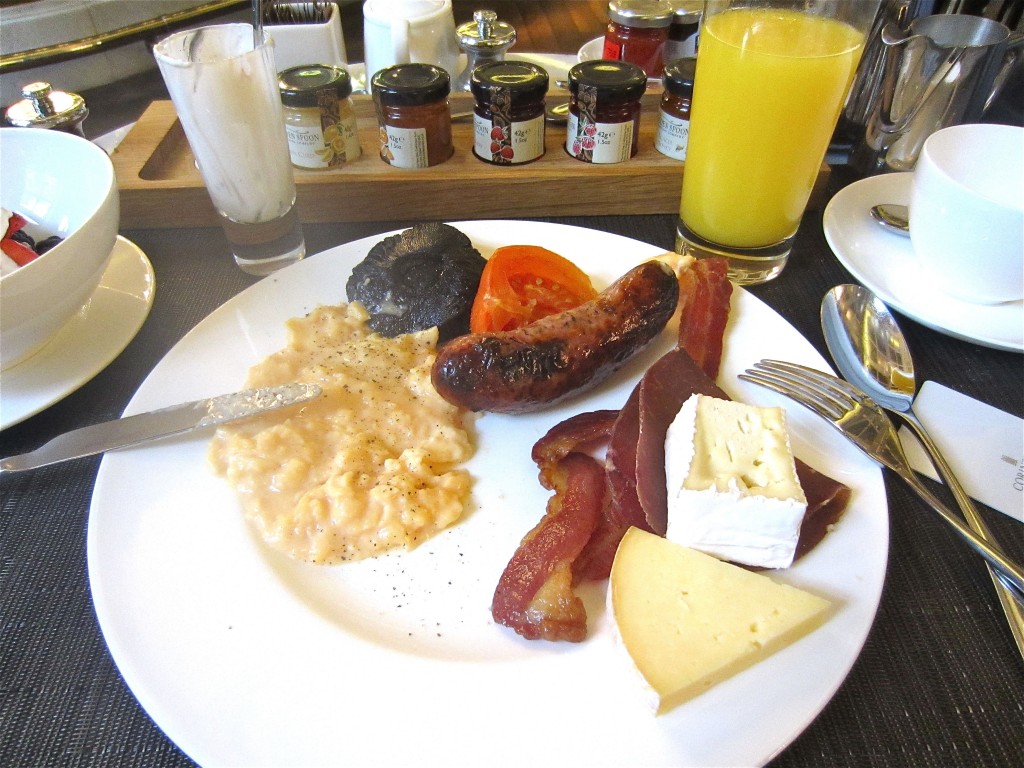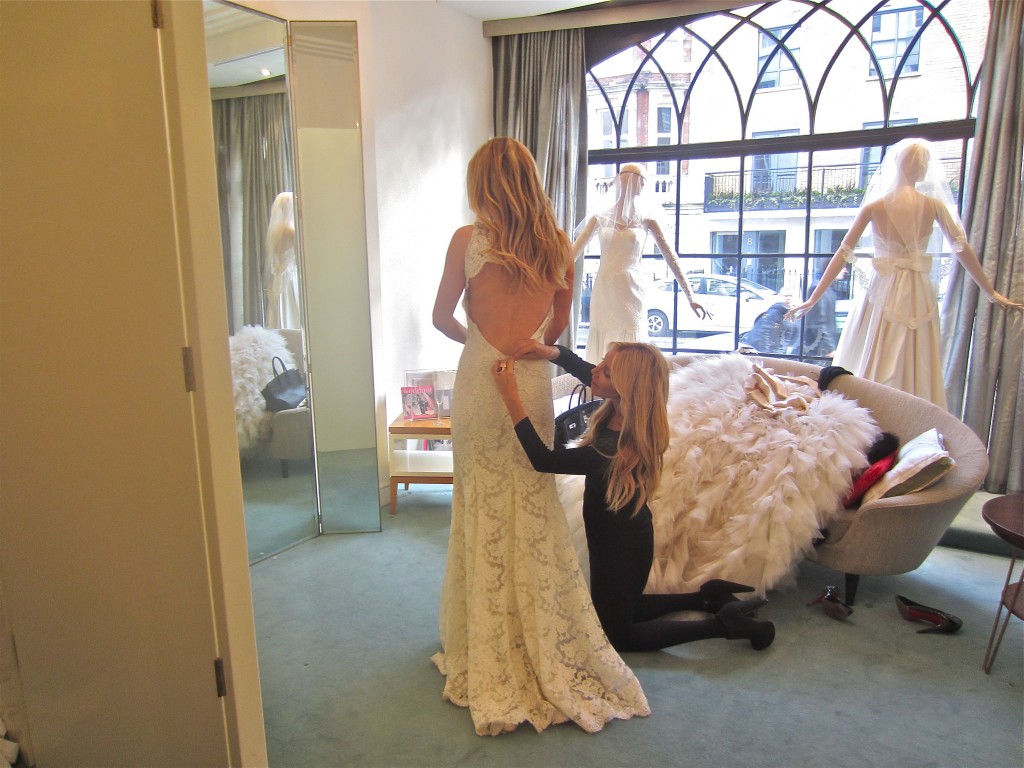 Wedding Dress Fitting for my Lucy..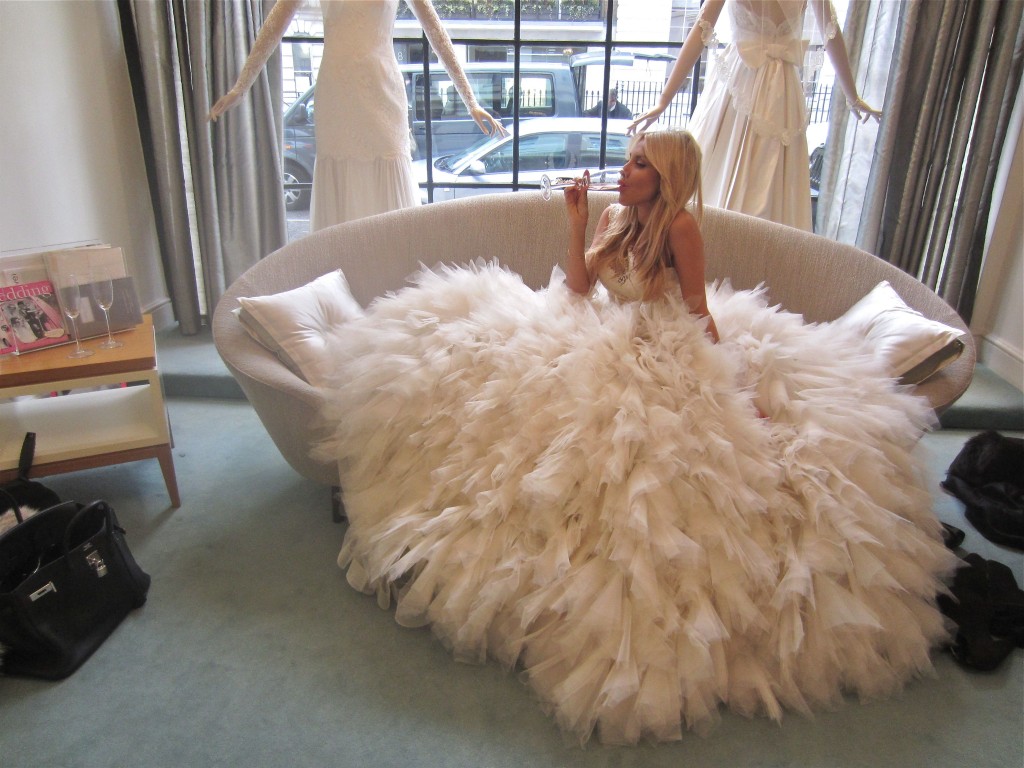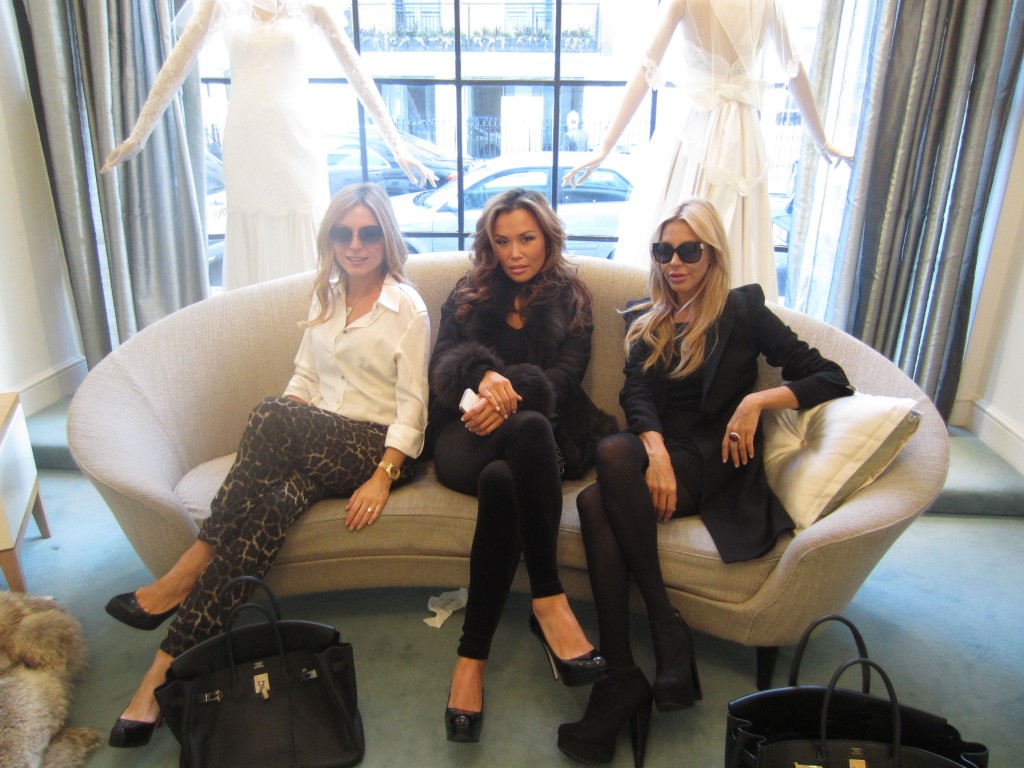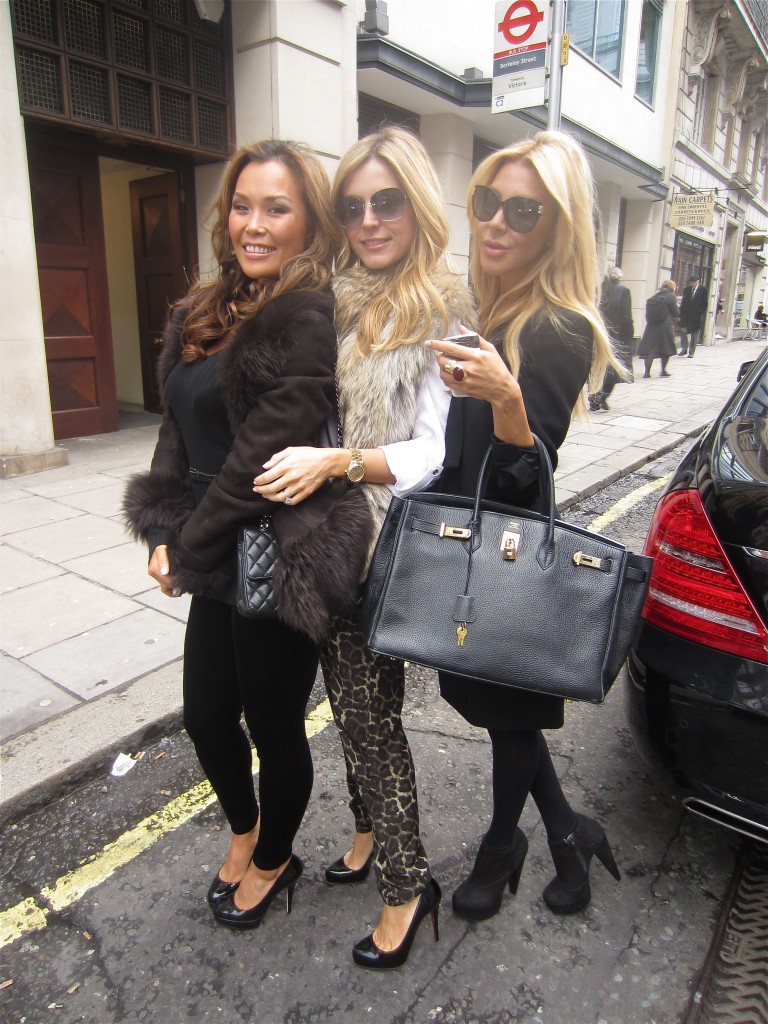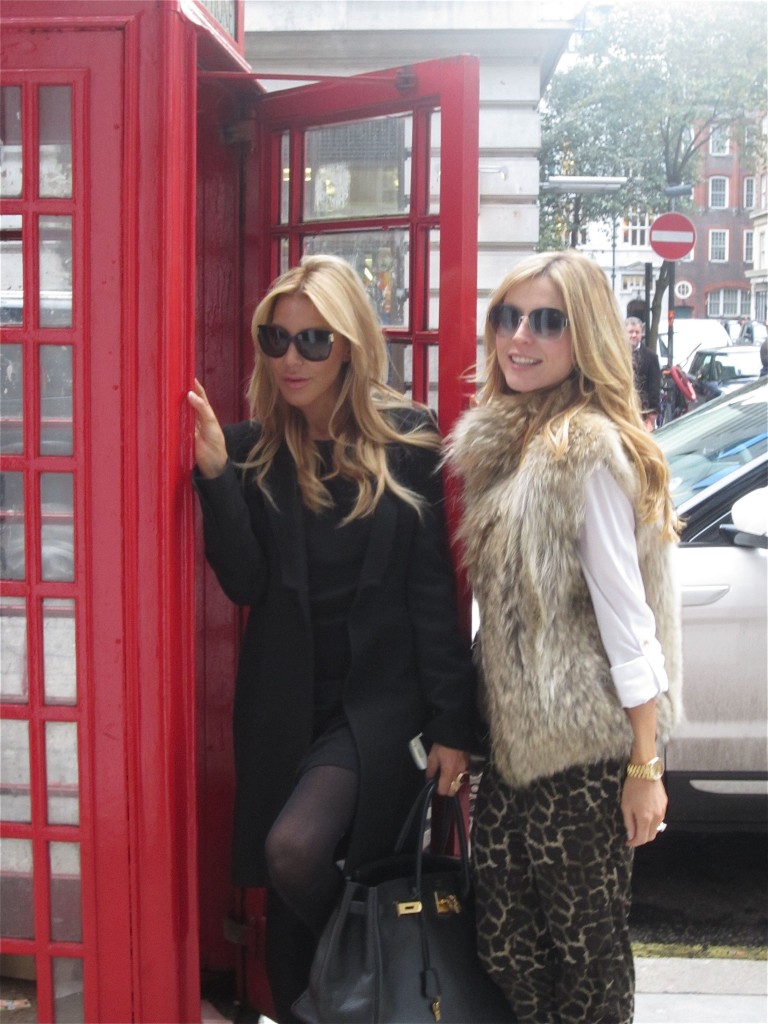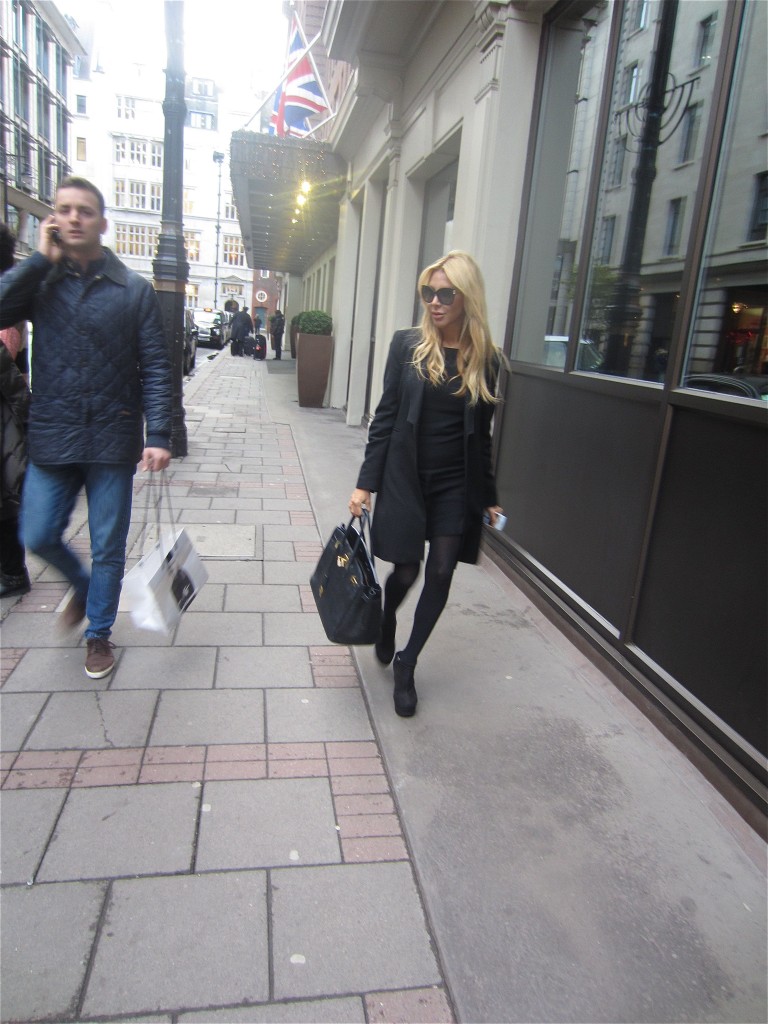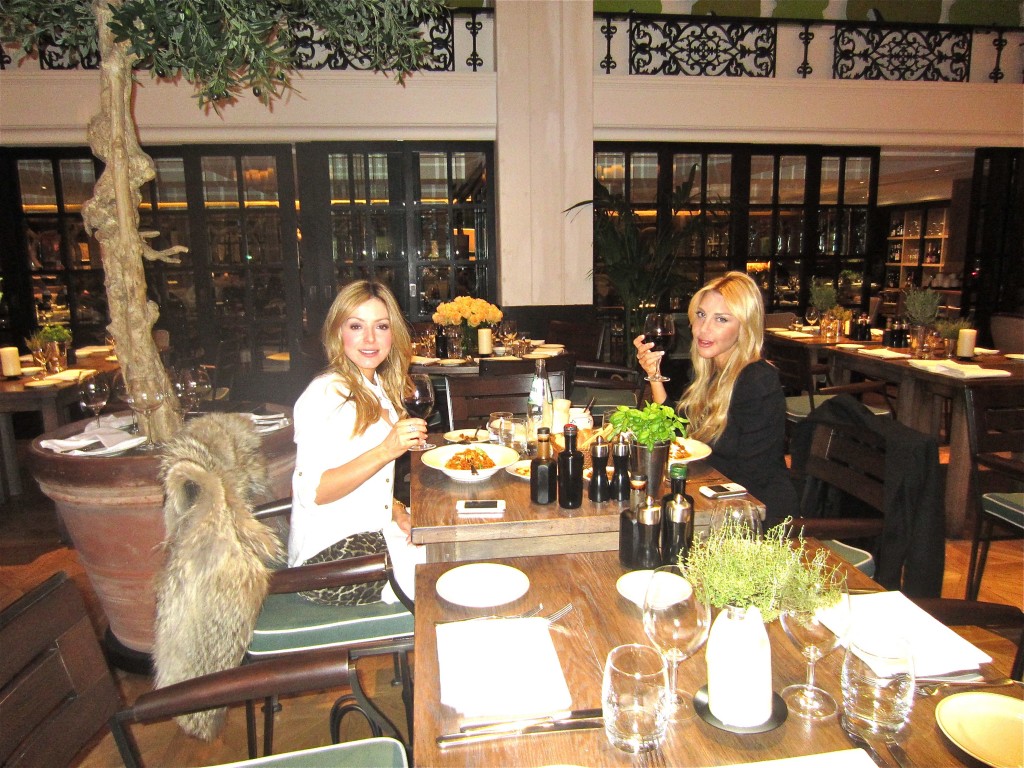 Lunch at Novikov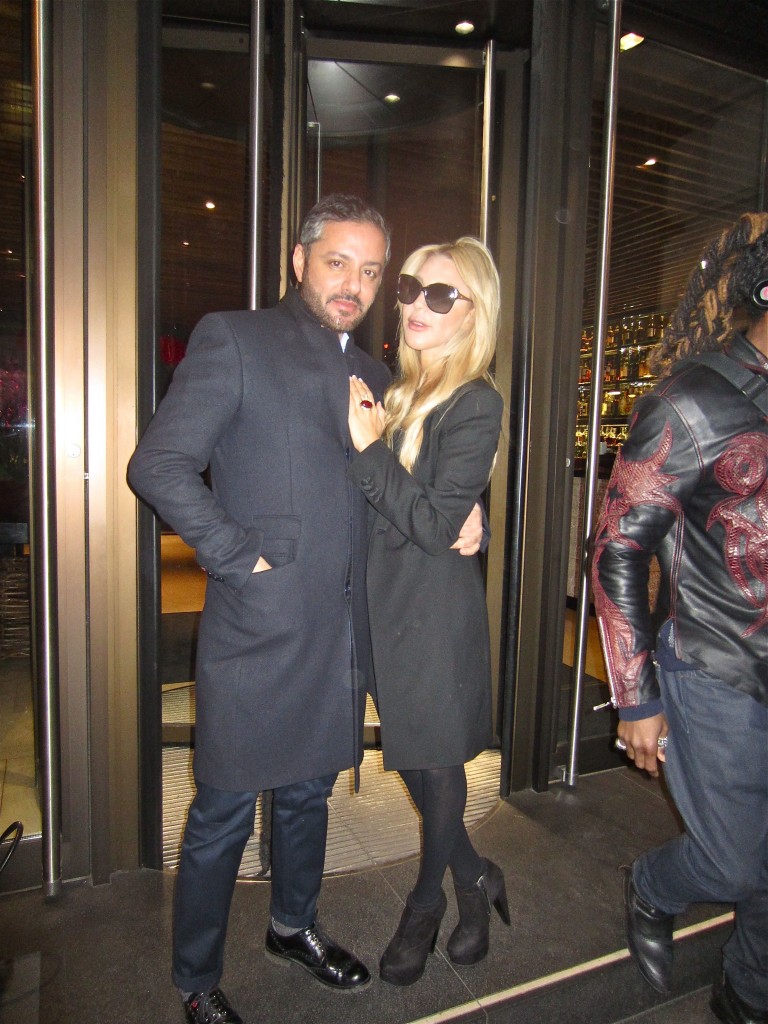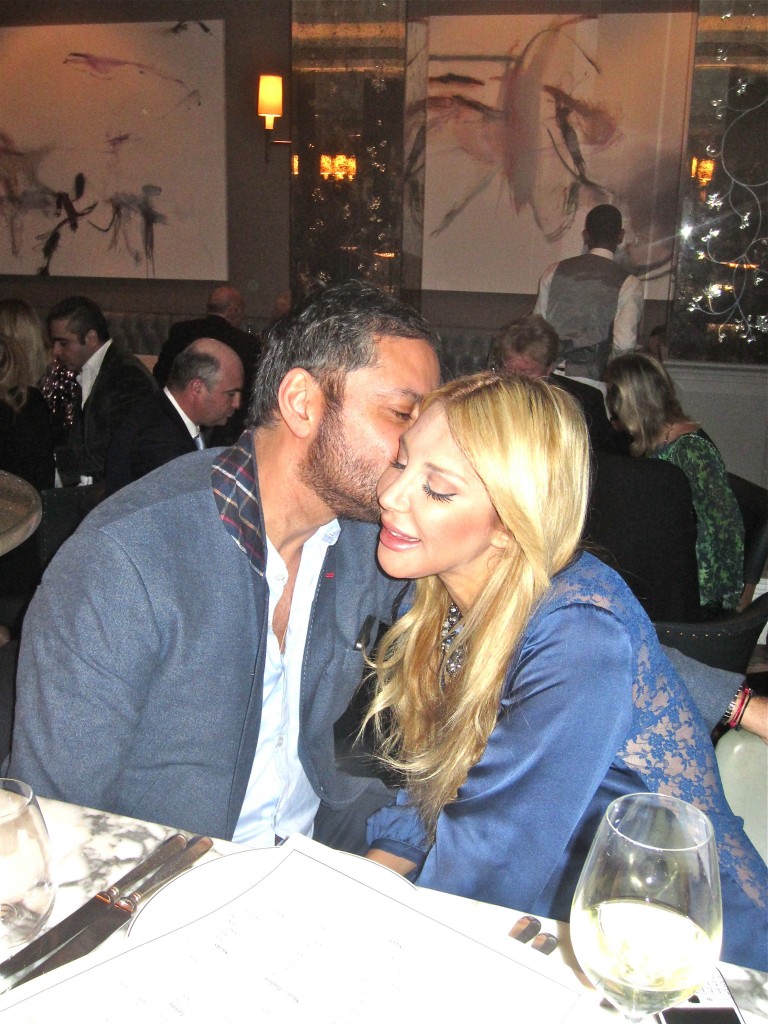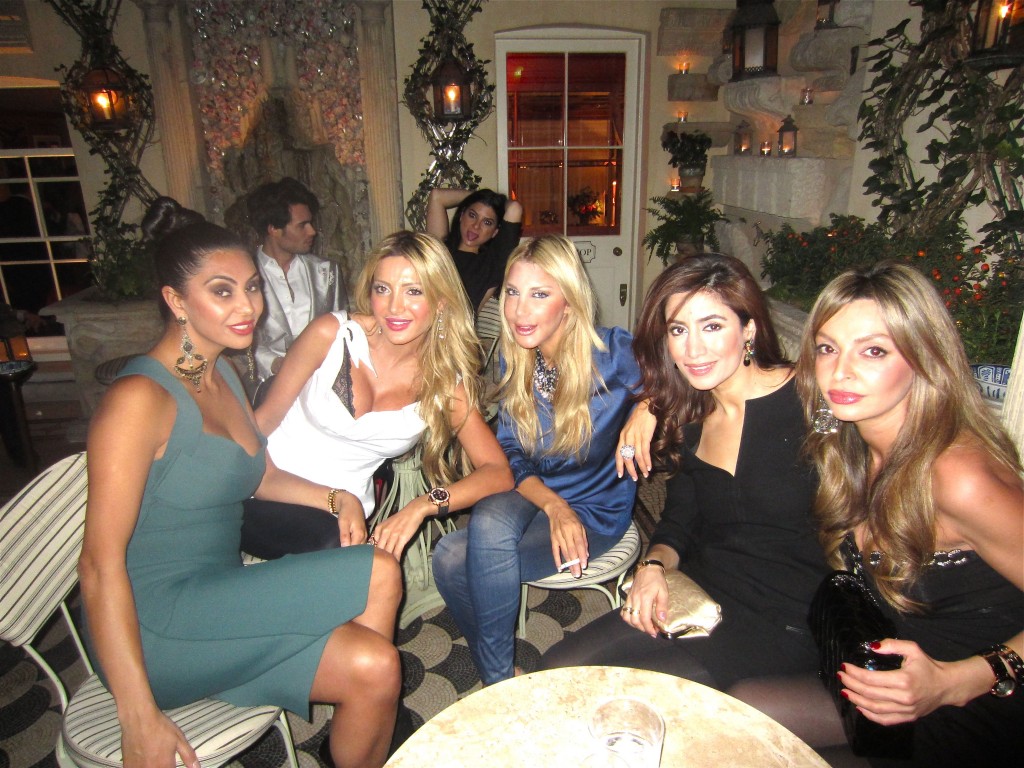 The Persian Girl Maffia;-)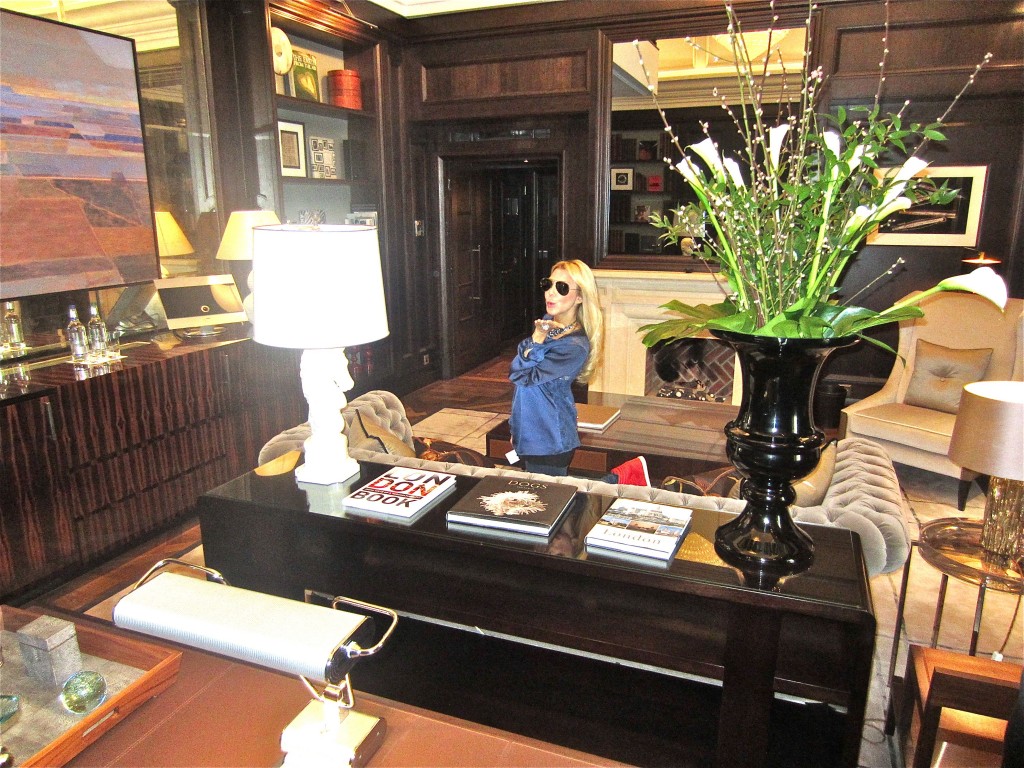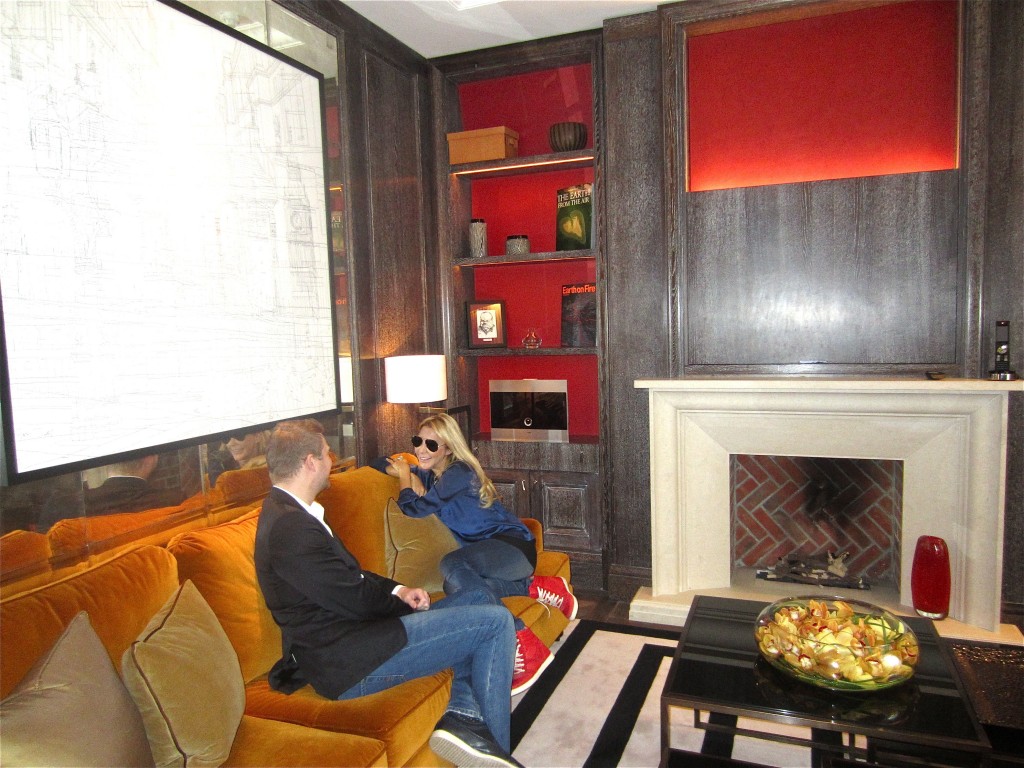 Nathan visiting me at my hotel Corinthia, so happy to see him.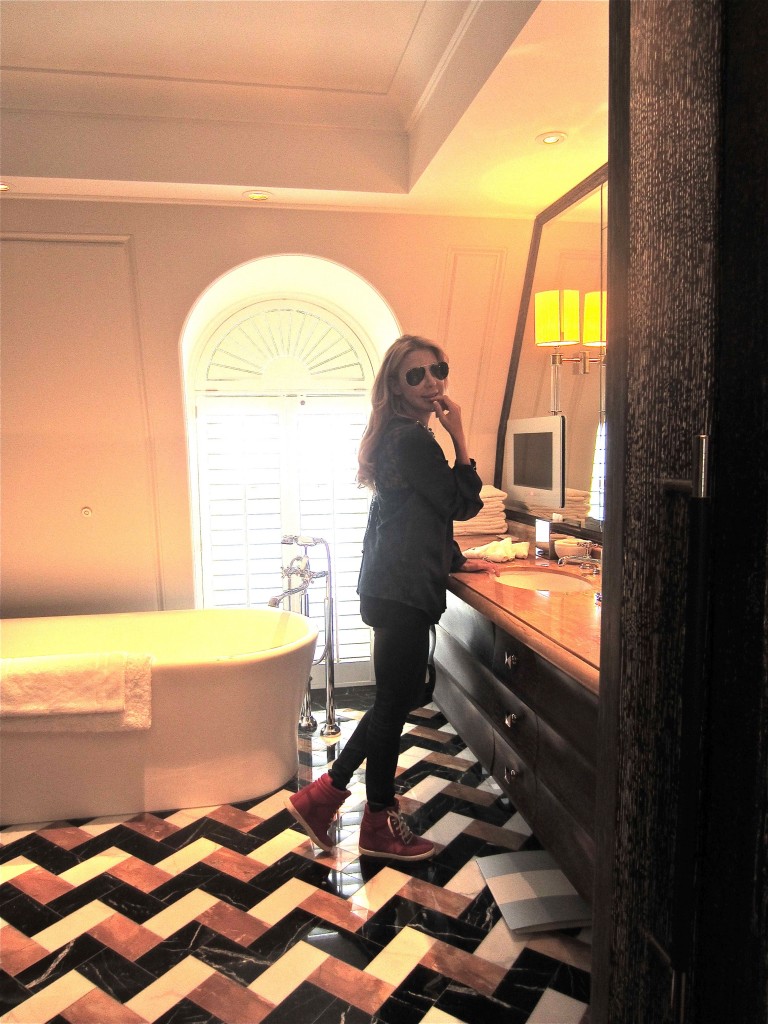 My Funky Bathroom;-)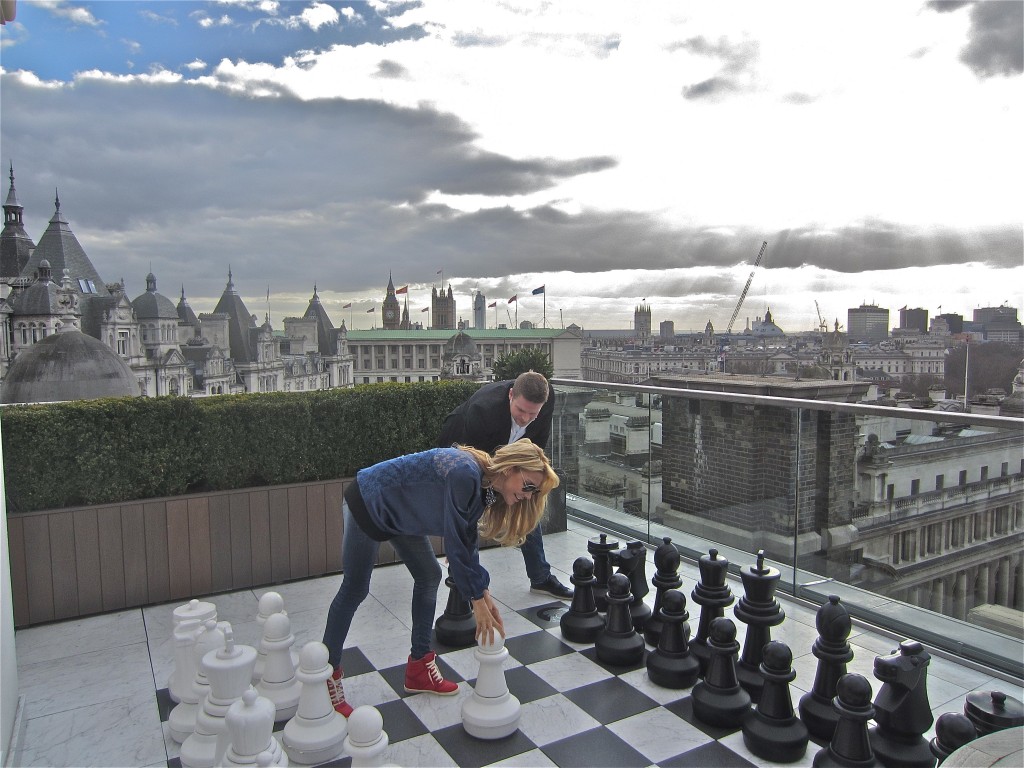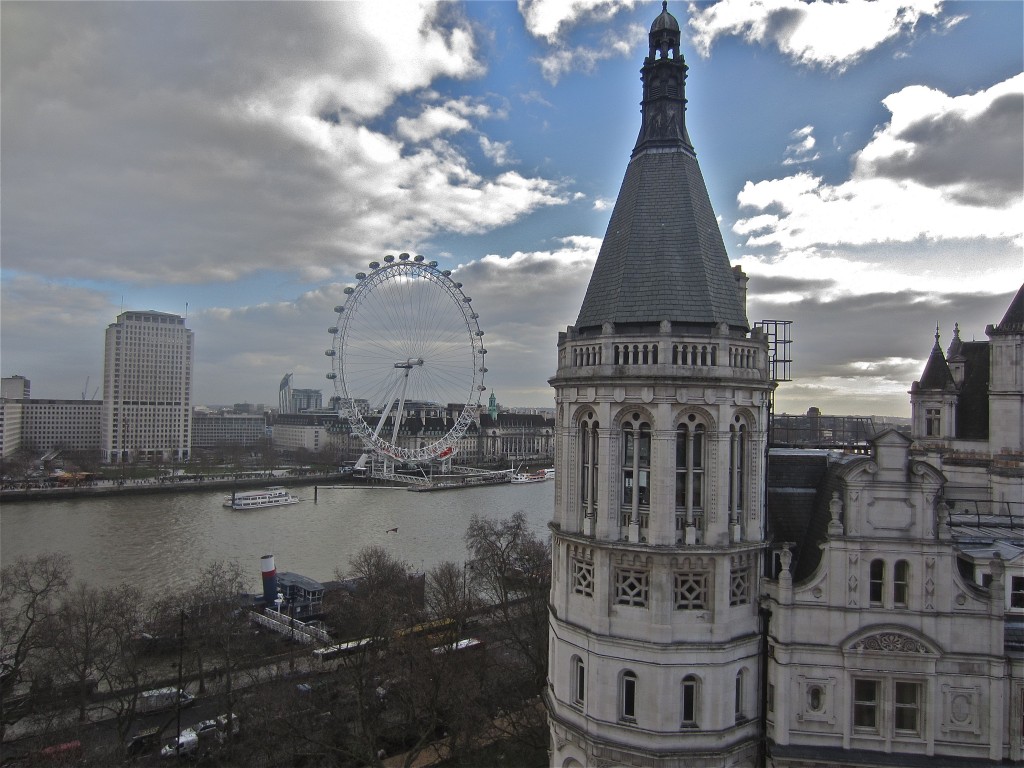 Beautiful View from the Hotel..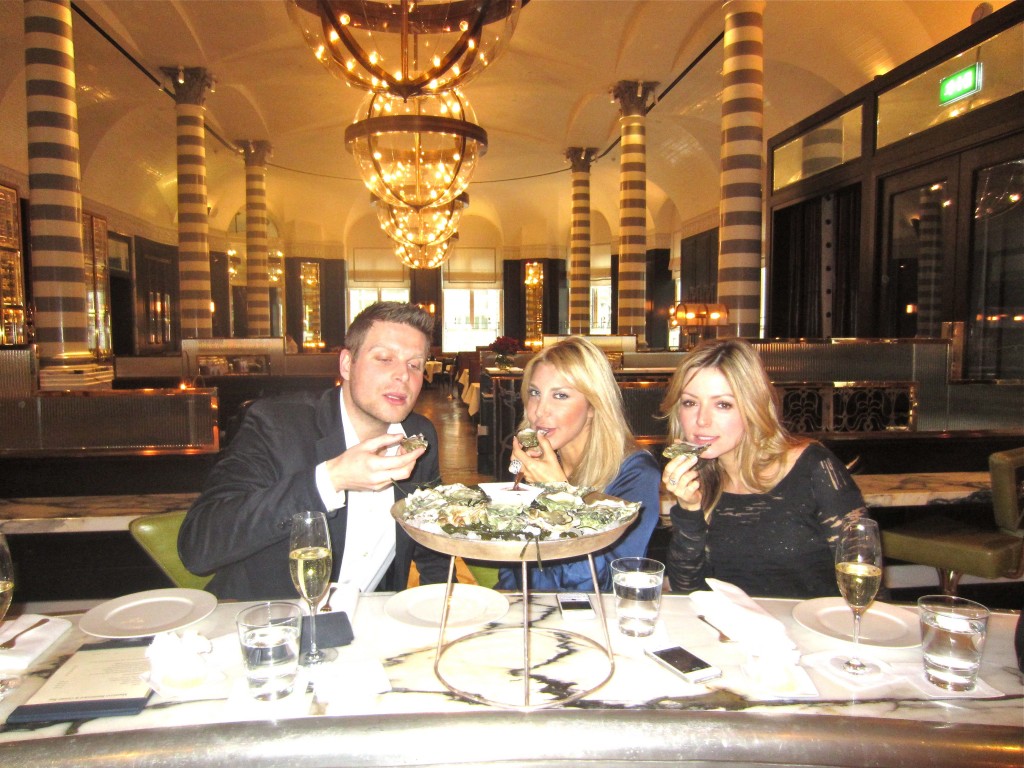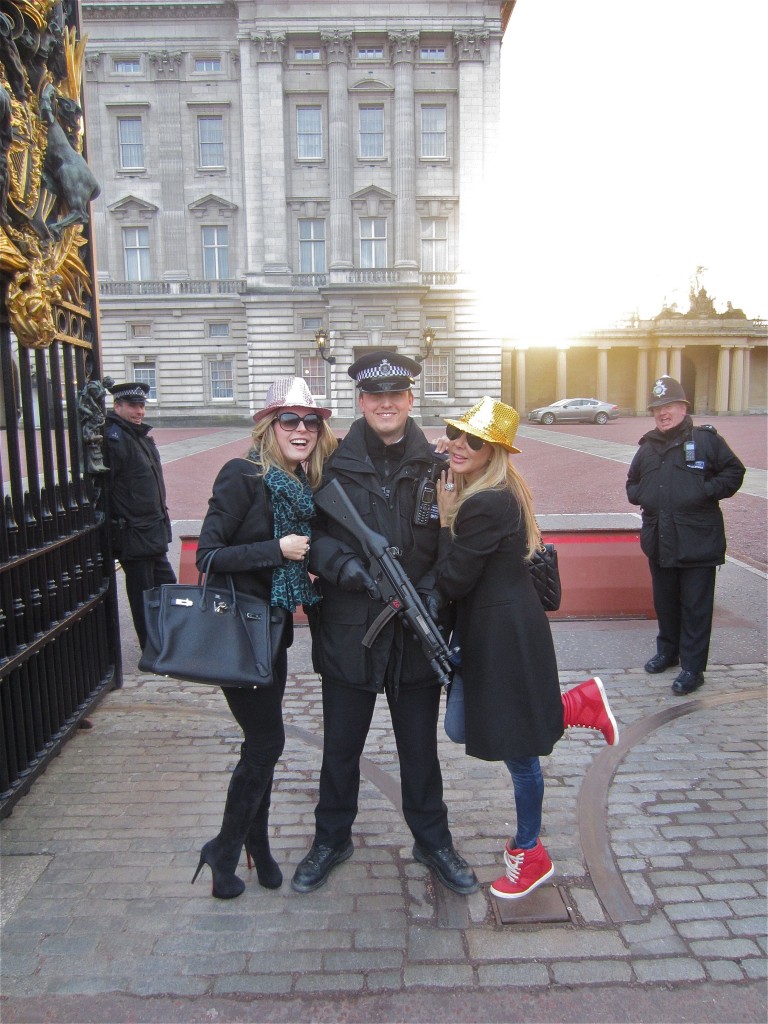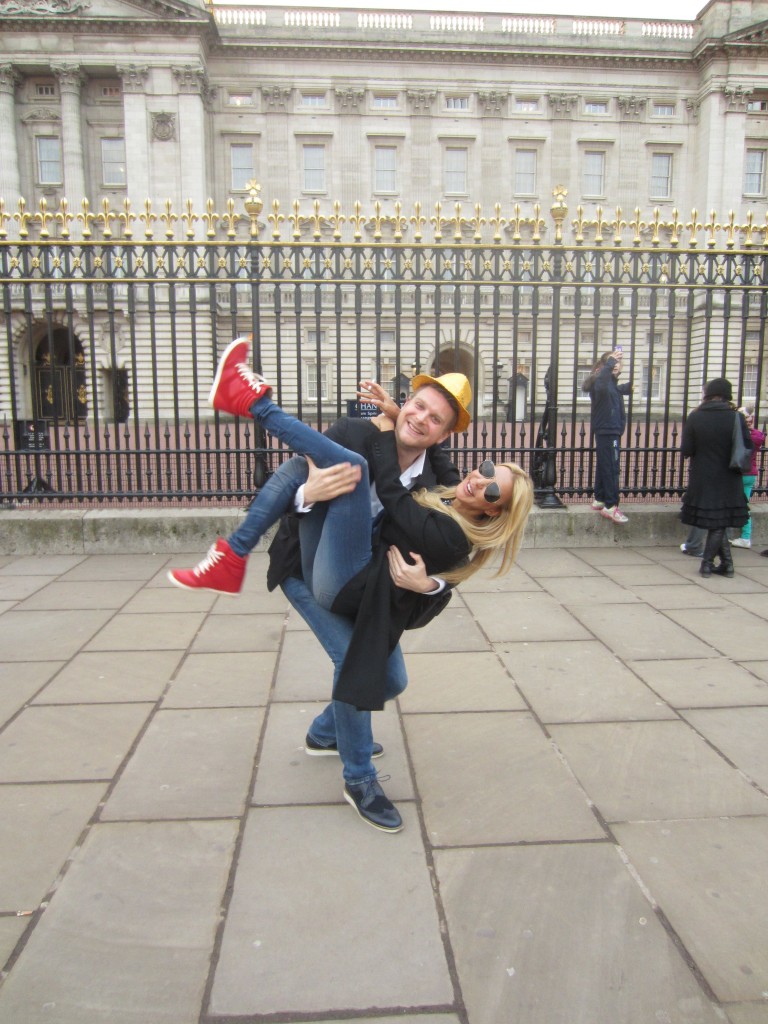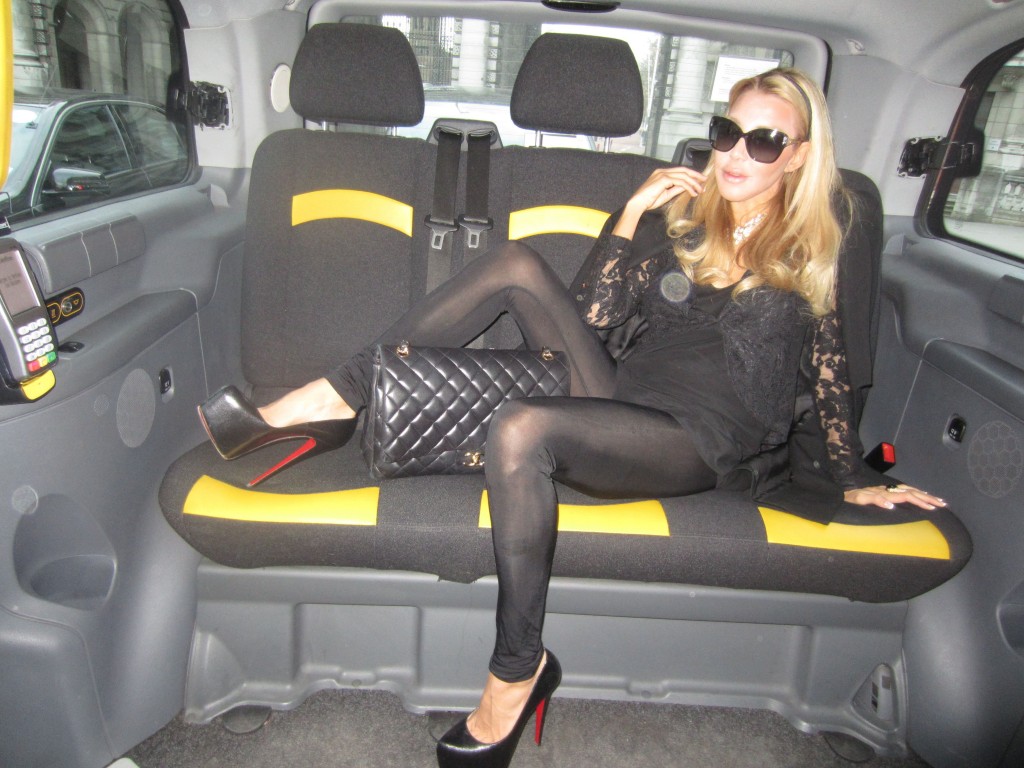 London Fashion week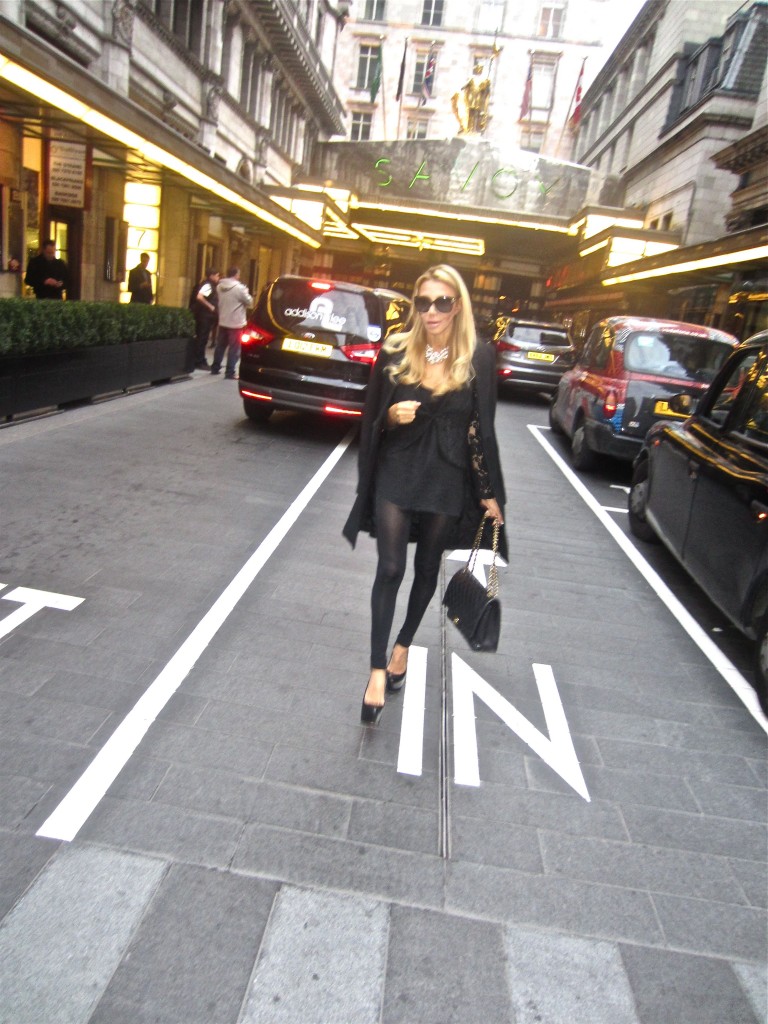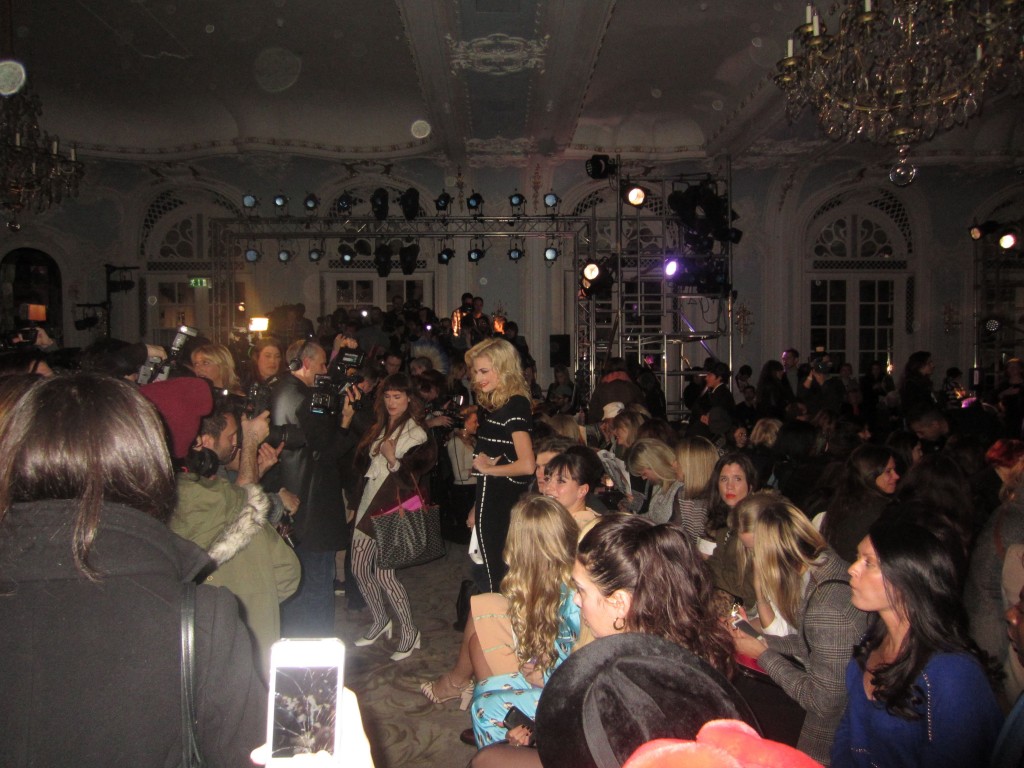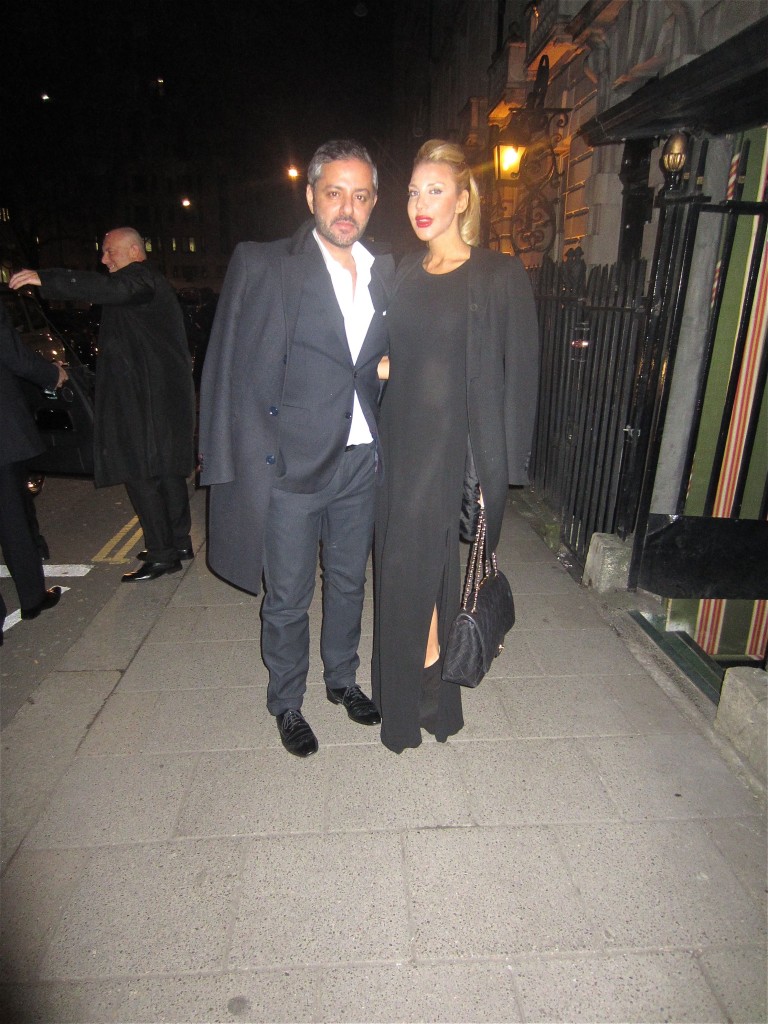 At Annabelles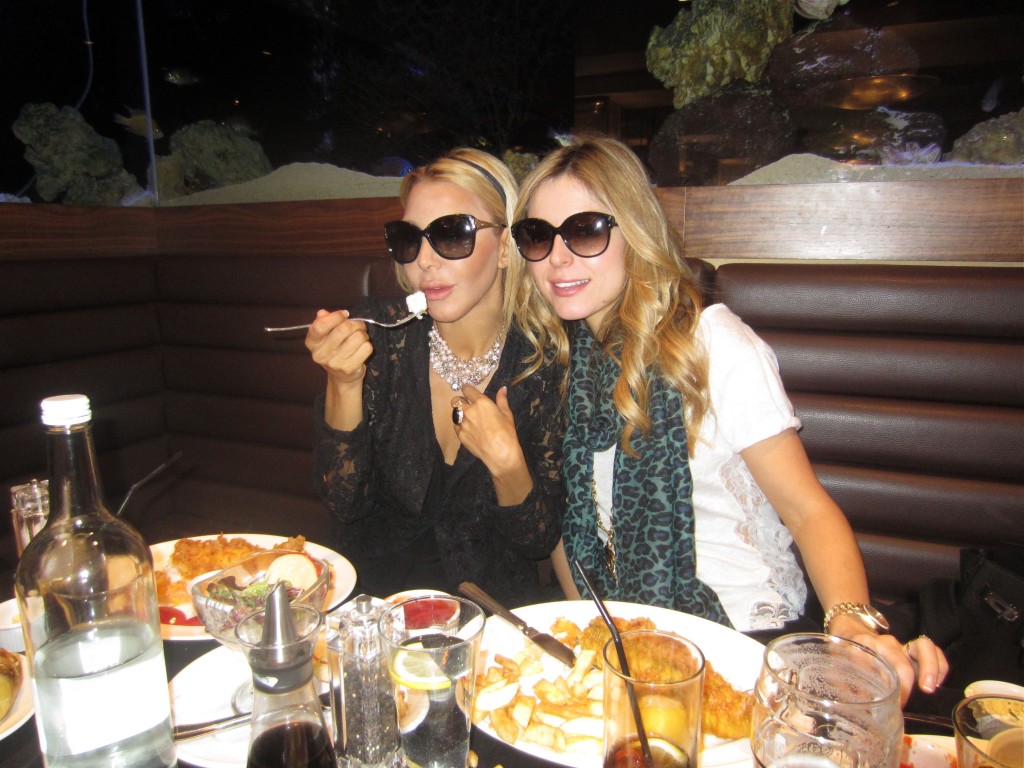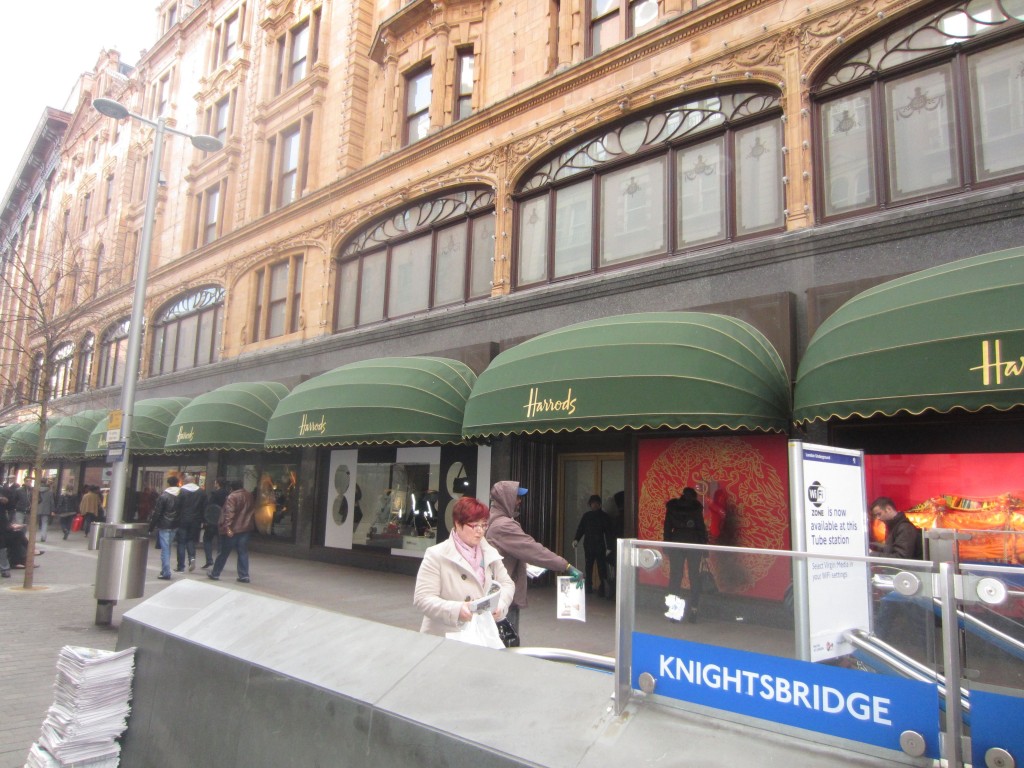 BEST SHOPPING DAY AT Harrods;-)