Dear Santa I have been such a good girl this year, working extremely hard. Achieving Many Goals, Winning few Awards and donated to few charity organizations, even though I need a charity as this point.. ha ha ha.. So I really deserve nice presents this year. Here are the few items on my wish list..;-)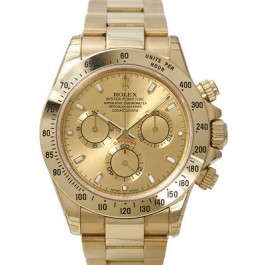 The Rolex DAYTONA.. I so love this watch.. Mine got stolen during the summer..;-(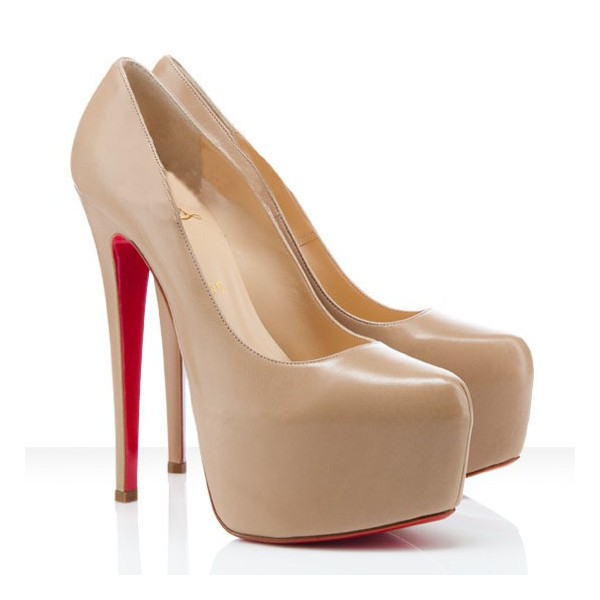 As I already have 3 exact pairs of these Amazing sexy High Heels, I would not mind my 4th pair as they easily get destroyed. Christian Louboutin Daffodile Pumps Nude..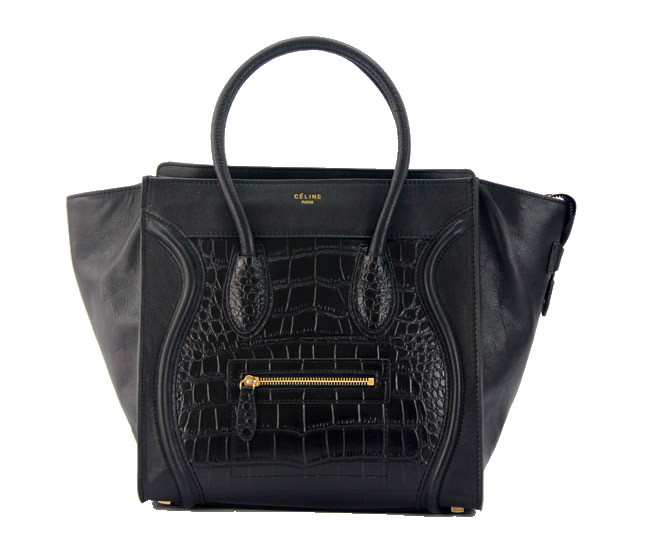 Celine Medium Luggage Boston Crocodile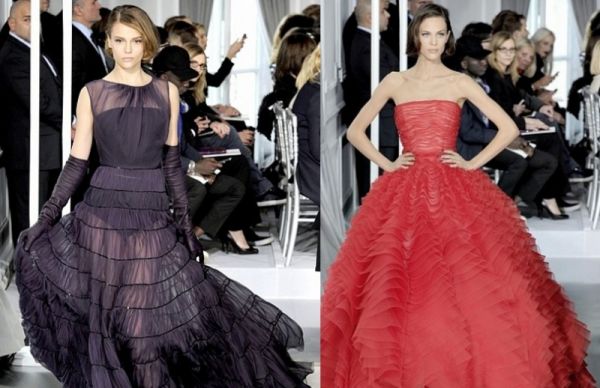 Christian Dior, Haute Couture, 2012… I want both of them..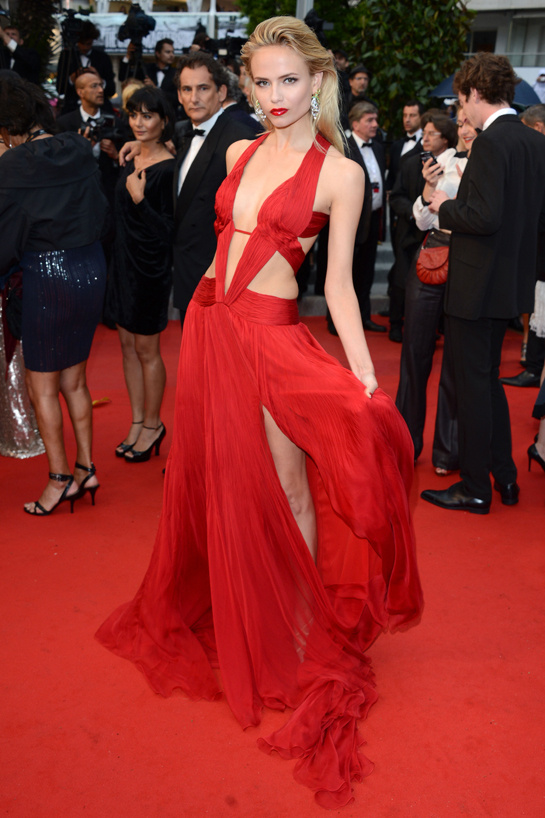 Roberto Cavalli.. I WAAAANT THIS ONE BADLY FOR NEW YEARS EVE SANTA DEAR..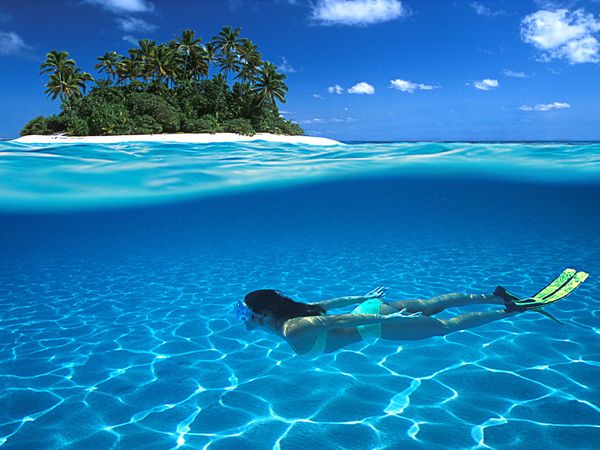 A Trip To The Maldives..;-)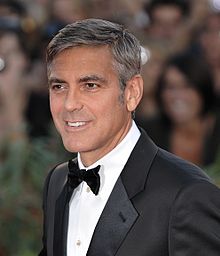 And A Husband George;-) Not too much to wish for;-)
Merry Christmas to everyone and a Happy New Year. Love you all so much.. Xoxo