Ooh how I Miss everyone after the show, for so many weeks we were all together, the kempinski Hotel team, the production team, the Models and the rest of the crew.. Feels so strange that suddenly after 1 night everything was over;-( The amount of time we spent at the Kempinski hotel at the Palm, the amount of headaches, Laughter's, stress we went through OMG.. I miss it..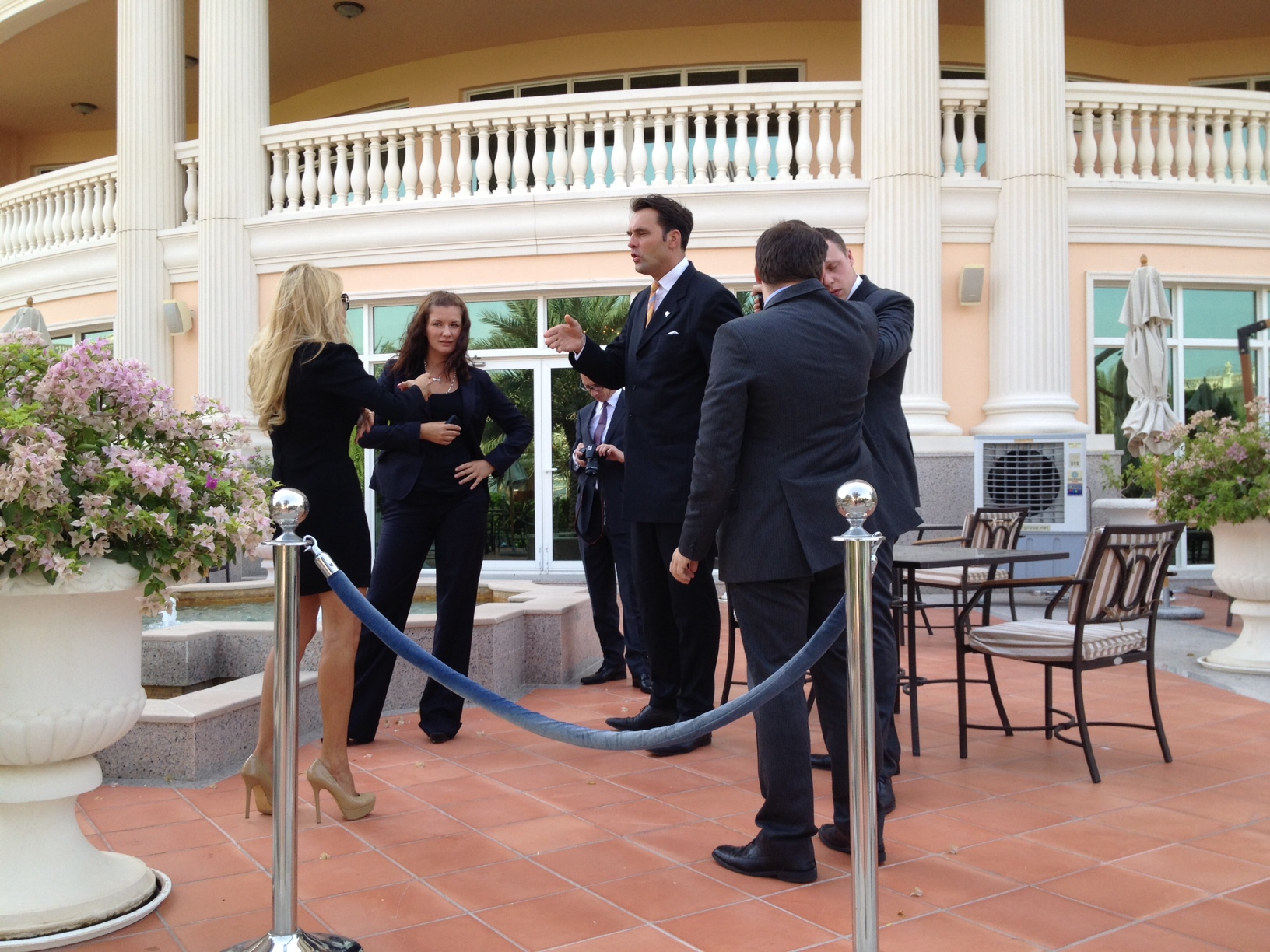 The Kempinski Team..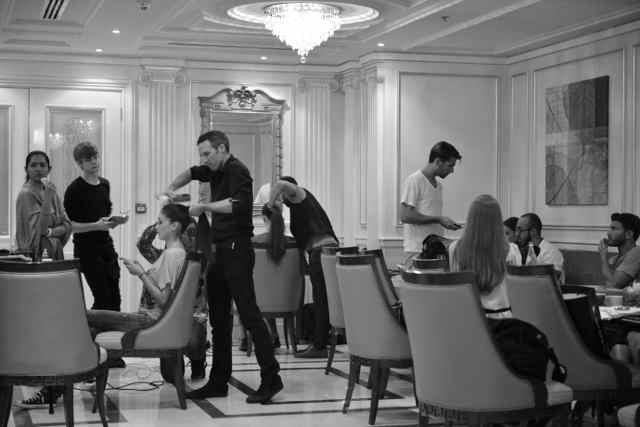 The Posh team, the Models.. Ahmed Outlaw..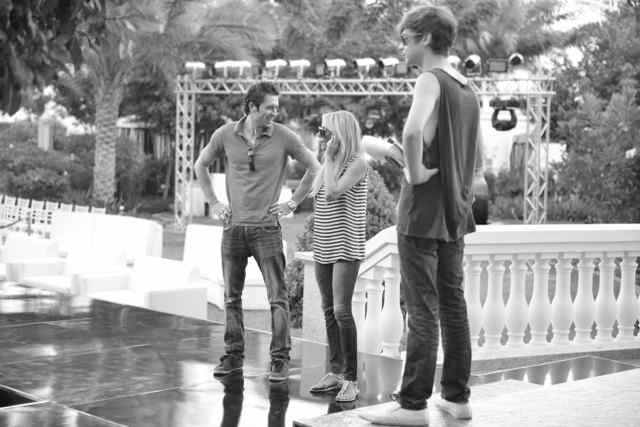 Preparing before the show..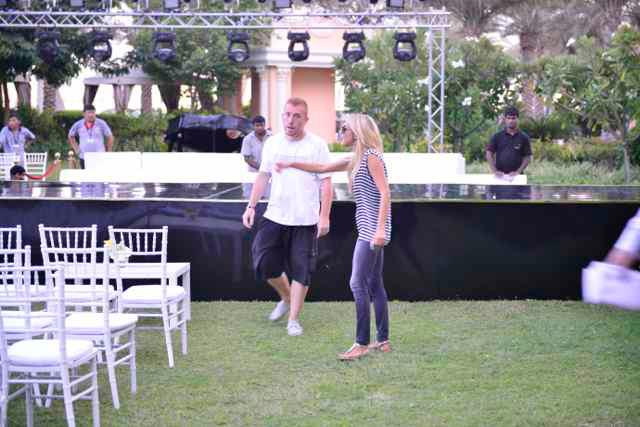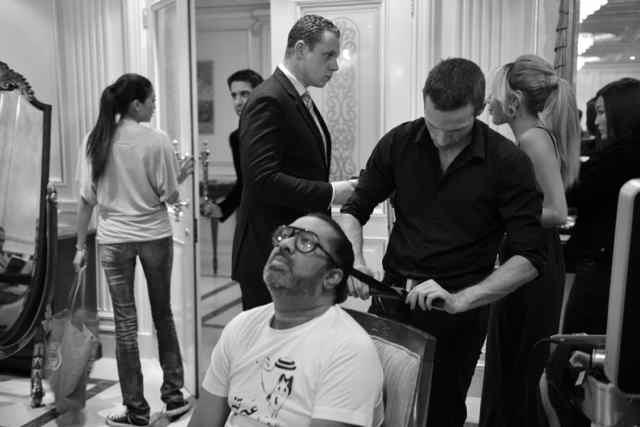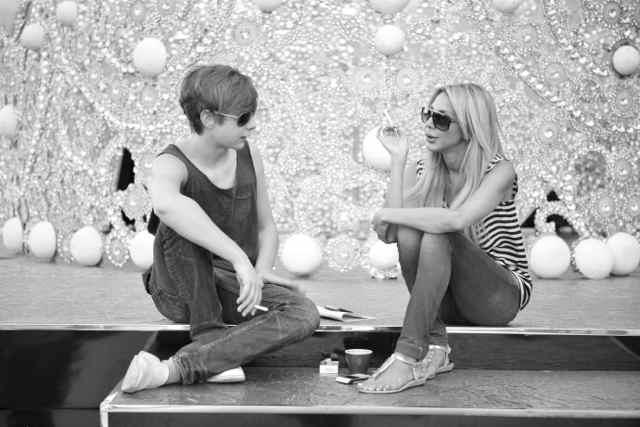 Miss everyone..;-(