I don't know where to start, but I have to say that I had the Best and the Worst time of my life to Launch my fashion line NINA Z. Making the first exclusive collection Nina'z Dream By Essa was a Big Success. The amount of stress that I went through is beyond words, the amount of tears that ran down my face could make a river, the amount of laughter I had gave me a six pack on my stomach. Working round the clock for month and so many sleepless nights gave me a whole new perspective of life. But at the end of the day it was ALL WORTH IT. Working with the Talented Essa I learned so many new things He made my Dream come true..working with a team of 50 people Models, Dj, Production and the Kempinski staff made me realize that everything is Possible.. Working with my Dear dear Friend Ali Bakhtiar made me realize how much I love him..
From the Press Release
On the evening of November 9, 2012 Nina Zandnia (Chairman, Lifestyle-Dubai & Director, The luxury Network) launched her fashion line 'Nina Z' and an exclusive collection 'Ninaz Dream' by Essa at the Kempinski Hotel & Residences; Palm Jumeirah in the presence of His Highness Shaikh Butti Bin Suhail Al Maktoum, Member of the Ruling Family.
The event was attended by over 500 Crème de Crème of Dubai, UAE and the glittering evening saw some unexceptional performances of the well-sought after pianist Bobby Valchev, who mesmerized guests with his soft jazz performance, DJ who got the guests partying to his beats until early hours of the morning.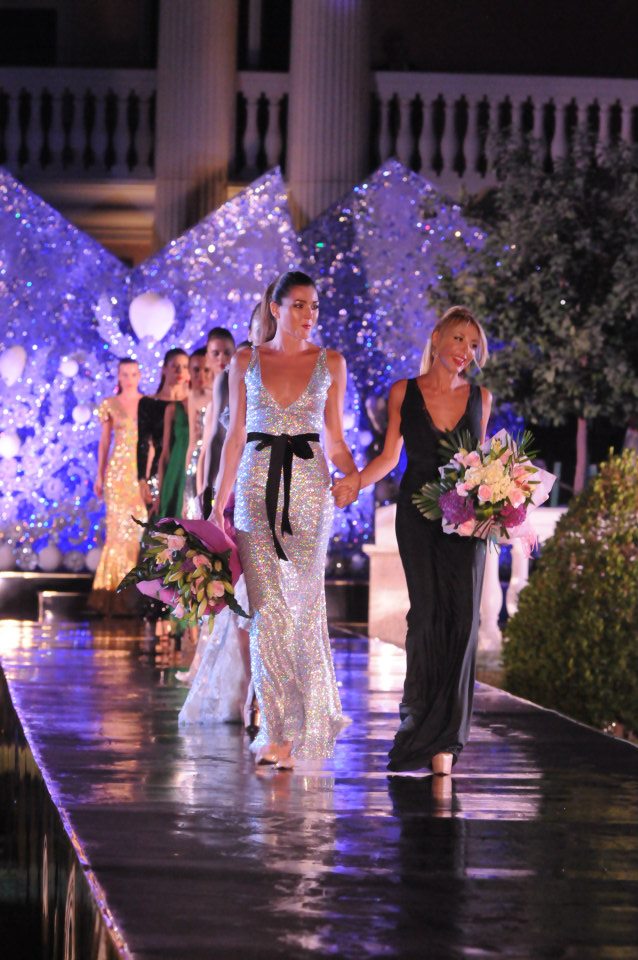 Taking my Bow at the end of the show..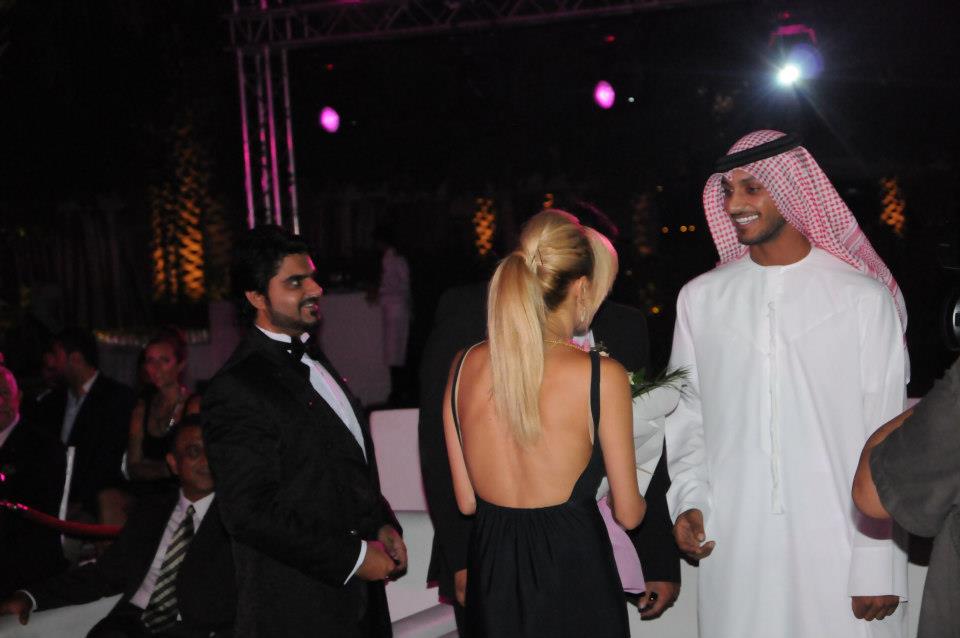 Greeting His Highness before the fashion Show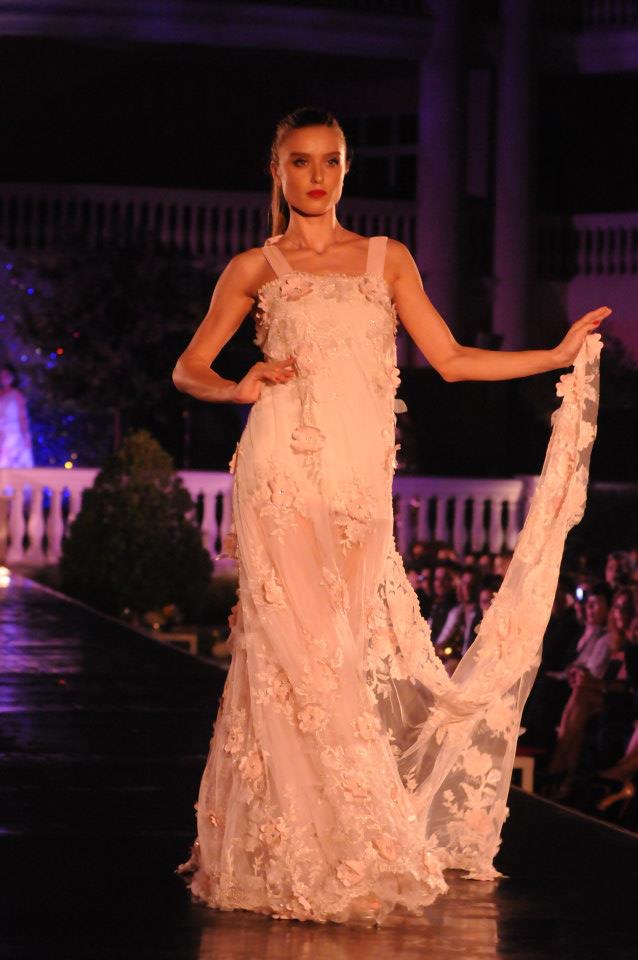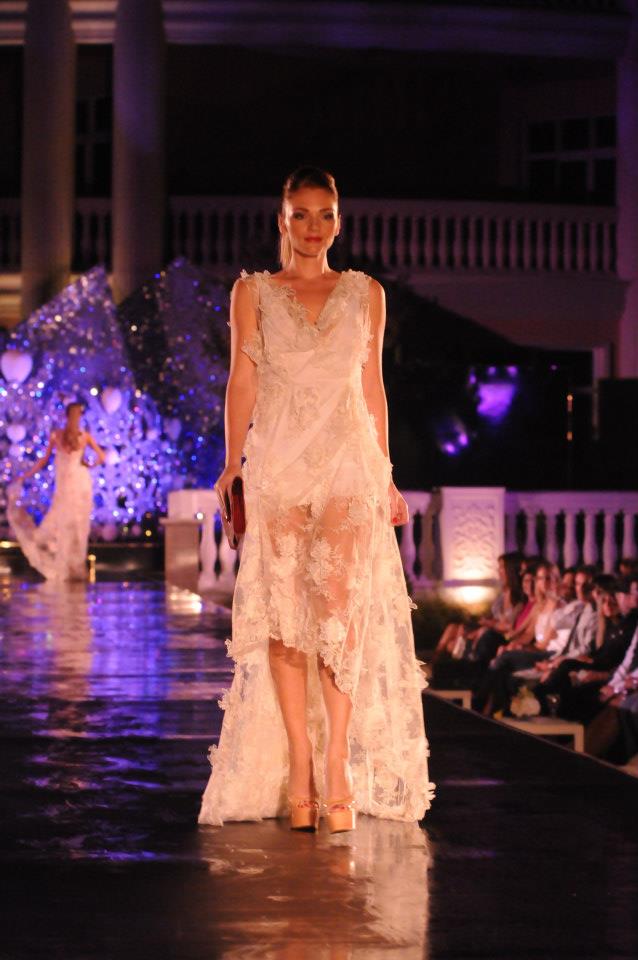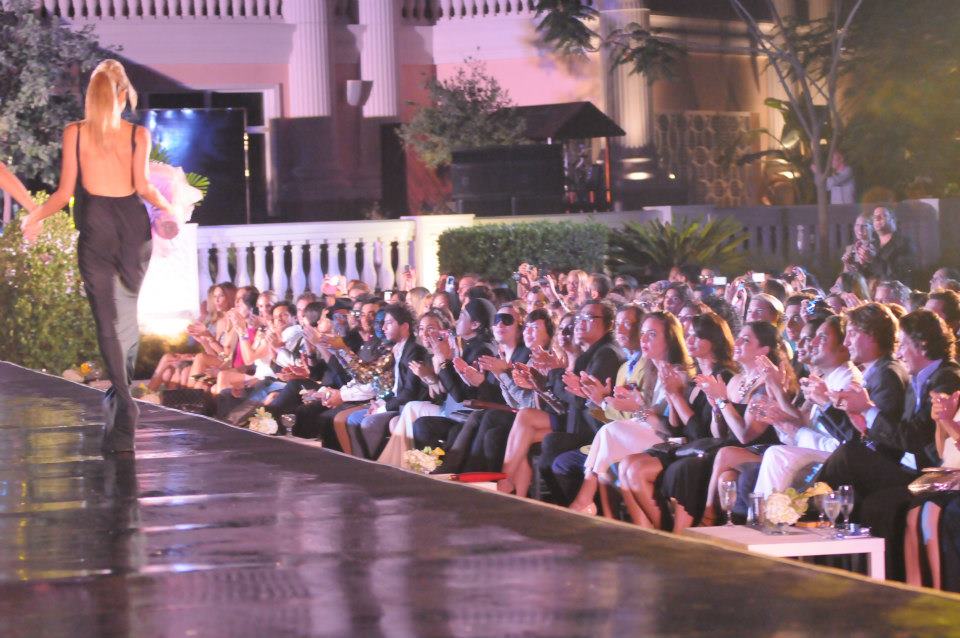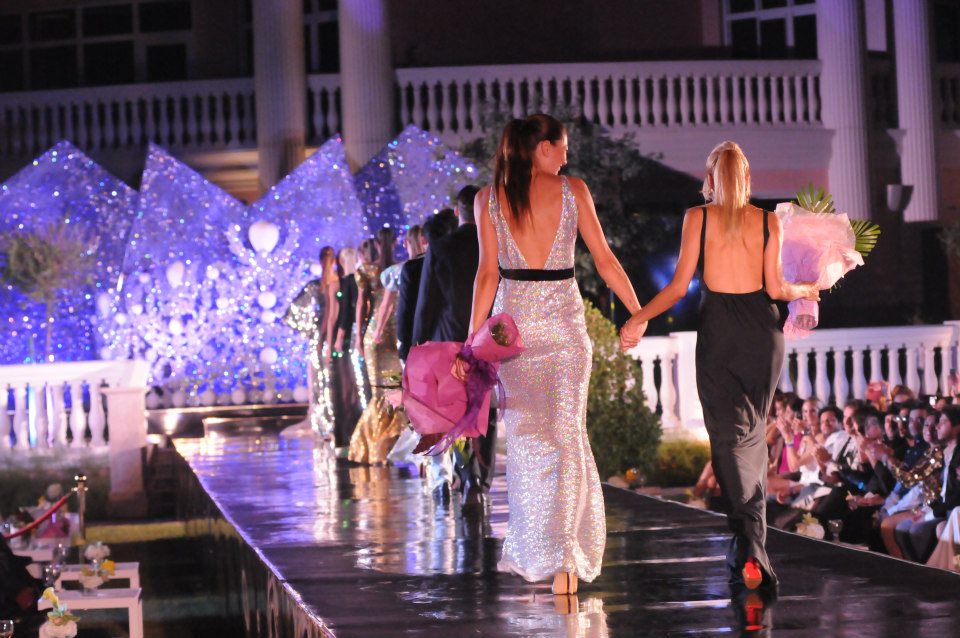 I had the TIME OF MY LIFE… These are only few pictures of the collection. If you like to order please email me on nina@ucproduction.com
Xo