Yesterday I Attended the Abu Dhabi Film festival that was sponsored By Jaeger-Lecoultre. Had a fantastic time. It was a Gala dinner and the Movie premiere for Great Expectations. Fantastic Movie I have to say.!!! As Jaeger-LeCoultre used to sponsor My TV show the "Amazing World of Polo" I had the honor to wear the latest watch on the Red Carpet to celebrate the official launch of
the new ladies collection Rendez-Vous..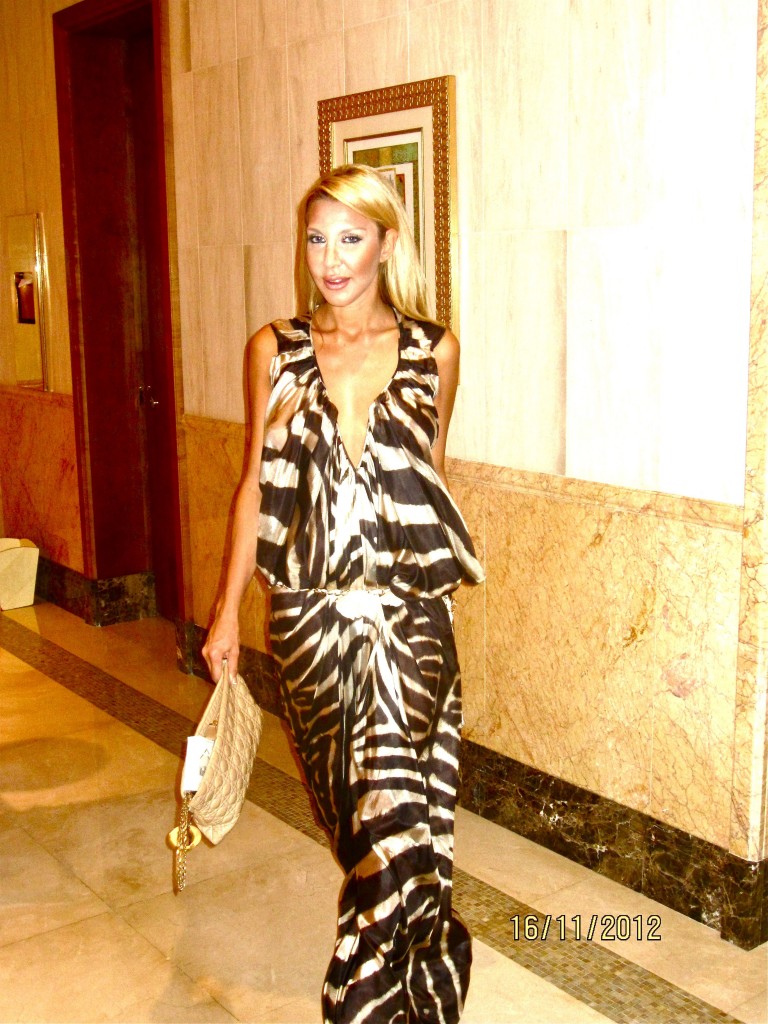 On my way now to the Film Festival Wearing an Amazing Dress By Essa Walla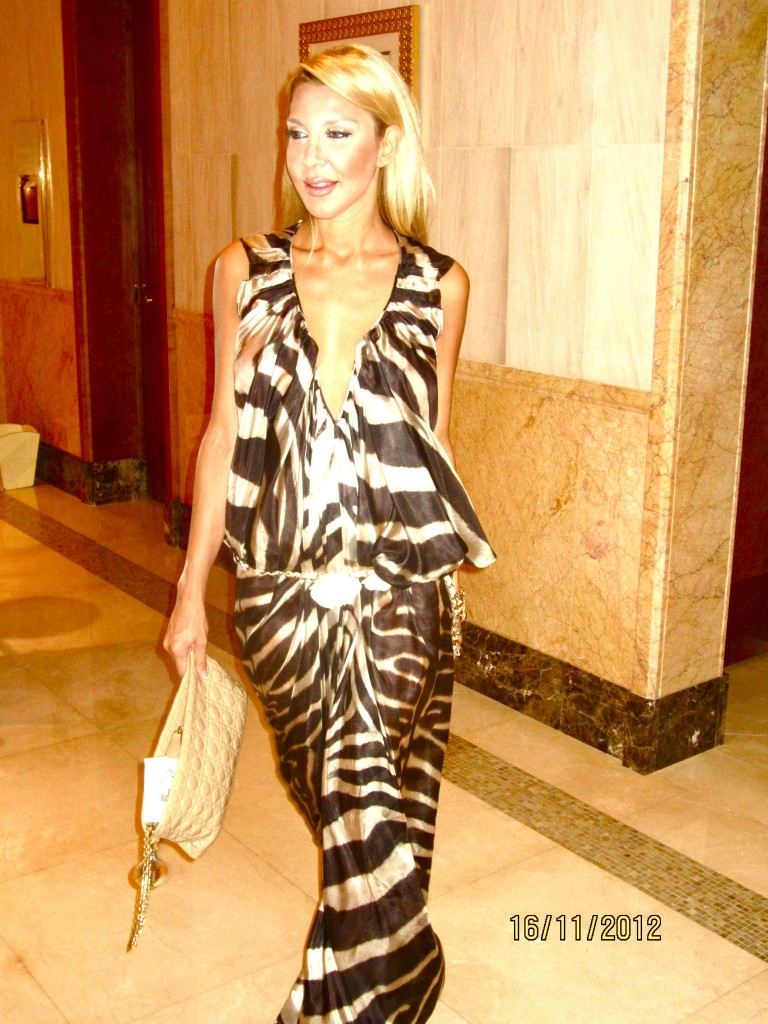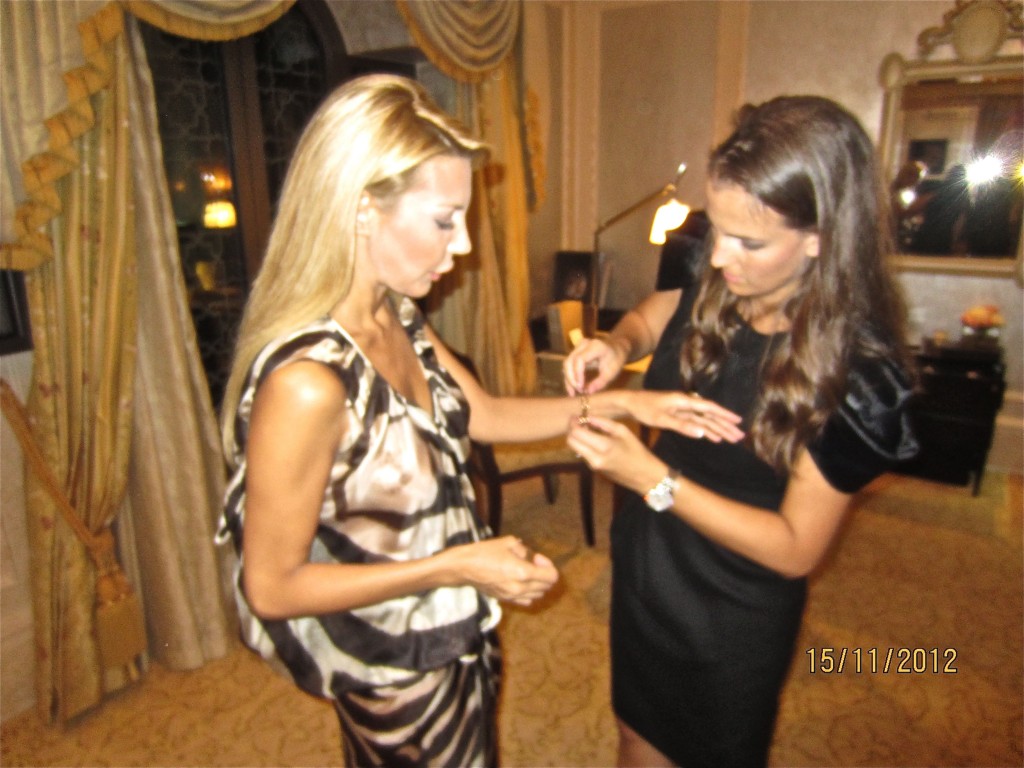 The JAEGER team putting the Watch on me before the Red Carpet..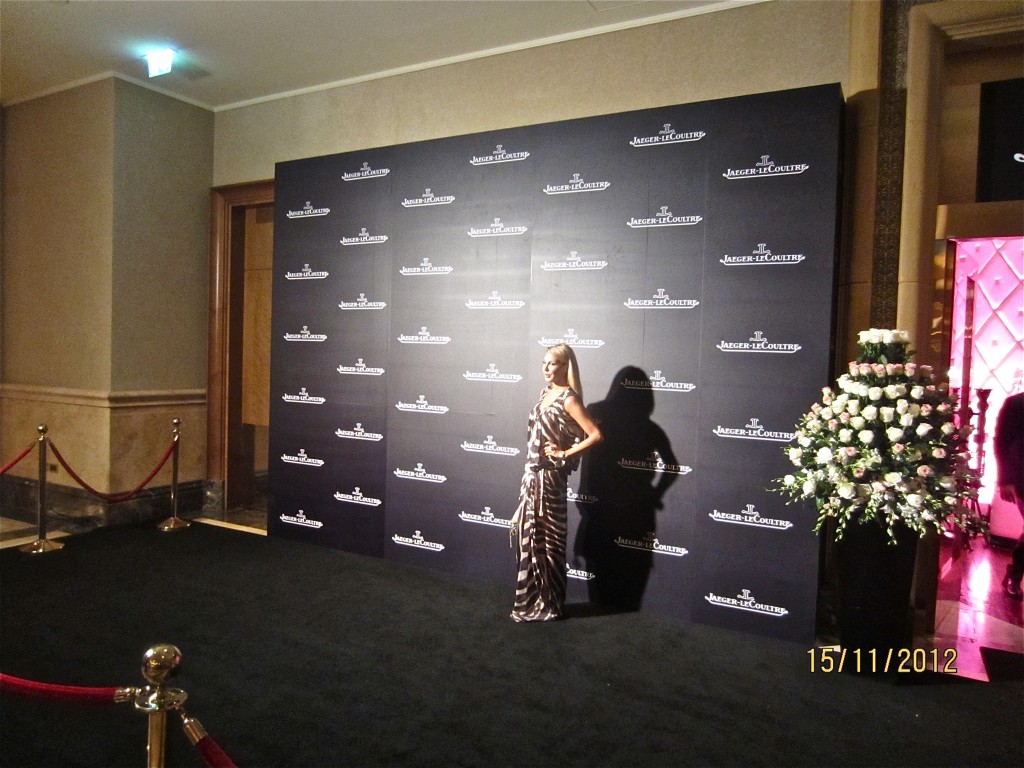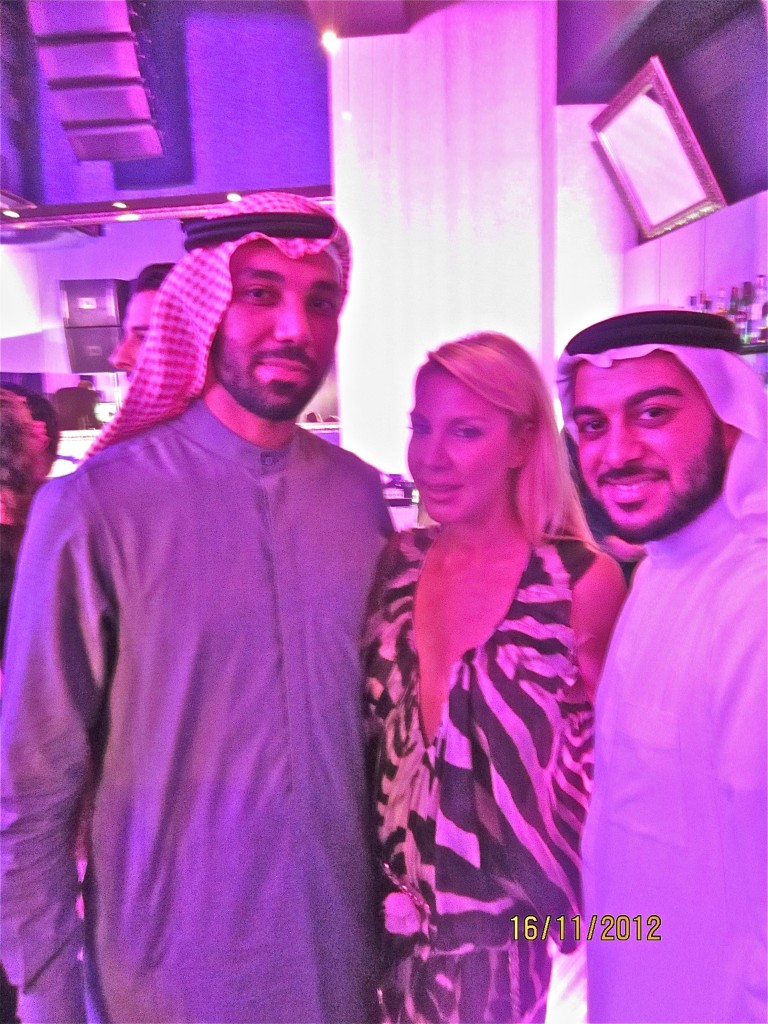 My 2 sweethearts..