My dear Friend and the CEO OF splash Raza Beig 2 times per year puts together THE MOST AMAZING FASHION SHOW for the people in Dubai. Bong and Brag are responsible for the Most Breathtaking Production each time. This seasons theme was ROYAL..I had the Best time during that night, I even Designed my outfit with Nariman Zeidan for the occasion;-) Here are some photos from the evening..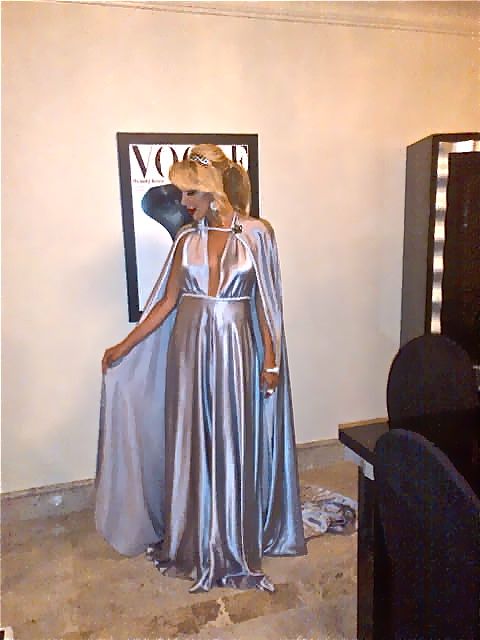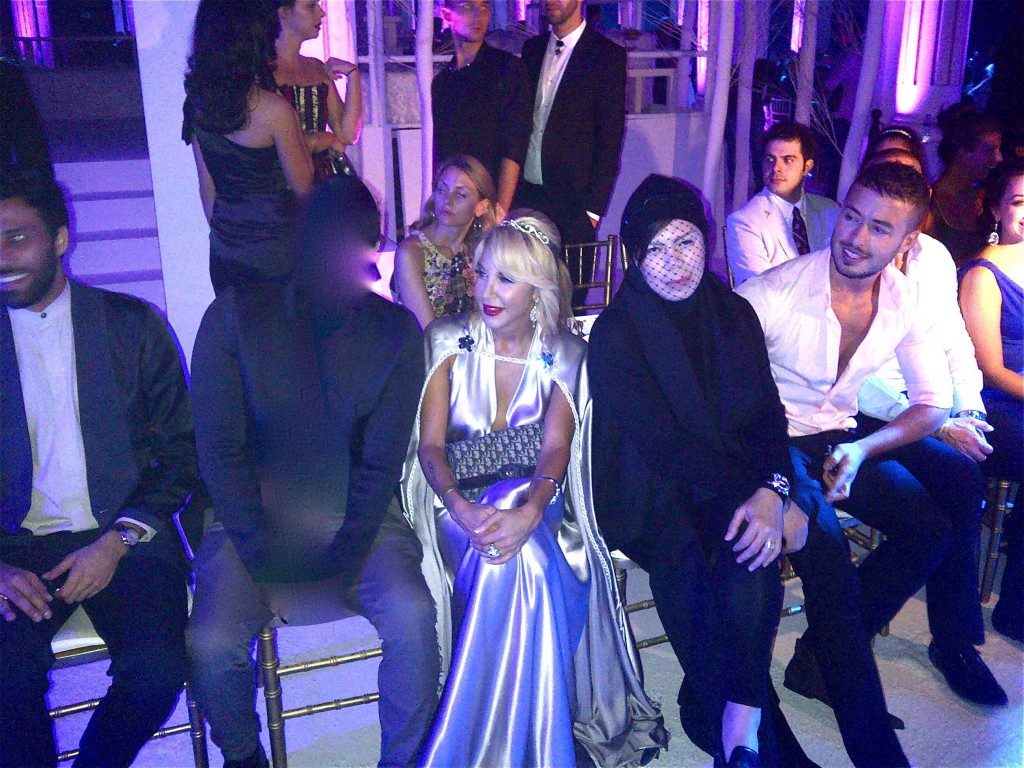 With my Big Love Ezra Santos and my Handsome Salim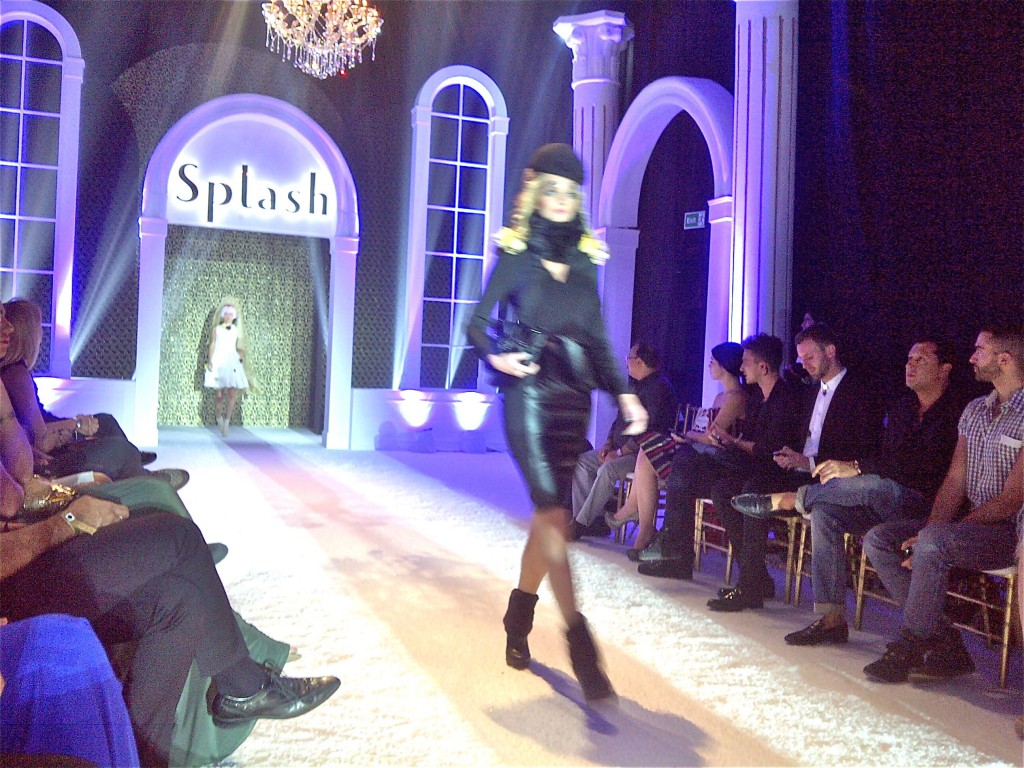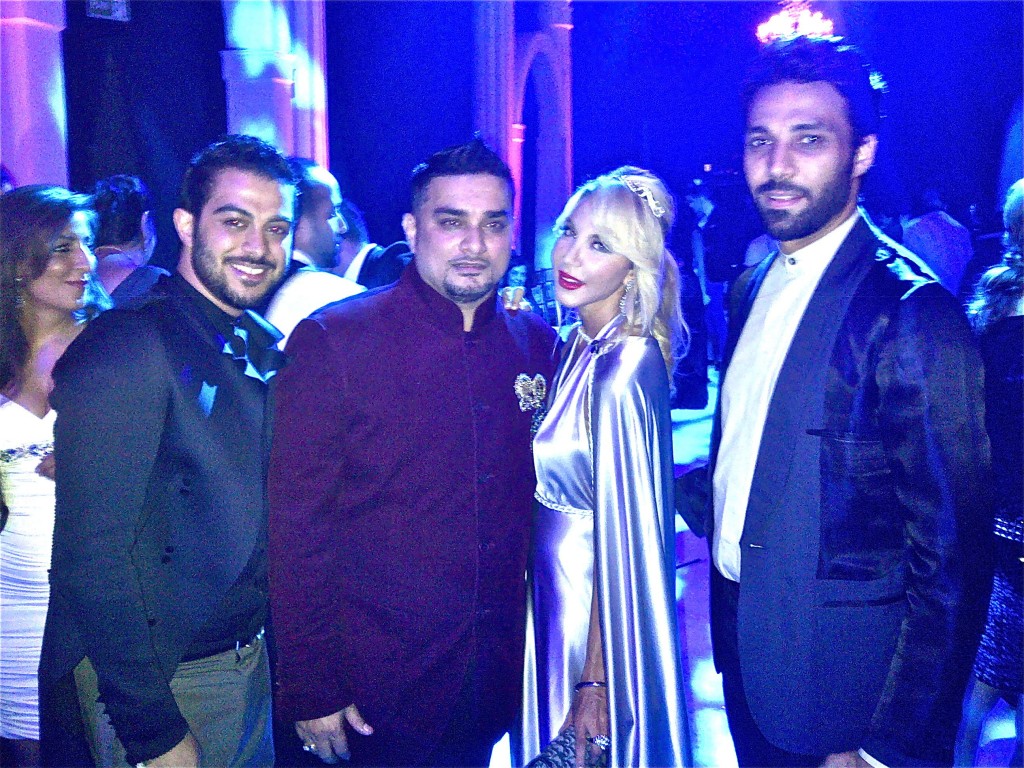 With My 3 Loves,,Tariq, Raza and Ahmed..