My Best and Most Beautiful Girls were visiting me from Sweden for the weekend here in Dubai. We had such an amazing time..I love them so much.. Thursday night we went and had Dinner at Zuma then we went clubbing in Republiq. Friday we were sun bathing and had lunch at Atlantis Hotel then in the evening we had Dinner at LPM. Saturday was Shopping day, and Sunday A Fantastic dinner and Night at Okku;-) I MISS THEM SO MUCH..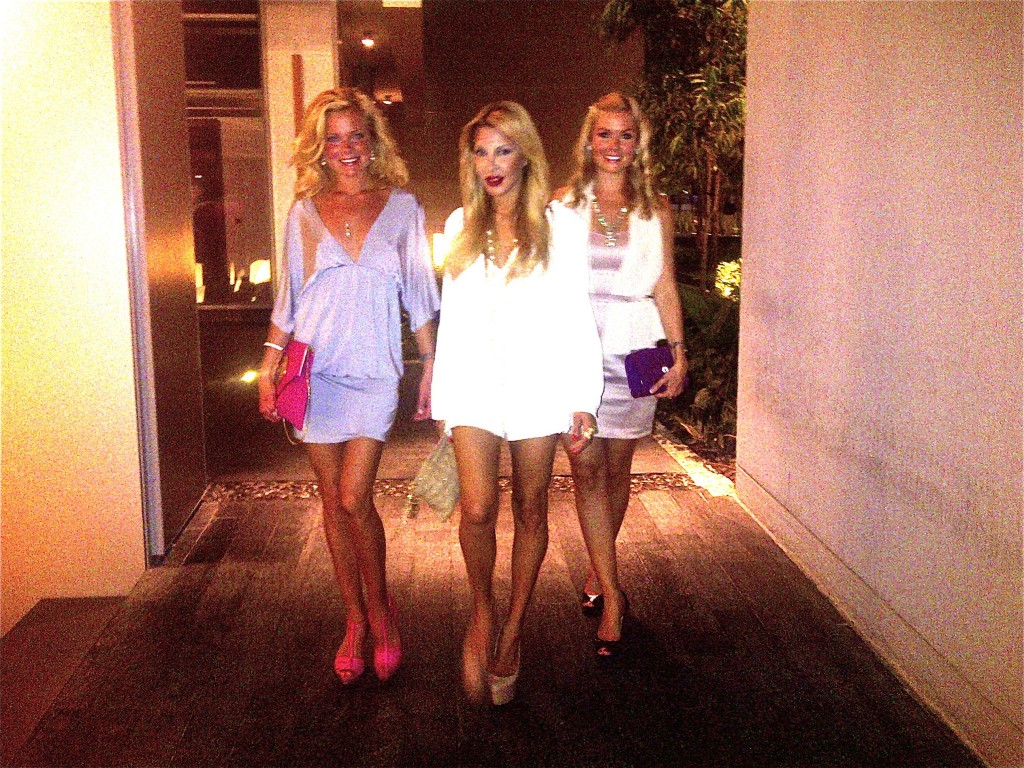 POWER OF 3 Mika Svensson and Julia Fors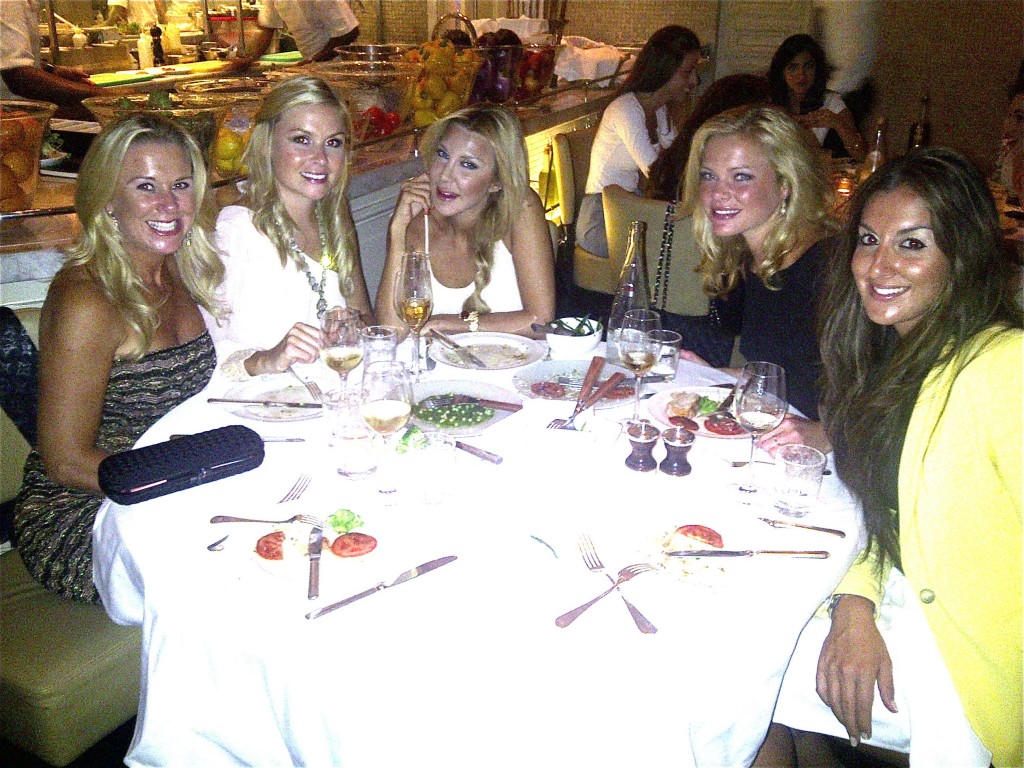 MY BEAUTIFUL GIRLS..At LPM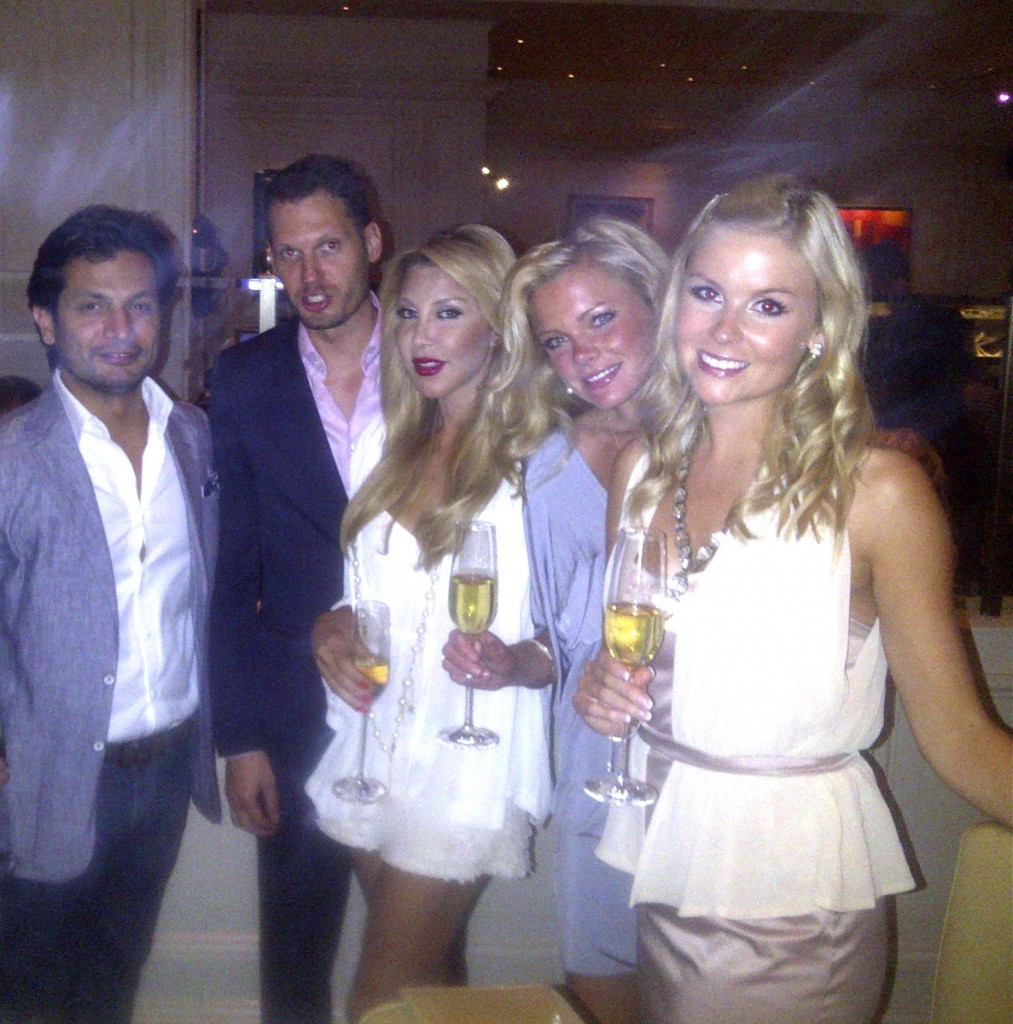 Love them ALL..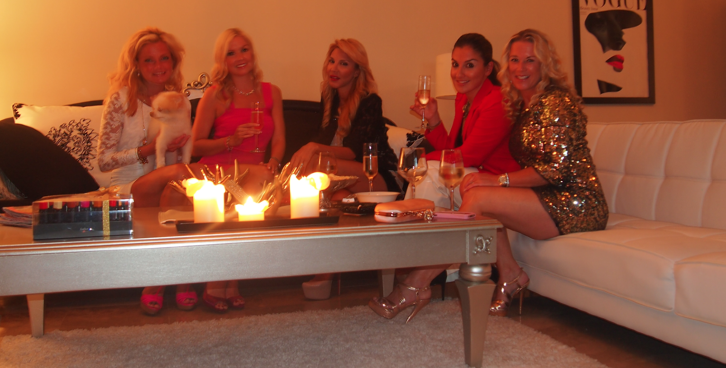 Having few drinks at my House with my Beautiful Girls..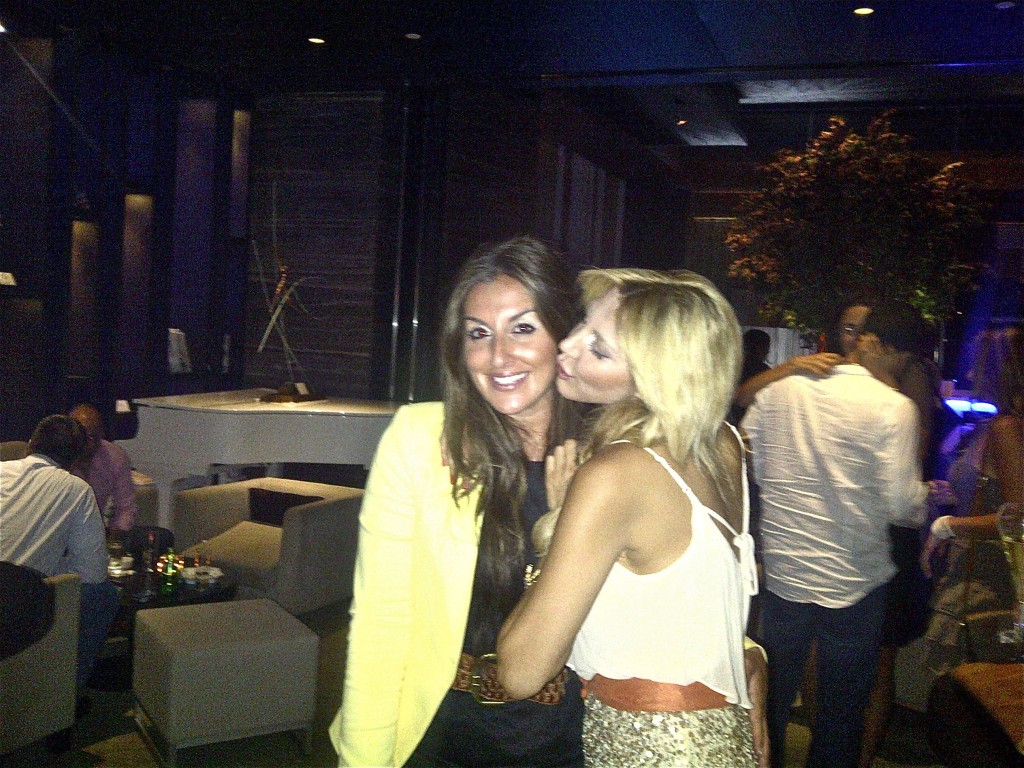 My Best Andrea In The World..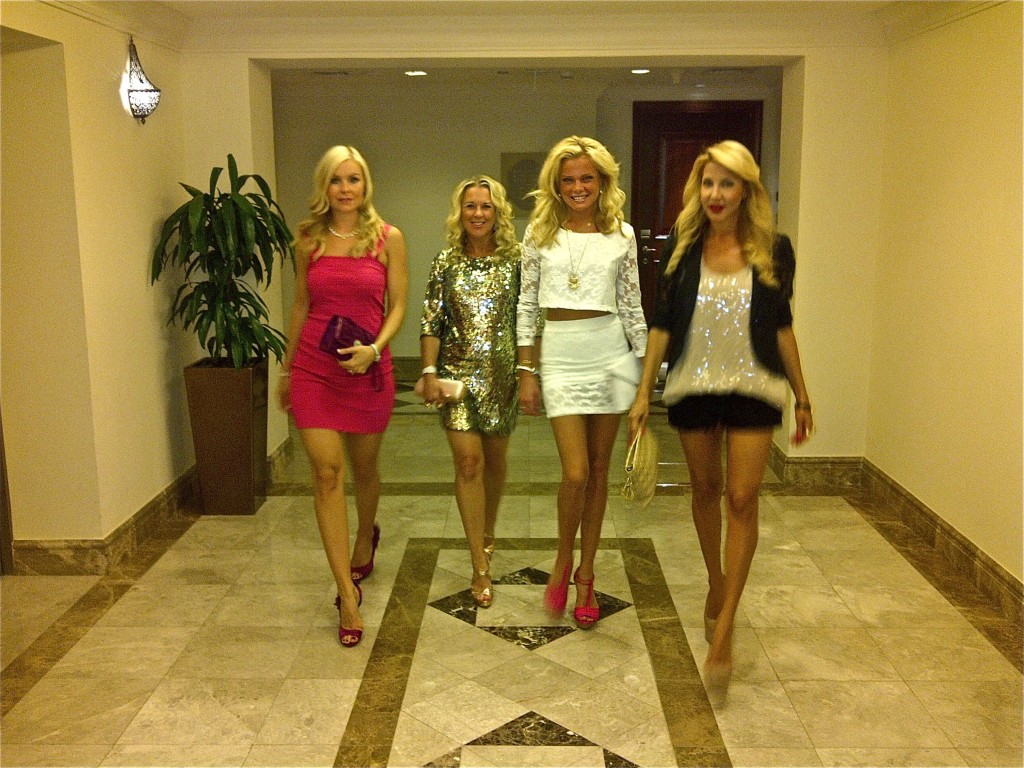 Very Sex and The City..;-)