It has been very difficult few day's for all of us. Our Dear Friend Ayman Alsaleh has left us. The whole Dubai and Bahrain are mourning, and that only shows how much he was LOVED and Respected by Everyone..But we all know that he is in a Better place and God needed his Angel by his side. Our thoughts goes to all his family. Ayman had a smile that Every one would Melt for, He was kind, loving, Generous and a True Gentle man. You will Always be in ours Hearts our Darling..Sweet dreams..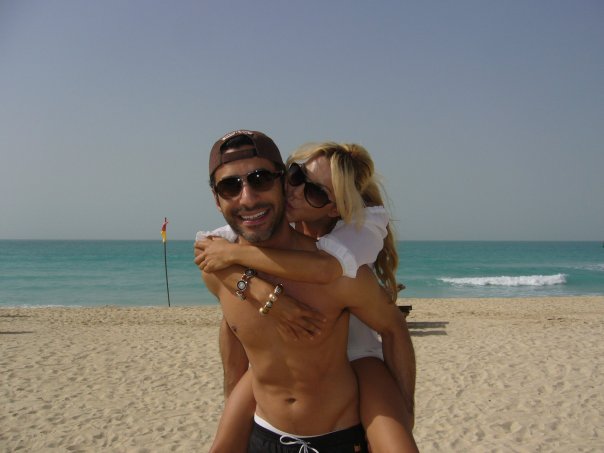 Look at his Beautiful smile..We will always Love you..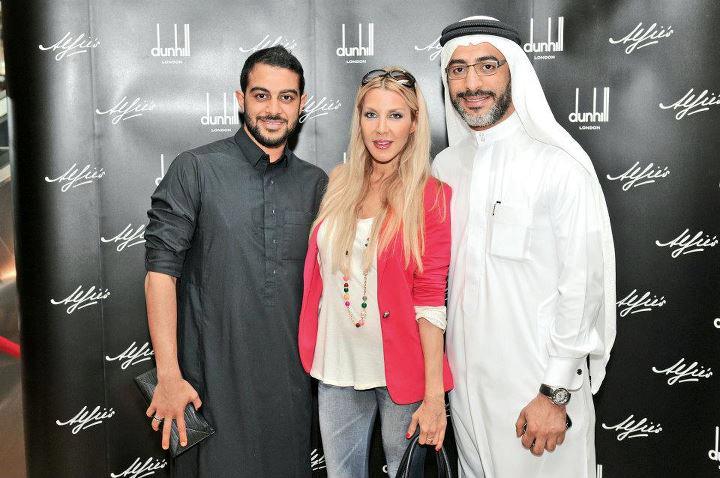 Our Last event together..the 3 of us laughed so much that night..