Today we had a meeting with Mohammed Bin Rashid Establishment. It was very exiting and we were honored to meet with them. Now back to the office with TONS of work. Last night it was my friend Parisa's birthday party and most of my friends were gathered, it was long time ago we all did something together. we had a fantastic time, xoxo
Look of the day!!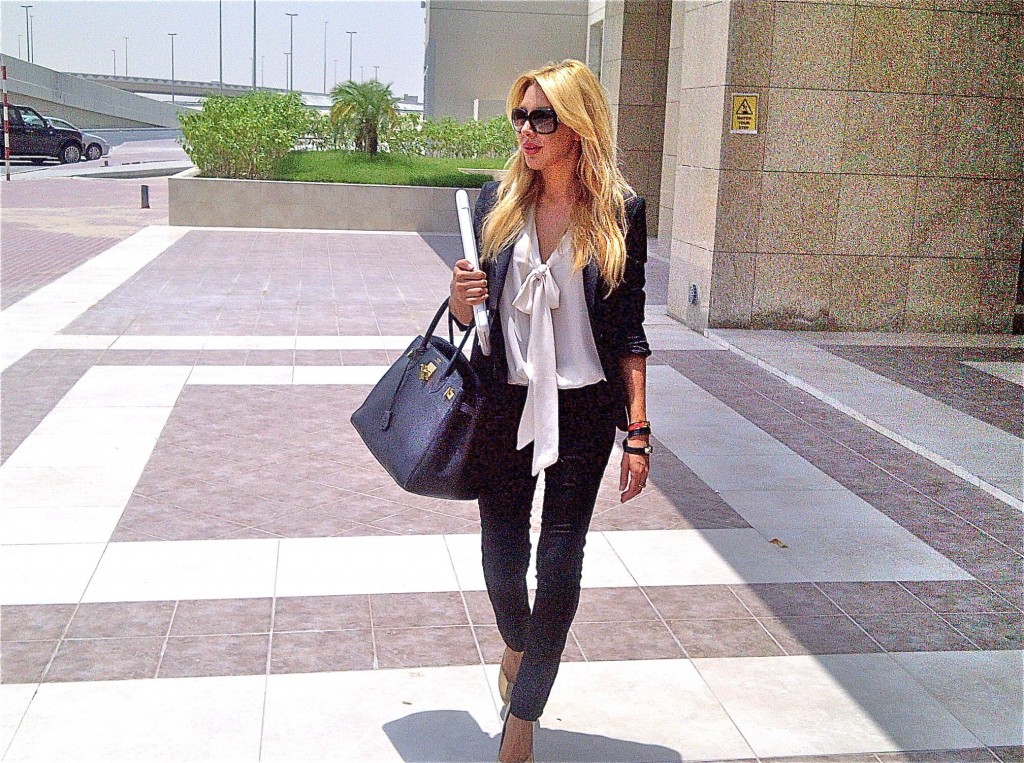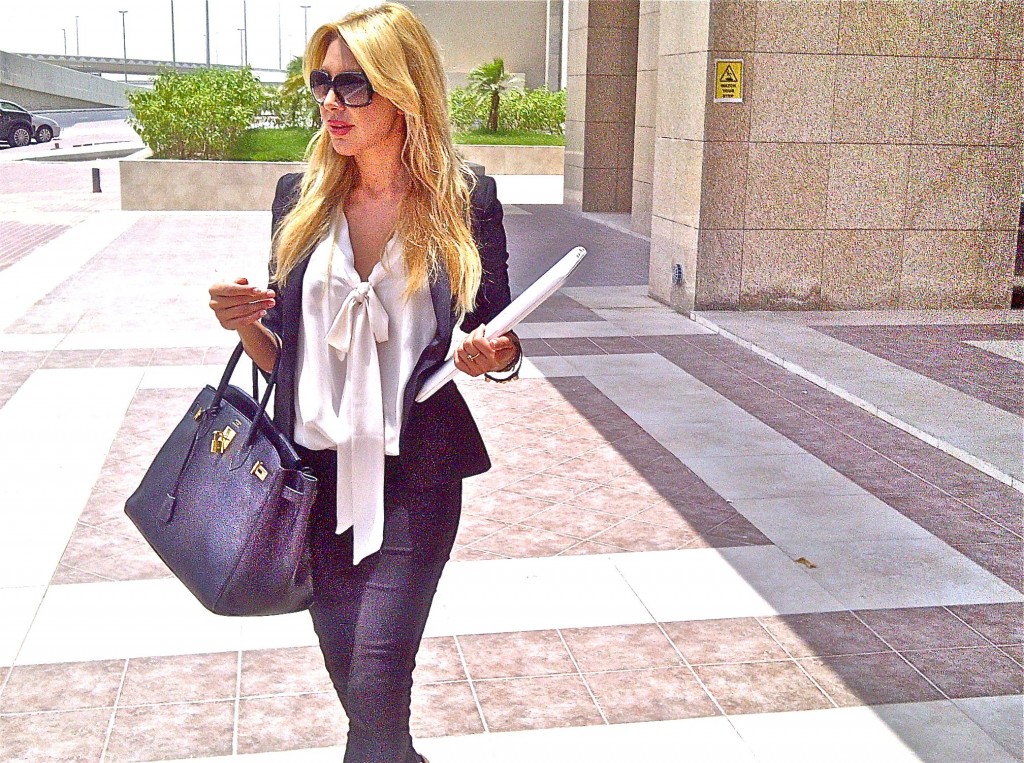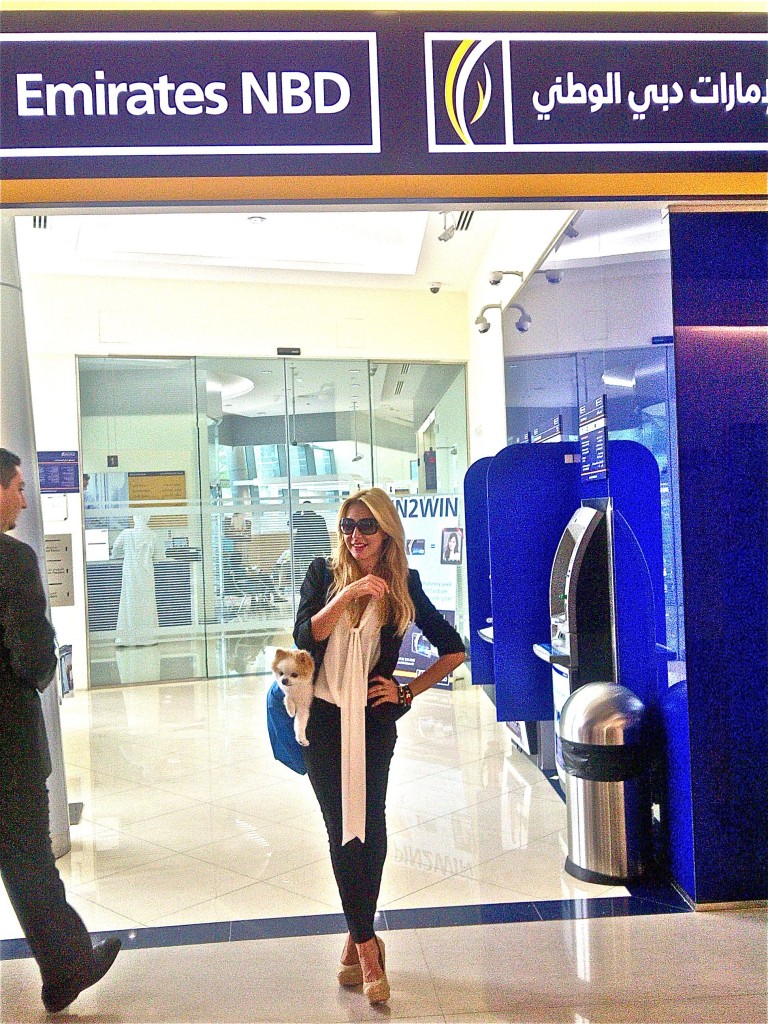 After the meeting went to the bank to open an account for Rocco..hahahha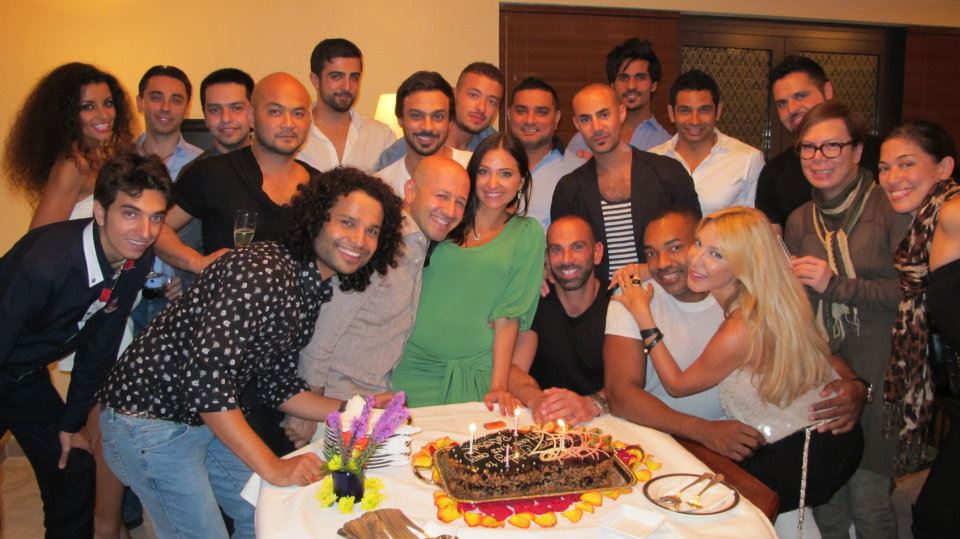 Last nights Birthday Party with Dear Friends..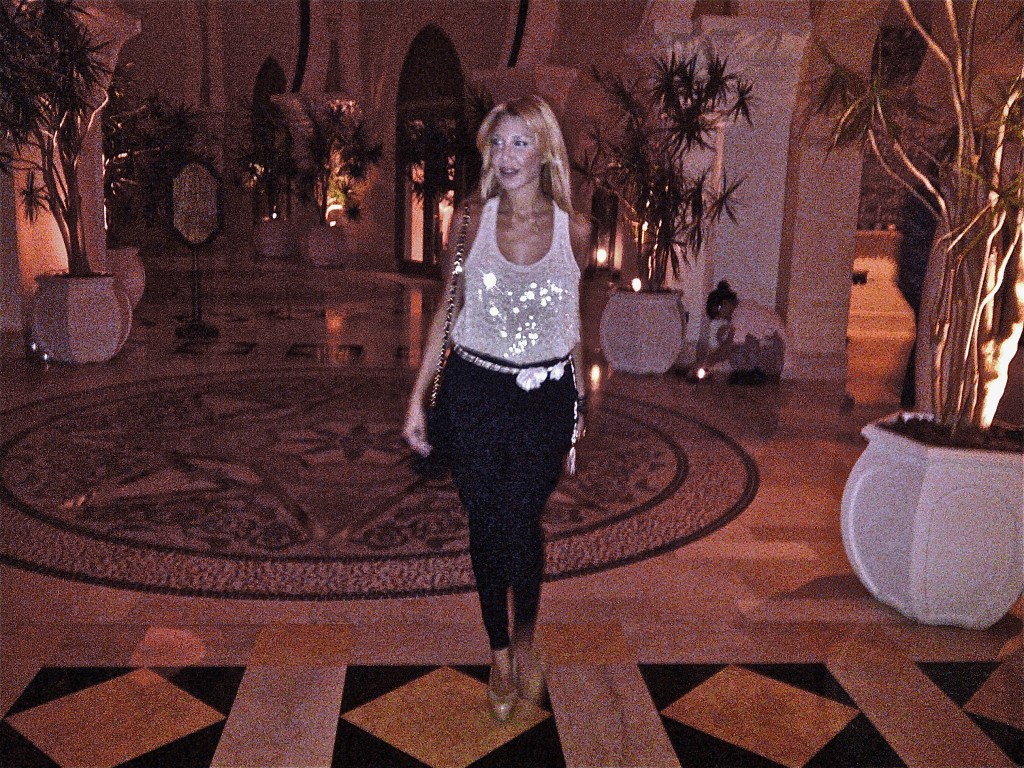 Last nights Outfit…